In this day and age, buying a sex toy is done on a very different landscape. Whether you're buying one for yourself or for someone special in your life, you don't have to go to a store to do it anymore. Nowadays, all you have to do is head on the internet, find a website, and hope that your package arrives.
But with all the different websites out there, it can be hard to figure out which ones are legit and which ones aren't. That's where we come in. Today, we'll be looking at one of the top adult sites on the internet, and whether it would be an ideal place for you to shop.
In this Adam & Eve review, we take a look at how it is shopping at the site, what kind of products they have, and who should order from it. Keep reading to learn more.
>> Click here to Check the Prices and the Products on Sale on Adam & Eve!
What Is Adam & Eve?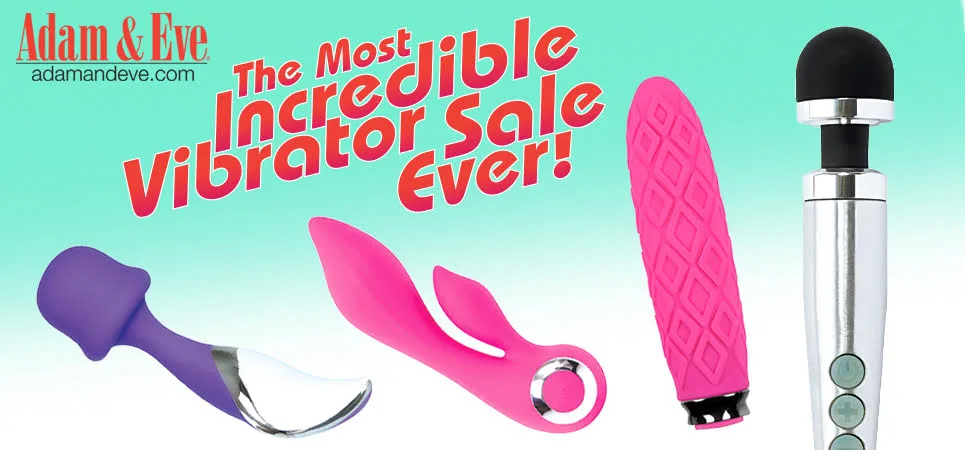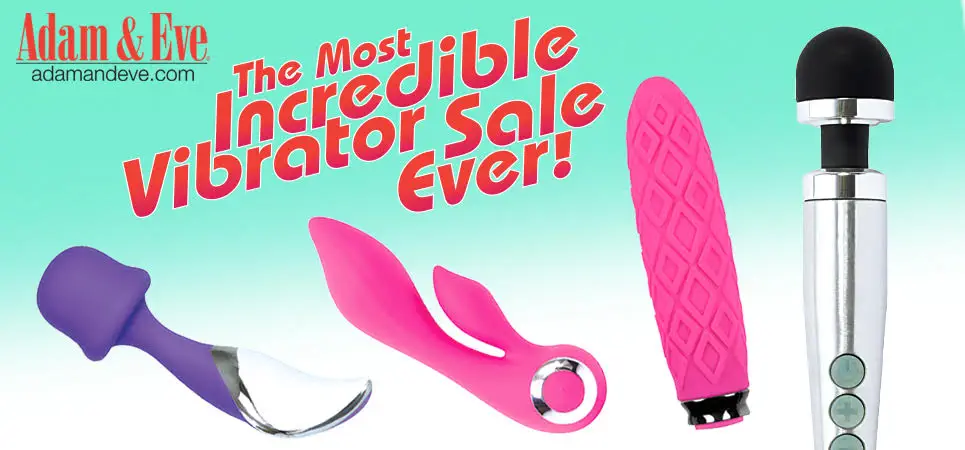 Adam & Eve is an adult shop that has just about anything you can imagine. Whether you're thinking of getting something for him, for her, or for a couple, the site will have you covered.
They feature a very wide range of products, from adult toys and lingerie, all the way to sex games that you can your significant other can use to spice things up in the bedroom. They call themselves an adult toy superstore and that is not far from the truth at all considering all the products they have to offer.
While they are primarily a website now, things weren't always like that. The store has been alive for nearly 45 years, which they've used to build a reputation of pleasure and privacy. This is mainly because aside from offering a lot of different toys, they also make sure discretion is a priority.
They also are known to have toys for everyone, whether you're a man, woman, non-binary, straight, or gay, you'll be able to find something from Adam & Eve.
A Brief History Of Adam & Eve
While you may not be able to tell by looking at their polished and very professional website, but the store actually had humble roots. They began their journey by selling condoms and advocating for people's sexual health, which is still very evident in their advocacies today. In fact, on their website, they feature articles from certified sexologist and therapist, Dr. Jenni Skyler.
The articles feature sex tips and advice that people can read to learn how they can feel more empowered and comfortable with sex.
But soon after the company started to gain a footing, the Justice Department decided to crack down on adult stores in the 80's. This was seen as nothing but a speed hump by the founders, but that didn't mean it was all easy. The founders faced legal battles and arrests throughout the era because of the crack down, but after a tumultuous couple of years, they were able to get back on track.
Fast forward a couple of decades, and they are now one of the leading adult stores in the entire world. But what is it like ordering from the website? We'll dive deep into that in the next section, so keep reading.
A Review Of Adam & Eve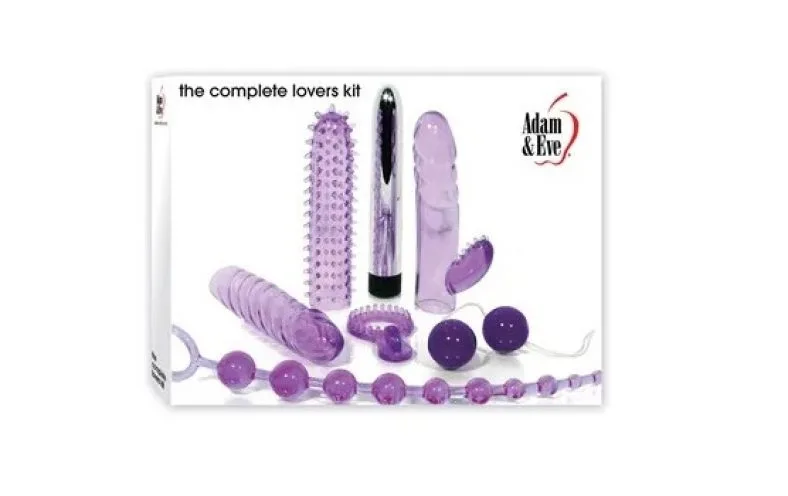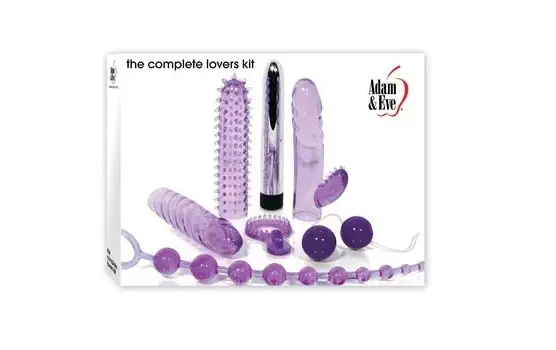 In this section, we'll be taking a dive into what it's really like shopping at Adam & Eve, and whether it would be ideal for you to shop on the site.
Website Layout
One of the highlights of the entire site is how it's laid out. The home page will immediately tell you what the store is all about. One will get immediately drawn into it upon seeing the products featured on the home page.
Upon scrolling down from the homepage, you'll see all the categories they have, and there are a lot. The basic categories on the website are vibrators, sex toys, women's sex toys, men's sex toys, lingerie, lubes and lotions, sexy extras, and bondage.
This will instantly help in getting you to the category you would like to go to. Aside from that, there is also a tab on top of the page that you can use to direct yourself to a bunch of other categories. The homepage also features some information on the store, which is also where you can find the customer service numbers, order a catalog, and view all the other extras the site has to feature such as sex guides, site maps, and more.
The layout makes shopping a dream. You can easily search for specific products or simply browse categories that can help you find the right product for you. And if you're shopping for a special someone, the site also features great gift ideas that you can use to give someone a spicy gift.
Catalog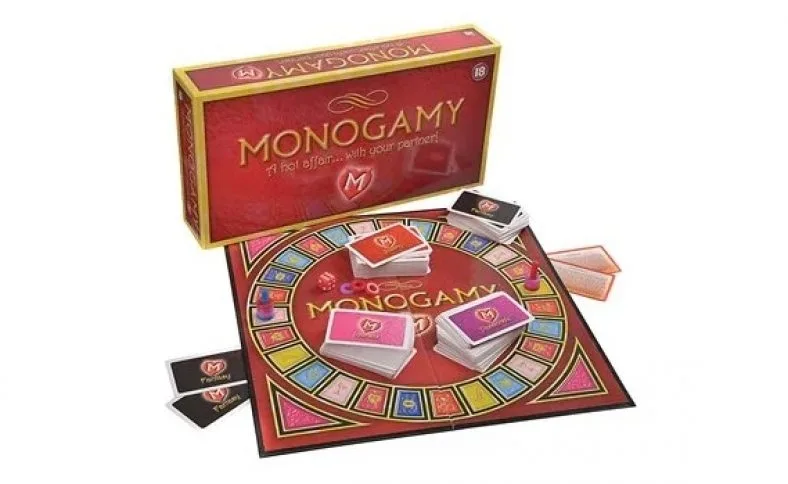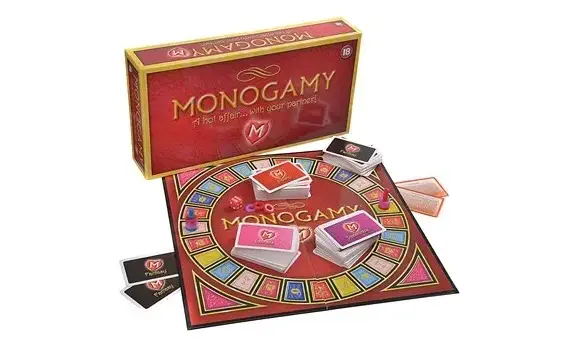 As mentioned earlier, the store features a wide range of products, which you can probably tell by the categories they have set. To get a bit more specific, you can find vibrators of all styles, from rabbit vibes to G-spot vibrators from the top brands in the market, you can get dildos of varying sizes and materials, lubes and oils with different benefits, toys made for couples, bondage gear, anal sex toys, and even more accessories.
The accessories include sexy games that you can play with your significant other, lingerie, and even ideas for bachelor or bachelorette parties. All in all, you'll be able to find products curated to just about anyone's tastes and preferences. And if going on the website to shop isn't exactly your style, you can even request a catalog, where all the products are featured and you can order from the store there.
Discreet Shipping & Billing
One of the best qualities of this store is how much they respect their customer's privacy. After all, for most people, shopping at an adult store is a very private and personal thing. For starters, the company uses some of the best data encrypting technology to make sure all the information you give the company is kept private and no other parties can access it.
On top of that, their discretion and respect for privacy goes as far as the billing statement and shipping. The brand of the product and name of the store will not appear in the billing statement, and no logos or stickers indicating where the package came from will be put on the box to make sure everything is kept to a down-low. Having this offers a lot of protection for your information as well as keeping your shopping private, which is a great plus for a lot of customers.
Aside from that, you aren't limited to a certain area as well when it comes to shipping. The company proudly states that they deliver to most countries around the world, so whether you're ordering a dildo in Asia or a sex swing Europe, there's a big chance that the store can deliver to you as well.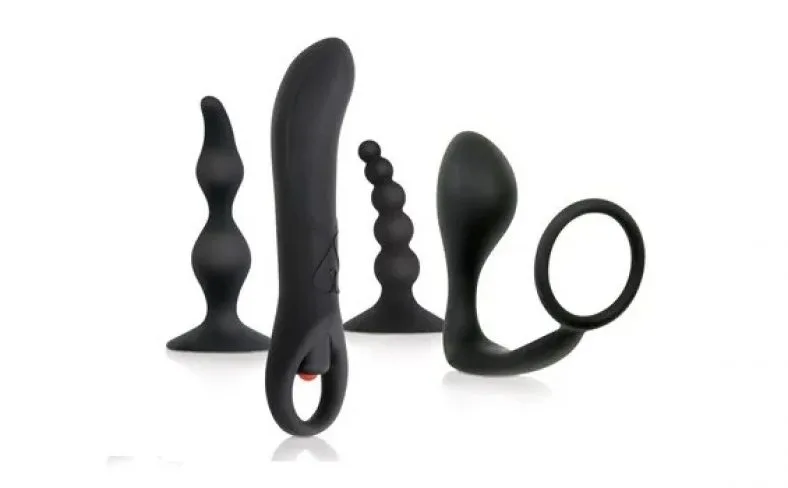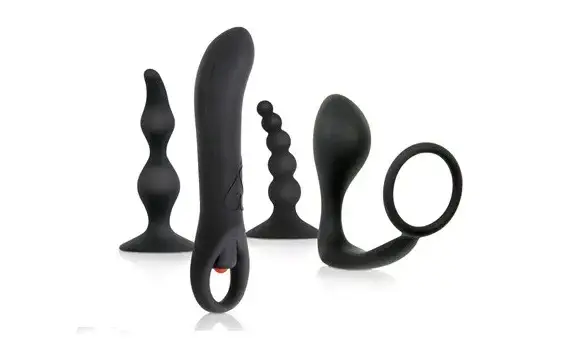 That being said, the actual shipping from the store can be tricky. While most customers have reported quick deliveries that either arrive on time or before the expected date, there are some who aren't so lucky. There have been a couple of people who have complained on the internet that the package they ordered took a long while to arrive, and sometimes, a package from the store that's ordered on a later date will arrive before the first product ordered.
This doesn't necessarily count as a fault on the end of the store, as there are a lot of things that can go into a package arriving late including weather, the area where it's being delivered, accessibility, and what company shipped the product.
Again, most customers have reported pleasant experiences when it comes to shipping and delivering the package, but it's important to know that it isn't the smoothest ride for everyone before ordering from the shop.
Return Policy
Another great thing about this store is their return policy. They boast about having a 100% satisfaction guarantee policy. That literally means that you can return any product ordered from the store and they will accept it back-no questions asked.
You can either get a refund or have the product replaced if it was defective. Either way, if you aren't 100% satisfied with the product for whatever reason, you can send it back to the store. But keep in mind that you can only get a refund within 90 days after the purchase.
Coupons & Discounts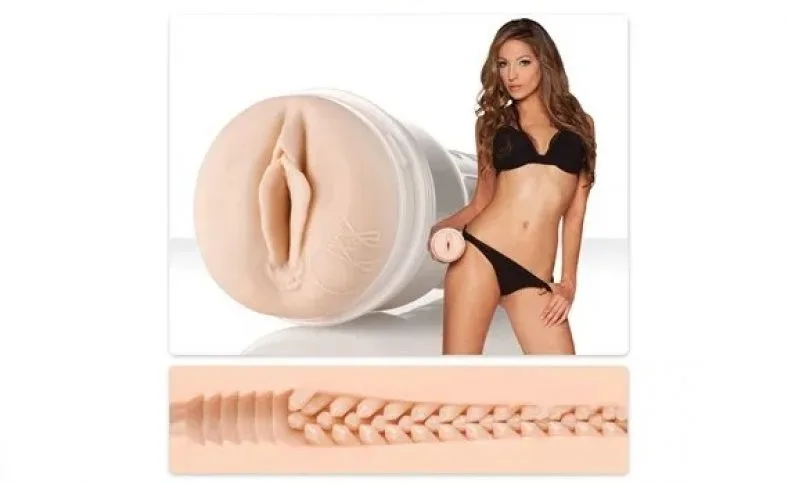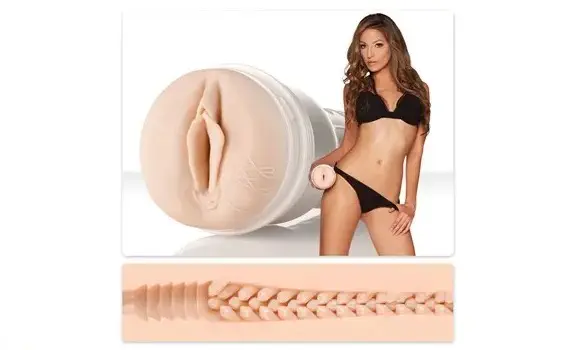 Adam & Eve also offers a great collection of coupons and discounts, especially if you have a keen eye for finding them. For example, for a time, the company offered free shipping for orders above $59, free gifts for order over $17, and even a lifetime warranty on all their products. The warranty still stands today, so if you find a manufacturing defect in a product you ordered from them, sending it back isn't hard at all.
Promos like this, however, don't happen constantly and can sometimes only be available for a short time period, so make sure to pay attention. It can end up saving you some money in the long run, especially if there are specific toys or items that you already have in mind.
Responsible Shopping
One of the things that most shoppers are very conscious of now is whether they are shopping responsibly. This means knowing that all the materials are reasonably sourced, workers are treated right, and the company gives back to the community. You get all of that when you choose to shop and Adam & Eve.
They have products from some of the most respected brands in the market, the workers and staff at the physical stores are usually very friendly, and the company makes sure to donate when they can. The company has been seen hosting a wide variety of different fundraisers throughout the years for a bunch of different causes.
From breast cancer, to sexual health, to animal rights and welfare. So not only will you be shopping at a store that has almost everything you need, you're shopping from one that gives back whenever it can.
Customer Service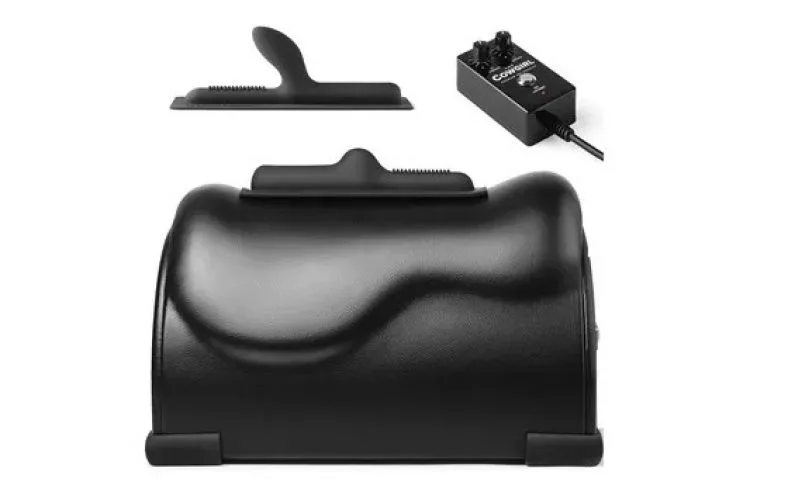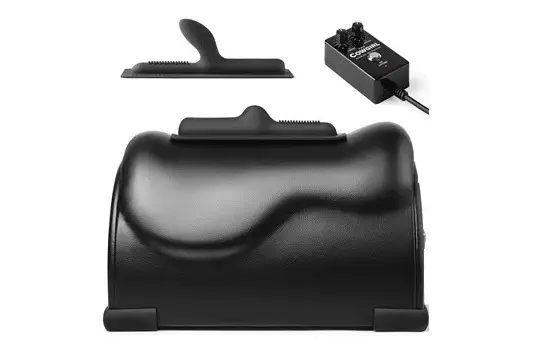 While most of what was said about the store so far has been good, this is one area where they sadly fall short. This isn't a blanket review of the company's customer service policy, but there are a couple of customers who have complained about very bad customer service. They have pointed out that some of the people on the line can be rude and unhelpful, one customer even found that they were being treated meanly by customer service.
That being said, this is something that all brands, stores, and companies receive complaints about. This can be a tricky area of retail, and you can never really satisfy all your customers 100%.
But if you're like most of the people who shop from the site, you probably won't run into that many problems and need to call customer service. And if you do have to do it, may this serve as a warning.
The Pros & Cons Of Shopping At Adam & Eve
Pros:
The website is very clearly laid-out and easy to navigate
The physical stores are clean, and have friendly staff members
The store offers a lot of different products
You can request for a catalog
They deliver to most countries
Discretion and privacy is a top priority
Cons:
Some customers report some trouble with the shipping
The customer service could be much better
Our Verdict
So there you have it, an in-depth look at one of the best adult stores you can find today. And the best part is, they have physical stores, catalogs you can order from, and a very well-setup online store.
Adam & Eve offers a very wide range of products from all the best brands. Their prices are very fair, and ordering from them is very convenient. This is a great place for couples to go to look for sex toys, and it also offers a safe space for both men and women to shop adult knowing that their information is going to be kept private.
That being said, you might run into some trouble with customer service, but that doesn't happen too often. So if you have been looking for an easy and convenient place for you to shop for either yourself or significant other, you might have just found it with this website. And if you think this store has got what you need, then all that's left to do is head there and get something for yourself!
>> Click here to Check the Prices and the Products on Sale on Adam & Eve!