The definition is in its name. A vibrator is basically a sex toy that vibrates. It is a sex toy used to give pleasure through vibration.
It can be used both internally (in the vagina or sometimes even the anus if you are into that kind of thing) and externally (on the clitoris and labia). It all depends on the user.
The vibrations make it super easy for one to orgasm since they stimulate the clitoris or the vagina. It is great for clitoral stimulation which can then be followed by penetration.
A vibrator doesn't have to be used alone. It's a great way to spice up your and your partner's sex life.
They are great for those women who find it challenging to achieve orgasms. No one should miss out on those toe-curling, world-shattering experiences.
That's where the vibrators come in. They make achieving orgasms within reach.
Fine, you may be achieving orgasms, but are they intense? Vibrators help increase the intensity of orgasms.
Types Of Vibrators
There are so many vibrators on the market these days and quite frankly, finding one that works for you can be quite a challenge sometimes.
That is why it is critical to know the different types of vibrators so that you get to know what actually works for you because finding the best vibrator for you is the key to opening this amazing world of delicious orgasms and self-discovery.
They come in an assortment of colors, sizes, and shapes with the sole purpose of satisfying every kind of woman. You just have to find which one is your drug.
These vibrators aim to stimulate different parts of the female body.
To save yourself from confusion, it is vital that you know the types of vibrators so that you are well informed when making this very important decision. Take a look.
1. Clitoral Vibrators
These are vibrators tailor-made to stimulate the clitoris solely. They are designed to offer specific stimulation to the clitoris.
Some are so small that they can easily blend with the rest of your stuff like the Womanizer 2Go that looks like a lipstick.
Some do not even require you to use your hands while using them. You can walk around with them in your underwear and just let them do their job!
Others are perfect for solo experiences while others are perfect for two partners since they can be placed between the two partners and they both can enjoy the awesome experience.
Others can be worn during sex.
2. G-Spot Vibrators
The whole G-spot discussion is one that is not new to us. Finding the G-spot and stimulating it has often proven to be a daunting task. Thank goodness for G-spot vibrators.
These vibrators are made to stimulate the G-spot, something that can be really hard to achieve sometimes.
They remove the effort in finding and stimulation of the G-spot. They are perfectly curved to ensure that they easily reach your G-spot.
They are awesome for those women who enjoy vaginal orgasms. Some come equipped with clitoral vibrators to give you that extra stimulation.
G spot stimulation can result in one or many of the most powerful orgasm(s) a woman can have. It can even lead to squirting!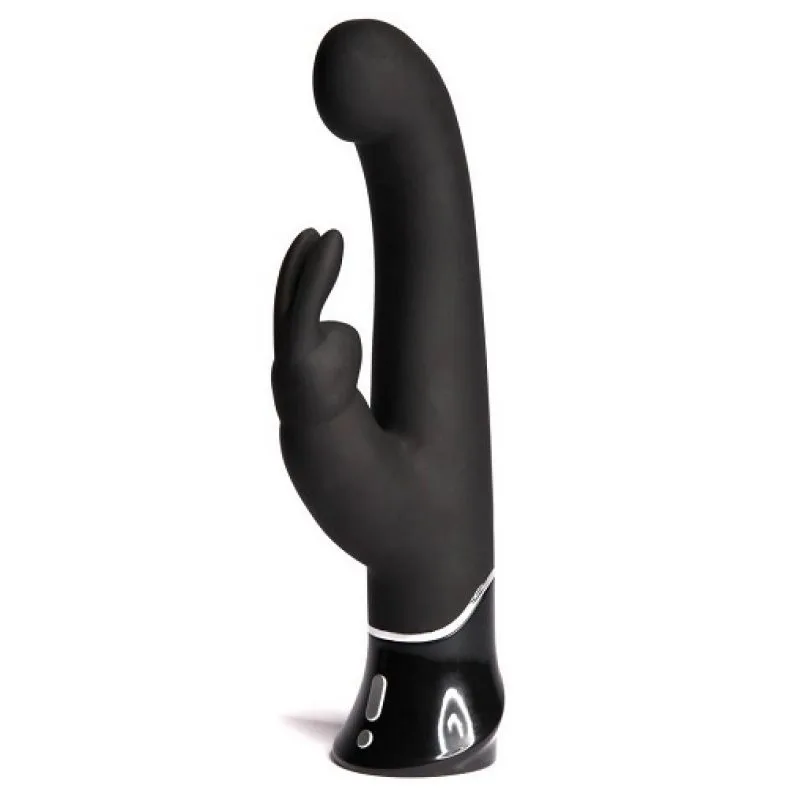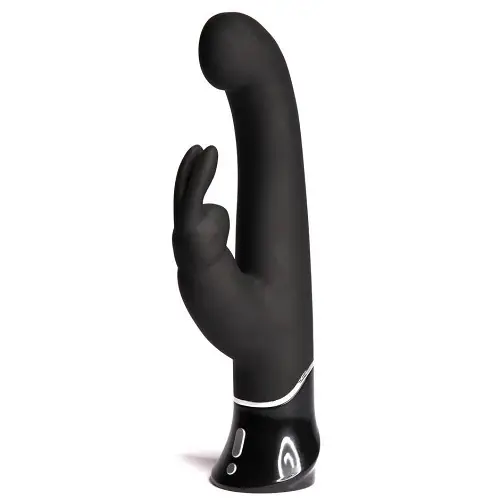 3. Bullet Vibrators
Bullet vibrators are the most widely used vibrators and are perfect for beginners. They are among the most versatile and petite sex toys. They are narrow and short and look like bullets.
They are great for clitoral stimulation either during solo masturbation or sex with a partner.
They are small in size and can, therefore, be the perfect travel companion. Majority of these vibrators are cordless.
Others have cords that are attached to a remote. Examples of bullet vibrators include the Je Joue G spot bullet, Crave Bullet, Femme Funn Bullet, Lelo Lyla, Queen Bullet Vibrator among many others.
4. Egg Vibrators
They are internal vibrators that are small in size. They are remote controlled types of vibrators. These remotes can either be wireless, or they can have a wire attached to the sex toy.
They can be used on your labia or clitoris. You simply hold the vibrator against the clitoris and move it around until you find the exact position that works for you. With this in place, you then relax and enjoy.
The fun about these remote controlled toys is that you can give the remote to your partner while the toy is in your panties or against your nipples.
Give him the power over you and enjoy the wild ride. The G spot and the anal areas are obviously not left out with this kind of toy.
Men can also enjoy this glorious toy by placing it on the testicles or the head of the penis.
There are very many egg vibrators in the market, and Fifty Shades of Grey and Fare L'Amore seem to have quite a number.
5. Rabbit Vibrators
Rabbit vibrators stand out from the rest of the vibrators for the simple fact that they are a combination of vibrating dildos and bunny ears- for clitoral stimulation.
They are dual stimulators ideal for that woman who enjoys clitoral stimulation and vaginal penetration at the same time.
Rabbit vibrators come in different sizes and shapes. Some are small and discreet while others are curved.
Some of them have amazing features like thrusting tips and spinning beads found in the shaft that help make the experience even more enjoyable.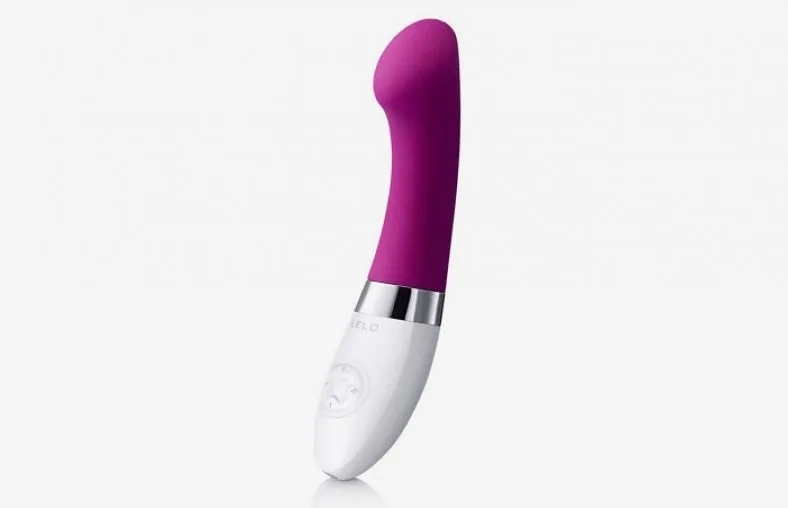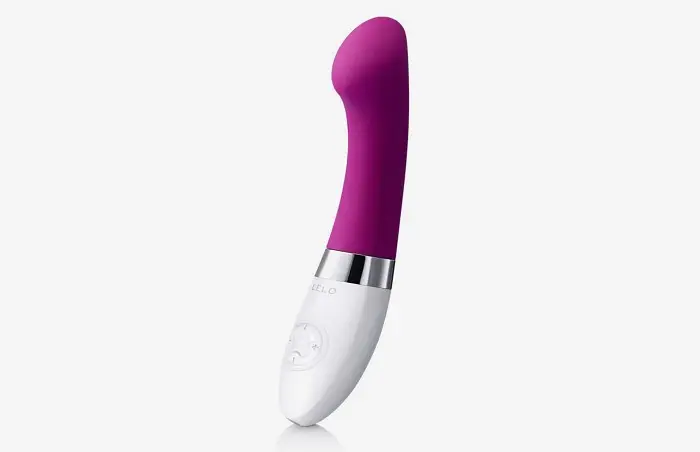 6. Realistic Dildo Vibrators
This is basically a combination of a dildo and a vibrator. They are designed to not only look like a penis but feel like it too. They have different vibration modes that allow you to have fun with.
Other types have a suction cup base for greater stimulation. They are a little bit more realistic than the rest of the bunch thanks to the bulging veins, testicles and even dick heads.
The suction cup allows you to have so much fun with the toy since it can be stuck anywhere to allow you have hands free fun.
You can stick it on a flat surface like a wall, chair, table or floor and many other places.
The choice is really yours. It all depends on your imagination. If you are looking for a sex toy that is the exact replica of a man's penis, then this is your go-to toy.
7. Large Sized Vibrators
For some women, size is a huge deal, pun intended. If you are this type of woman, then you obviously have to go for large-sized vibrators. They are perfect for intense internal stimulation.
This attributes to the fact that they are super-sized and they provide that extra vibration sensation and penetration.
Some have a G-spot stimulator to take your internal stimulation a notch higher.
Conclusion
Vibrators are incredible sex toys that can make your between the sheets antics way more enjoyable.
The mere fact that they can also be enjoyed with a partner makes them even more exciting and fun. Every woman should have at least one vibrator in her sex toy collection.