A fleshlight is a popular sex toy for men that is designed to look like a vagina, butt or mouth.
Sometimes, it can even have no resemblance to the human anatomy whatsoever. It is a masturbatory aid sex toy.
Once the penis is inserted into the main opening, it works by stimulating the penis and simulating sexual intercourse.
Fleshlights are wildly popular and come in all shapes and sizes.
The first Fleshlight was designed by Steve Shubin, who marketed it as a device for 'discrete sperm collection'. He founded the company Interactive Life Forms in 1995, a sex toy company specializing in masturbators for men.
His initial design was modeled after an oversized flashlight, which is partly where the fleshlight gets its name.
The name is derived from the fact that the inner sleeve is flesh-like, coming in colors representing various races and ethnicities from around the world, while the outer casing is shaped like a flashlight. Hence 'flesh' + 'light'.
Today Steve Shubin runs the company with his wife. They have made tremendous improvements to the original product.
It now comes in a wide variety of casing containers and textures. Additionally, the sleeve could also be see-through or any other custom color that a client may choose.
The name 'Fleshlight' is now almost synonymous with male sex toys, being used to refer to nearly all types of male masturbators even by companies that are not affiliated to the original Fleshlight at all.
Earlier on in their history, the original Fleshlight came with over 48 different internal textures.
Today, with more and more companies getting into the male sex toy business, the number of internal textures available in the market is simply mind-boggling.
There are even pornstars who mold their actual vaginas and have fleshlights made out of them, making a quick buck in the process! Fleshlights are widely available online and in sex toy shops.
Men use fleshlights for a variety of reasons. Some of them claim they are practicing to improve their sexual stamina, to spice up boring masturbation sessions, or to simply have a good time.
Whatever the reasons may be, we all deserve to have a little fun, and fleshlights are just the way to go. They are equally perfect for the lonely single man and the adventurous couple.
The different types of Fleshlights
So what are the different types of fleshlights available today? This is a difficult question to answer.
Why? There are thousands of companies that make male masturbators, and almost every one of them has some unique selling points that they use to intrigue their client base.
What this does is make it harder to classify fleshlights clearly. However, we are not ones to shy away from a challenge.
A good starting point is obviously Interactive Life Forms, the company that markets the original patented Fleshlight.
We strongly believe that almost all other companies that sell male masturbatory stimulators have spun off from the original creations of Interactive Life Forms in some way.
This is why we will focus on this amazing company. They have three main brands of Fleshlights that cater to their male sex toy market.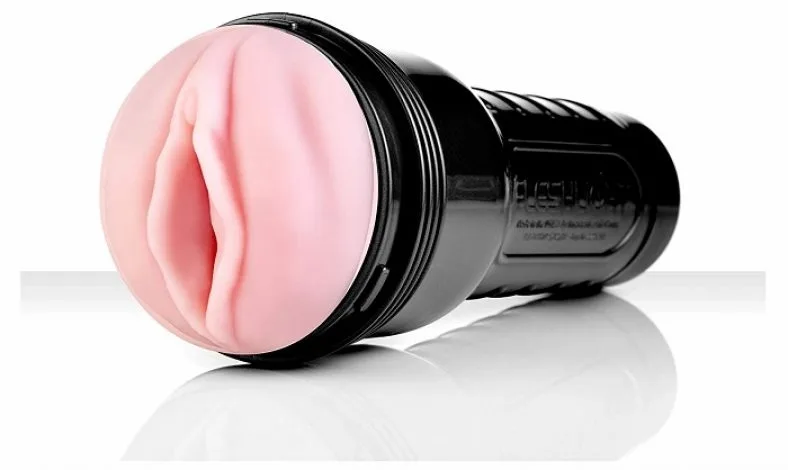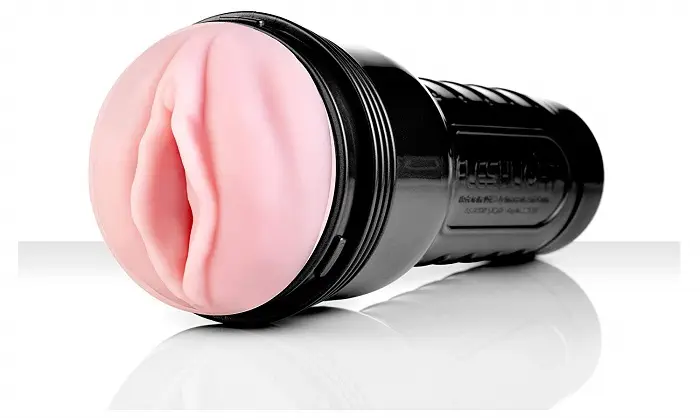 1. Fleshlight
These are regular fleshlights, simple and elegant, for the average Fleshlight lover.
Designed to look like a simple vagina, mouth or butt, it is the most popular option for people men looking to buy Fleshlights, especially if it is for the first time.
The inside sleeve is often smooth and flat without many ribbons or textures.
2. Fleshlight Girls
The Fleshlight Girls brand from Interactive Life Forms was a game changer when it first came out.
These fleshlights are made by taking the actual mold of a popular pornstar's vulva and using it in the orifice design.
It was a massive success because both general sex toy buyers and the fans of the individual pornstars could enjoy them while watching them perform for them on screen.
In recent years, these have also expanded to have a similar range for popular camgirls.
3. Fleshjack
This type is modeled after a male butt hole and caters specifically to the gay male market.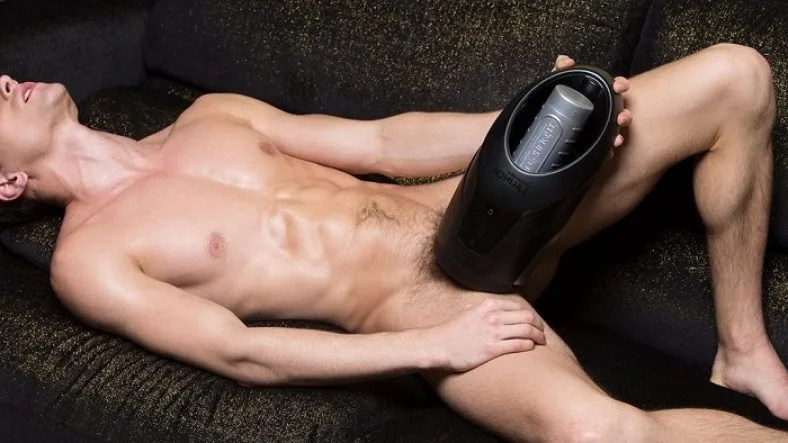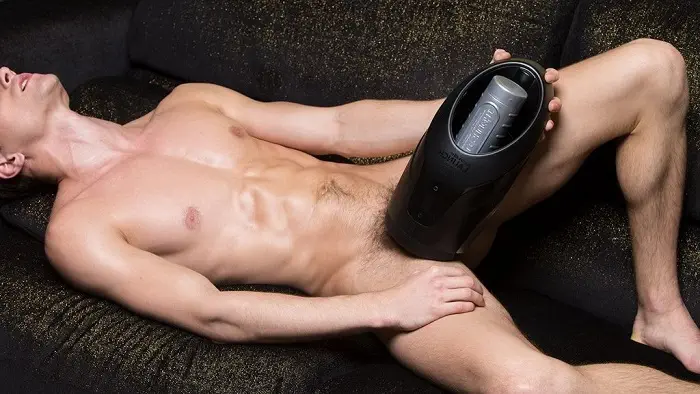 Some popular versions of Fleshlights
Within each brand, there are two subcategories: realism and intensity. These two factors are what determine how the fleshlight actually feels on the penis while it is in use.
As you combine different textures and features from one brand with those from another, you get different and increasingly unique types of fleshlights.
However, they all have the original identifying properties of their parent brands. Some of these include:
1. The Fleshlight STU (Stamina Training Unit)
Designed to give a challenging experience, the STU is intensely ribbed and cushioned to maximize sensations.
It is arguably stronger than the real thing; the aim is to make you last longer when you get to the not so ribbed thing.
2. The Fleshlight ICE
It is a transparent version of the fleshlight, so you can watch your motions as you use it.
3. Sex In A Can
This type is basically a fleshlight with a casing that is designed to look like a beer bottle.
The dimensions are a little smaller than the normal fleshlights so that they can look like realistic beer bottles. They are however very portable and discreet.
Special Fleshlight toys
There are also some special edition fleshlights.
These are basically special fleshlights that Interactive Life Forms releases once in a while, for example during holidays or certain promotions. Some of these are:
1. The Vibro
The Fleshlight Vibro is designed exclusively as a tight butt fleshlight with a vibrator inside it.
2. Fleshlight Alien
The Fleshlight Alien was modeled after the success of the Avatar movie.
This fleshlight is blue, aimed at a fan base that wants to fantasize about enjoying the perks that come with being part of an alien race.
Conclusion
If you are in the market for a Fleshlight, it can be quite difficult to settle on one particular type.
Each one of them has fans who would rave on and on about how amazing and life-changing a particular type is.
However, understanding the fundamentals often helps one make a decision that works for them, and hopefully, then you can add your voice to the pile of raving reviews that praise the modern wonder that is the Fleshlight.