When you are pretty close to your partner, your dating scene is happening as living near each other; you can often meet and have lots of fun together.
But the same is not true for couples in a long distance relationship.
In a long distance relationship, the partners reside in different geographical locations, mainly due to career commitments or education, and most couples are not able to meet for months or even years.
Though both persons can talk to each other and even see each other on video chat couples in long distance relationship miss on regular intimate hugs, those romantic kisses, having at least one meal of the day together, snuggling on the couch and many more.
But what to do when the desire for sex craves in? What to do when the heat of love inside you yearns to undress your partner and fill him/ her with kisses?
What to do when erotic desires seep into your soul, and you crave for physical intimacy with your partner?
Luckily, there is a variety of ways and options out there to enable long-distance couples to have hot, steamy, sensual and passionate long-distance sex and satisfy their burning sexual desires with the hugely gratifying post-sex dopamine rush.
1. Talk or Text Your Way to Orgasm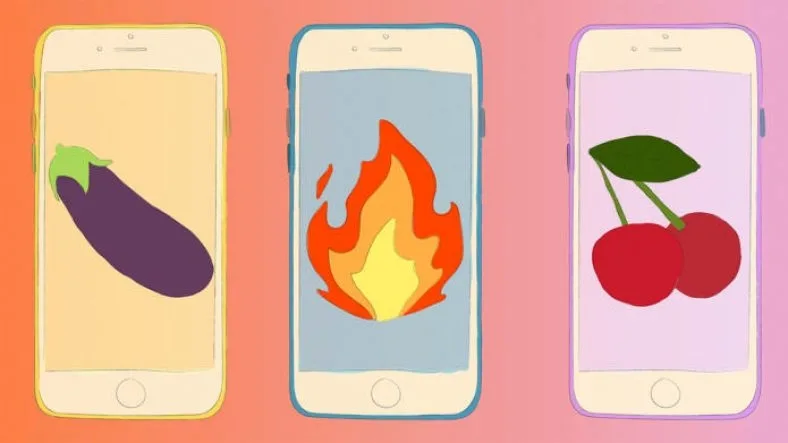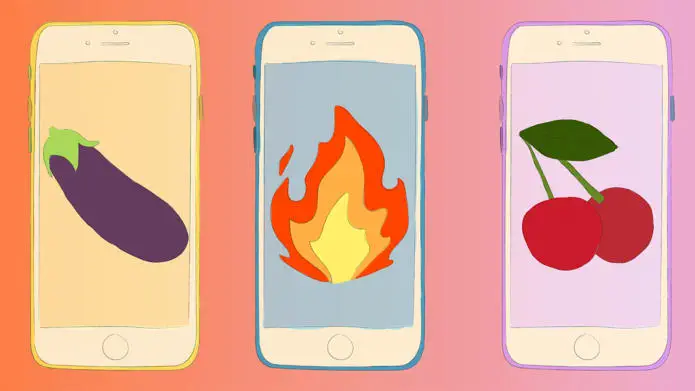 For ideal phone sex, you need to know how to talk erotic. If you are unaware about the same, then you can refer to erotic literature and fantasies. You both can even play erotic games over the phone.
Your language and tone are vital to arouse your partner over the phone. You can tell your partner, what you are doing currently.
The desire for sex in you will reach its peak when your partner says to you erotically that he is lowering down his underpants or she is lowering down her panties or unhooking her bra.
Moreover, his or her moans, over the phone are definitely going to arouse you to the extreme.
Now with the help of messenger applications like WhatsApp you can even send erotic texts to each other and have sex chat. Again you must have erotic language skills to do the trick.
Moreover, both of you can share pictures and videos over the messenger applications to add further spice to your sex chat session.
2. Video Chat on Skype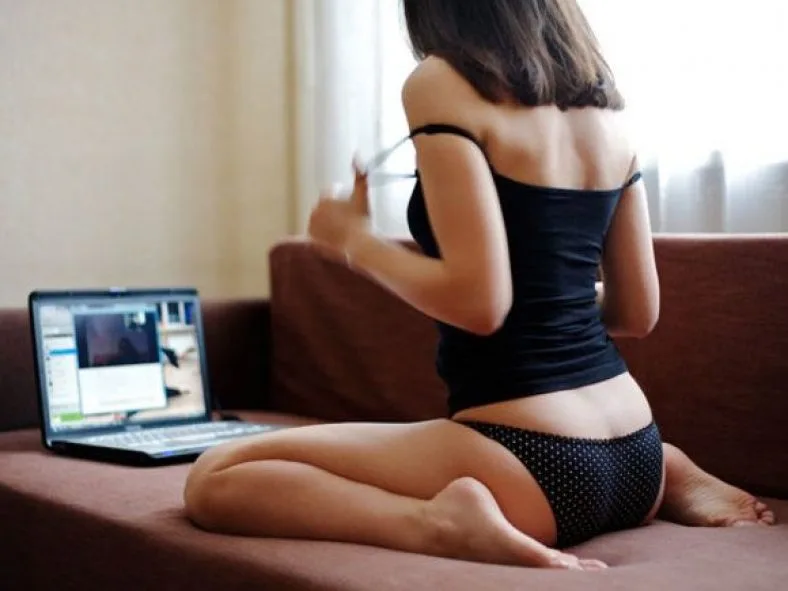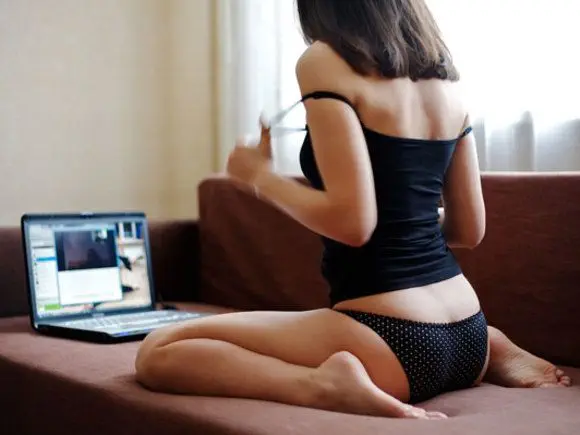 Talking or texting makes your hands busy, and you really can't enjoy touching yourself when simultaneously you are required to use your phone or tablet.
Here comes into picture 'Video Chat.' You can satisfy your long distance lust with video chat over Skype.
Skype is one of the most popular video chat platforms in the relative market.
So, the next time you both are alone, in your respective locations, you can sit in front of your PC/ Laptop's webcam and tune in to video chat.
The major benefit of video chat is that your hands are entirely free. Yes! You got my point.
Get into the mood by talking dirty with each other, undress in front of each other and thereafter use your hands for masturbating or fingering your way to sexual gratification.
According to sex therapists, seeing a visual of each other, while indulging in long-distance sex, is ideal for giving the much-needed relief to your sexually excited senses.
Hearing a voice is number two on the list while texting comes last.
3. Long Distance Sex Toys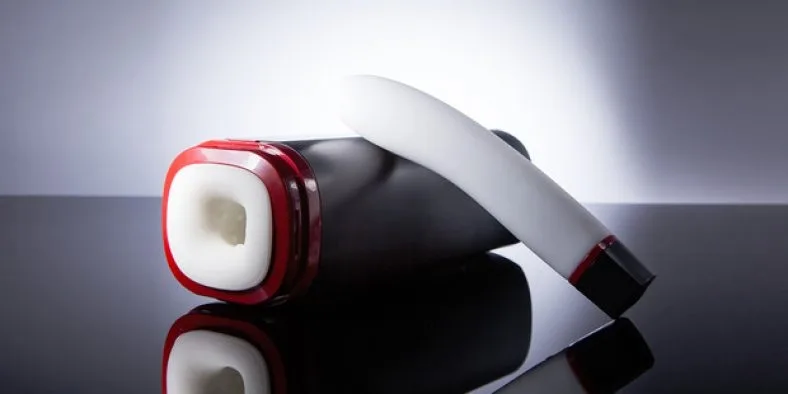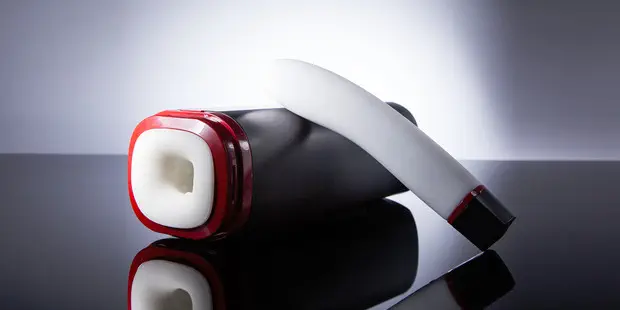 In both the above methods, the thing which is missing is the physical touch of your partner.
The sensation of her vagina gripping your penis and for girls the slow, medium and thereafter pre-climax the fast thrusts of her partner's penis in her vagina are missing.
But, now with the advancement in technology leaping all bounds, even this is possible.
Long distance sex toys for couples such as Pearl2 & Onyx2 from Kiiroo and Lovense's Max & Nora have come as a boon for making your long distance sex session mimic and feel like having realistic sexual intercourse with your partner as if you and your partner are making love to each other together on a single bed.
These devices come as a set. Take, for example, Max & Nora from Lovense. Max is for him, and Nora is for her.
Both devices, irrespective of the distance, get connected to each other. When the male masturbates using Max; his strokes are perfectly mimicked in real time by Nora which is used by the female as a penis for her vagina.
The device rotates as well as vibrates giving the perfect realistic feeling of his penis thrusting her vagina.
On the other hand, the vaginal contractions of the female are mimicked by Max so that the male gets to experience the feeling of her vaginal walls gripping his penis.
Moreover, the long-distance sex toys such as Kiiroo's Pearl2 & Onyx2 as well as Lovense's Max & Nora come with their own video chat platform on which the video, as well as audio which you share with each other, is completely encrypted and privy to you.
You can even use Kiiroo's Fleshlight Launch to put your realistic long distance sex session in the auto-pilot mode.
Since these long-distance sex toys come with a lot of content such as erotic stories, high-end porn, and erotic games; undecidedly; there are bound to bring the much-needed spice and spark in your long distance sex life and make it steamier and hotter.
Conclusion: Sex in a Long Distance Relationship
Hence, from the above three ways to make your long distance sex life happening; it can be concluded that the best way to refresh and rejuvenate your long distance sex life is to use long distance sex toys.
No matter what the distance is, long distance sex toys, can bring couples together virtually and enable them to have, much closer to being realistic than any other method, a virtual sex session bound to gratify your sexual desires completely.
So get a long distance sex toy for both of you as when the distance increases; even the sexual heat increases.