There's so much to talk about regarding the Kiiroo Pearl 3 because it is definitely better than Pearl 2.
With Kiiroo updating some of its latest sex toys, the Pearl 3 is said to be one of the best female vibrators for the brand.
It features a touch-sensitive mode that adjusts to the user's body, making it a unique addition to their line of toys.
I was intrigued when they said they'd made a few changes from Pearl 2. So, I had to test it for myself to see if there was a difference between the models.
Below, I'll help you with the Pearl 3's features, benefits, and more.
Main Features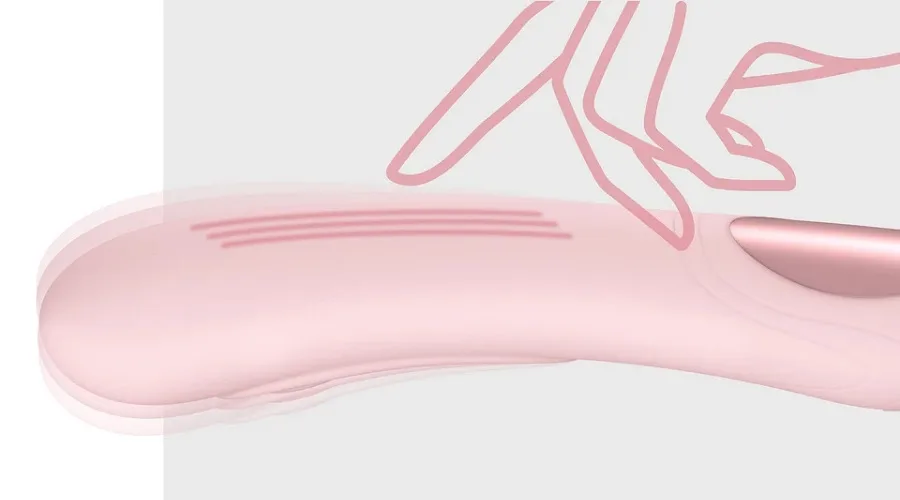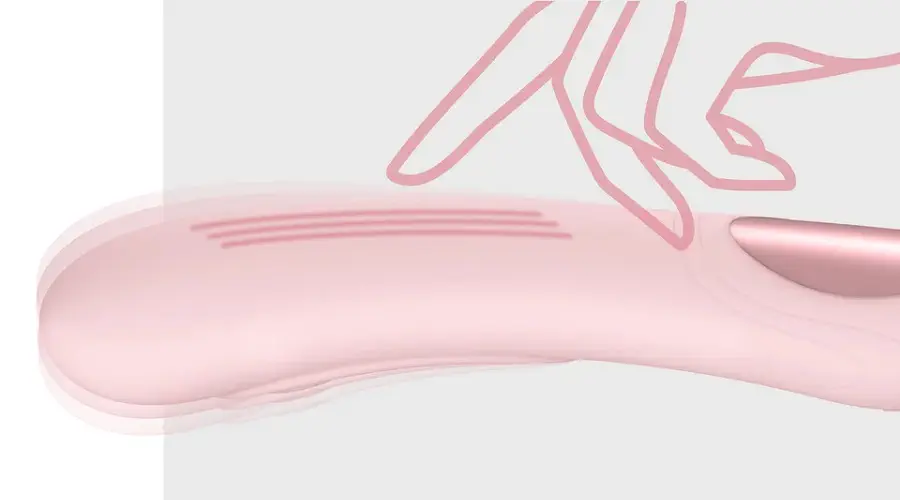 The Pearl 3 has been upgraded to include many new features. One is new and improved touch plates which help adjust the sensitivity quickly.
Another major upgrade from the Pearl 2 is that these sensitivity plates were extended to reach broader areas on the sex toy, which makes the vibrations travel all over.
Other improvements are an extended battery life and slight curvature to hit the g-spot.
Newly Designed AI Chip & Sensor Plates
The newly upgraded Ai chip is one of the critical features of this vibrator.
It uses unique touch sensitivity that helps adjust the vibrations and intensity to the contractions of the vagina wall.
That means users can have a lavish hands-free experience without worrying about touching buttons or making adjustments.
The sensitivity plates are also extended down towards the g-spot, which can help the vibrations reach all over the vagina.
That's much better than just a one gimmick vibrator that can only vibrate in one area.
You'll feel much more relaxed and in the zone when you're too busy enjoying the vibes instead of having to move or adjust the vibrator around to reach all areas.
Curved Design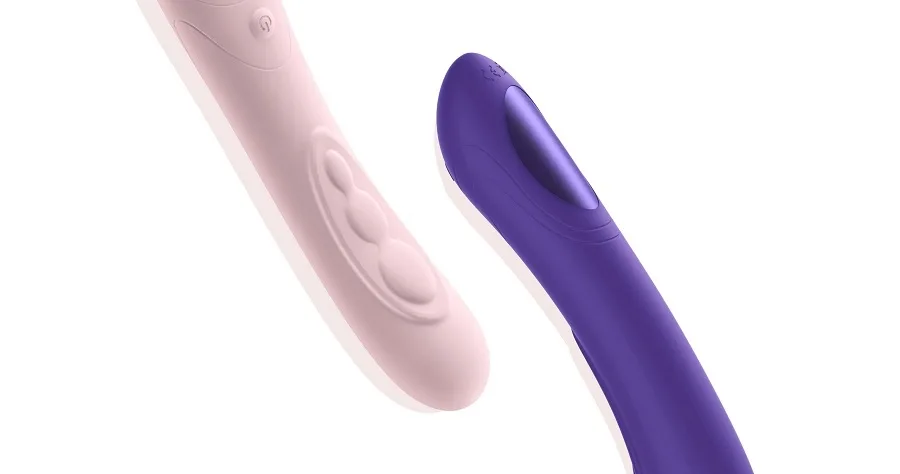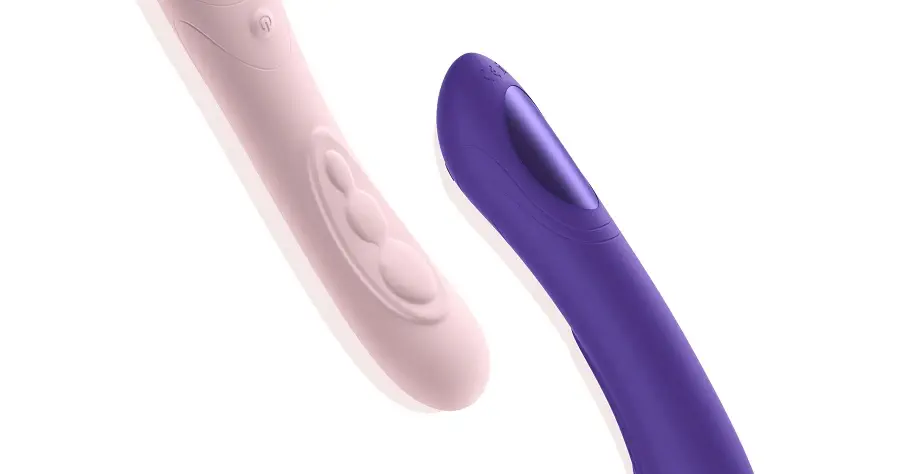 What adds more to the device is the unique curve that it provides. Hitting the g-spot is difficult, as not all vaginas are the same.
However, the Pearl 3 does an excellent job at providing a slight curve that can reach the top of the vagina wall where the g-spot is located.
This provides more stimulation and can help stimulate all the surrounding areas.
The tip of the vibrator also includes a motor that strongly vibrates the g-spot, which can help intensify any form of play.
Personally, this additional touch is what makes the vibrator better than others.
Plus, no matter what size your vagina is, the slight curve isn't enough to interrupt where the vibes are being sent.
So, you're guaranteed to be able to use it and get satisfaction out of it, no matter your vagina's shape or size.
Waterproof Coating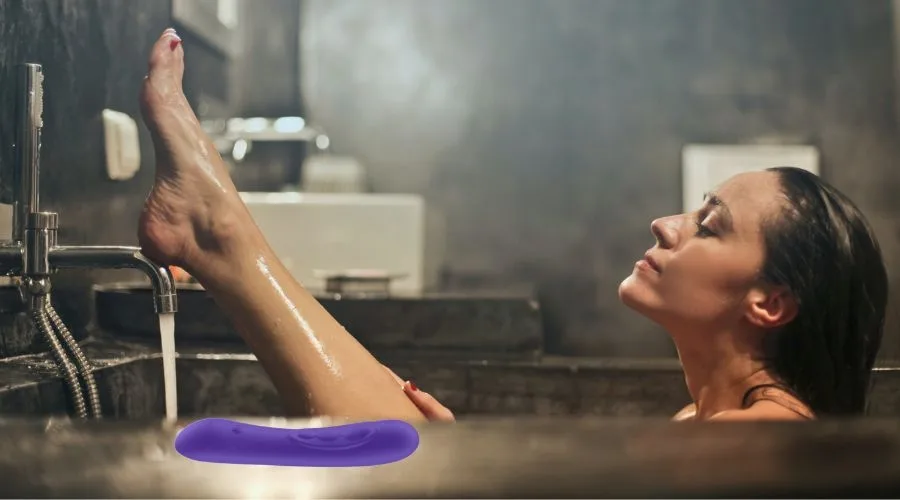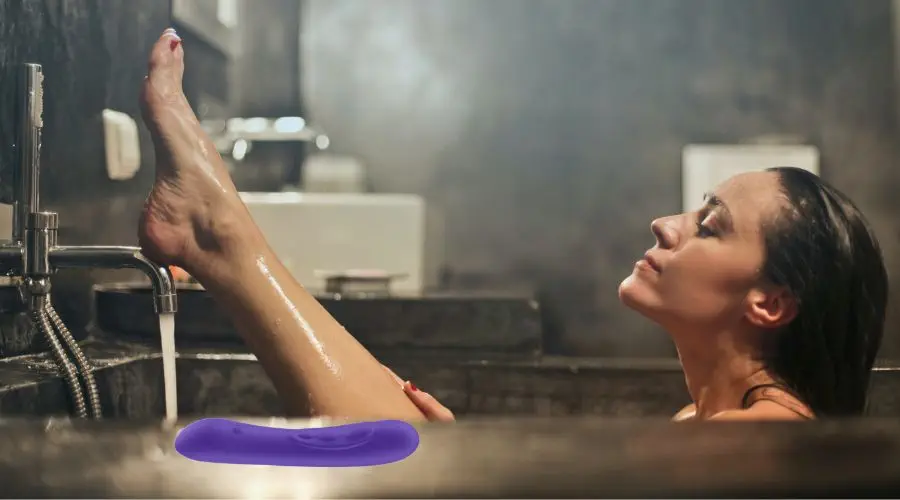 When it comes to vibrators, one of the worst features that a company can leave out is a waterproof coating.
Any water-based lubes and shower play are not necessary for these vibrators. Luckily, the Pearl 3 has your back.
It features a unique powdered coating and silicone material with ABS plastic that is waterproof.
That way, you can get as wet as you like through intensive play or taking a sex session in the shower.
High-Grade Material
As mentioned previously, the Pearl 3 is made using ABS plastic and silicone. These are of the highest grade and are entirely safe for the body.
The non-porous design also ensures that no bacteria enter the vibrator or motor.
That way, you can easily clean the device off; everything comes off with a bit of soap. Besides that, ABS plastic is non-toxic and is also safe to use.
Extended Battery Life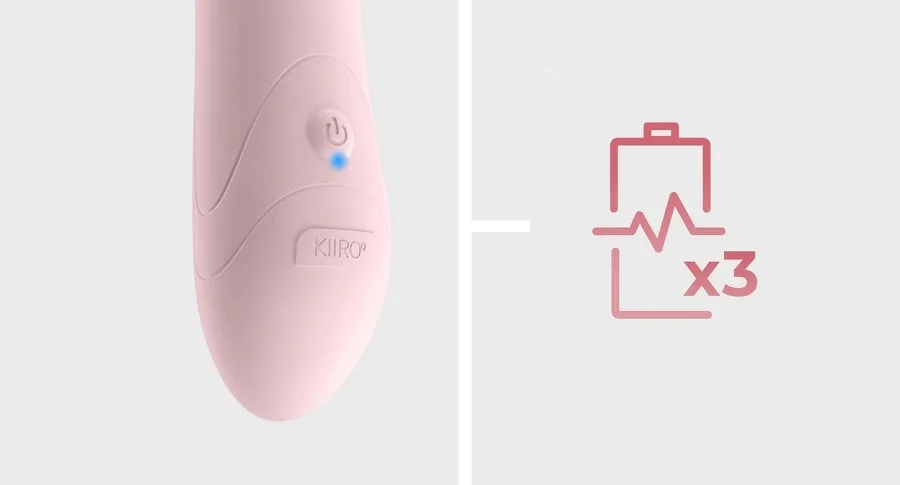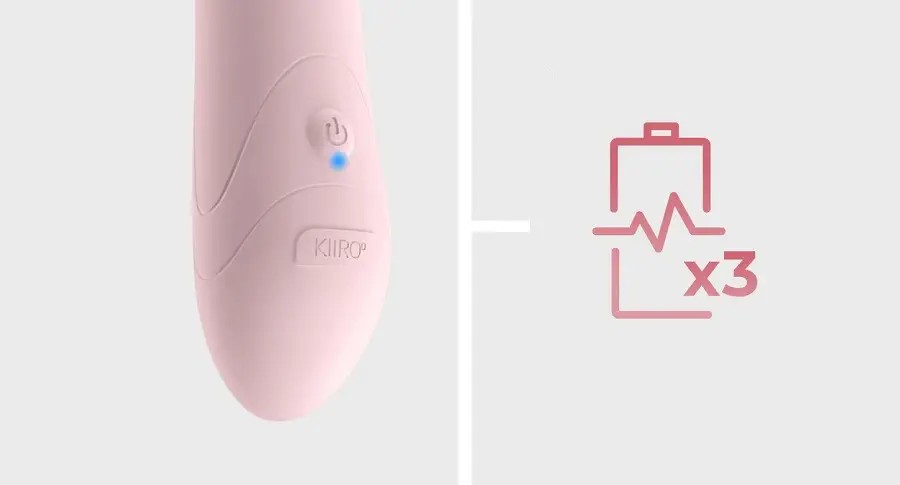 With the previous model only having a two-hour battery lifespan, it's good that they moved up to a three-hour battery.
This allows for more use in between charging times.
For example, let's say you use it in the morning and before bed. You can quickly get two long sessions before you'd have to worry about charging the device.
This is a massive benefit for anyone who tends to forget to charge their devices and then ends up grumpy after they've already started a session, and then the vibrator stops.
So, the new lithium-ion 1080 mAh 3.7V battery is a godsend. However, the device takes 3.5 hours to charge, which could be better.
FeelConnect App Control
One of the best features of the Pearl 3 isn't a part of the device but rather an app.
The FeelConnect App is available to any users who have smartphone devices. This includes the Apple and Google Play stores.
The app enables all users to connect freely to the FeelConnect app and use its services.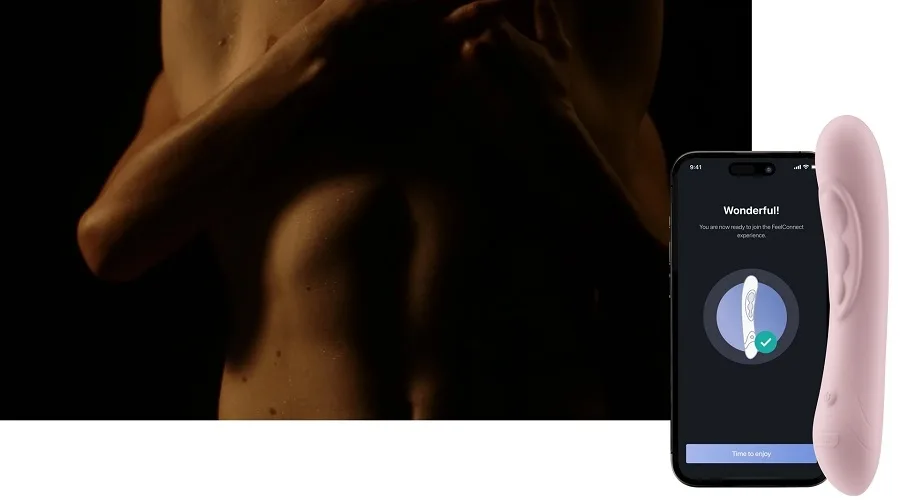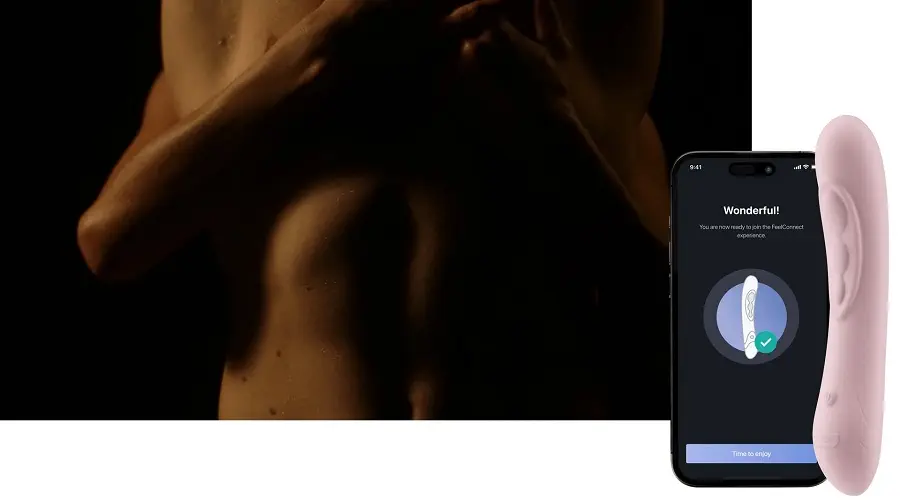 This includes VR porn, unique synced videos, and the ability to control the device. So, it's a plus for those looking for more immersive experiences.
Aside from that, long-distance play is only available if you use the app.
If you have a partner or are interested in setting up a webcam where your viewers can tip you, then you'll definitely need the FeelConnect app.
Long Distance App Control
The long-distance app control is a unique feature that enables long-distance couples or partners to sync up with each other.
They can use their smartphones to control their partners for a more intimate feel.
Aside from that, the two devices can also sync up with each other, which is why Kiiroo products are so in demand for long-distance couples.
Long-distance play is thrilling and can keep the spark alive when you can't do it with each other physically.
Personally, the connectivity and responsiveness work exceptionally well, which can sometimes be a problem with other devices.
Camgirl Webcam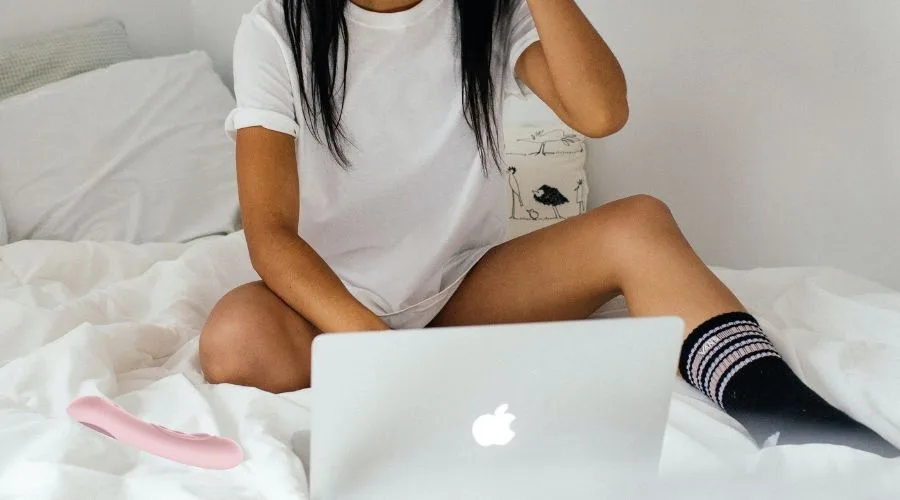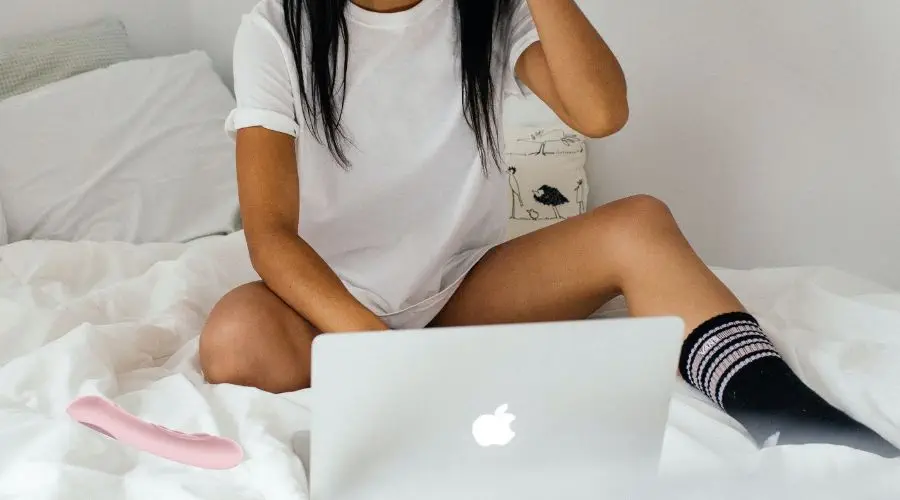 You can use their webcam feature if you're a camgirl or want to be a bit frisky and allow others to control your device.
This program syncs with most webcams and lets viewers control the device from their side of the screen.
You can choose whether those users have to pay or if it's free for them to do.
However, Kiiroo products are quite popular among the camgirl crowd, as they are known for working efficiently.
Porn Syncing Videos
The Kiiroo Pearl 3 can sync to porn videos partnered with Kiiroo. They have a large collection of interactive porn that can help immerse you in the videos.
The thrusting and sensations ramp up when things get hot and steamy on screen.
This unique feature isn't offered on many devices and is a bit new to the scene.
If you aren't a fan of porn, then you may not want to use this feature. However, I suggest that if you're into porn, go ahead and try it.
The feature is called the connect-to-content mode, and you'll be able to masturbate to various porn genres.
Some popular partners of Kiiroo include FeelxVideos, UFeel, and even AdultTime.
However, they have many more partners and are consistently adding and growing their library.
VR Porn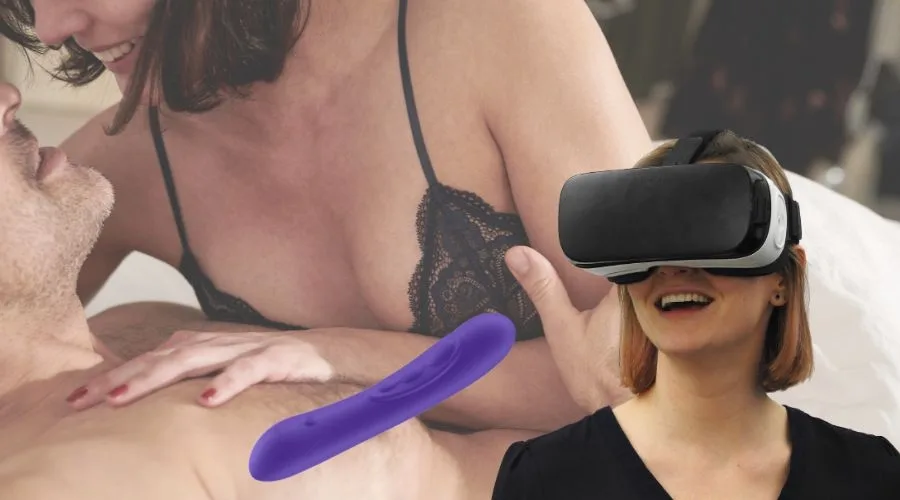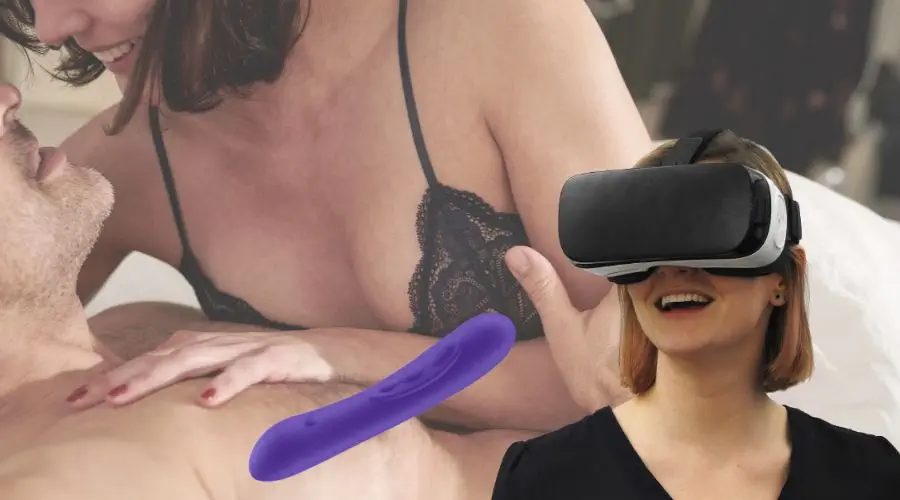 Kiiroo also has a VR porn section available if you have VR glasses. The videos sync with your device and give you a very immersive experience.
It puts you in action and allows you to experience what the people in the video are experiencing.
Every time something on-screen ramps up, then so will the Pearl 3.
This makes it exciting and can keep you from getting bored with generic porn. I'd say it's definitely worth the investment, but they do need a bigger selection.
How Does It Work?
All Kiiroo orders are shipped discreetly, so you don't have to stress about anyone learning of your purchase.
Delivery is usually quick, taking five to seven days if you're in the U.S. However, this timeframe may differ for other countries.
Step 1: Unpack & Read Manuals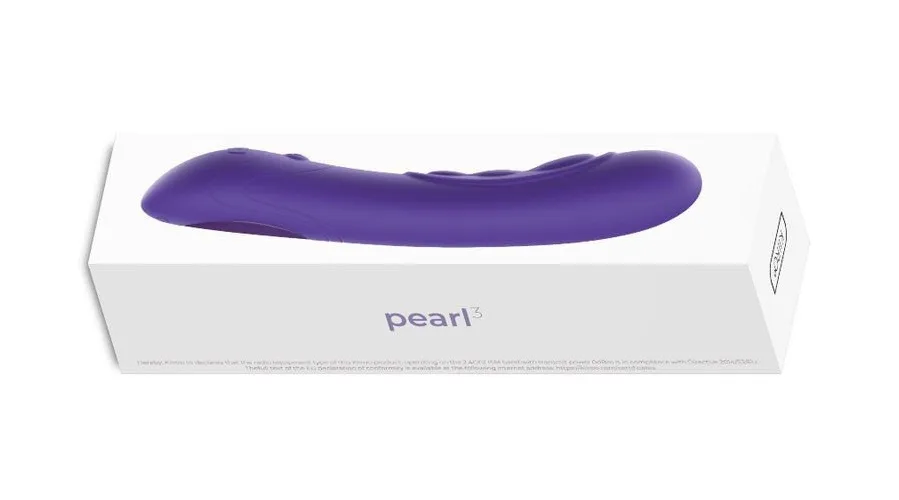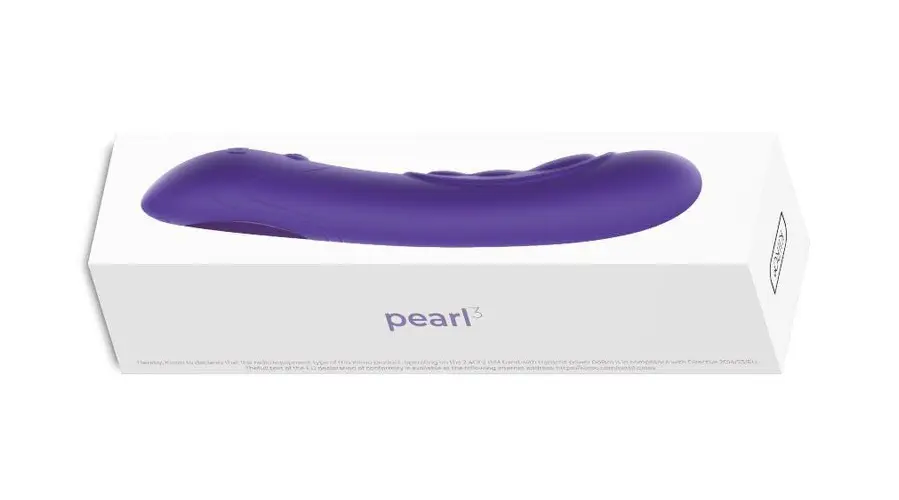 The Pearl 3 comes complete with everything you need to get started.
We recommend reading the quick setup guide, which will show you how to connect, charge, and control the device.
Step 2: Charge the Device
To charge your device, plug the USB end of the charging cable into a USB outlet or computer. Once secure, grab the pin end and insert it into the charging hole on your Pearl 3.
It will take at least three hours to charge the device completely.
The LED indicator will turn green when it is done charging. One charge should make the battery last for up to three hours.
Step 3: Power On the Device
In order to power the device on, press and hold down the power button for at least four seconds.
Subsequently, you will see a green LED light appear on the device, remaining powered until you manually turn it off or run out of battery.
Step 4: Download the FeelConnect App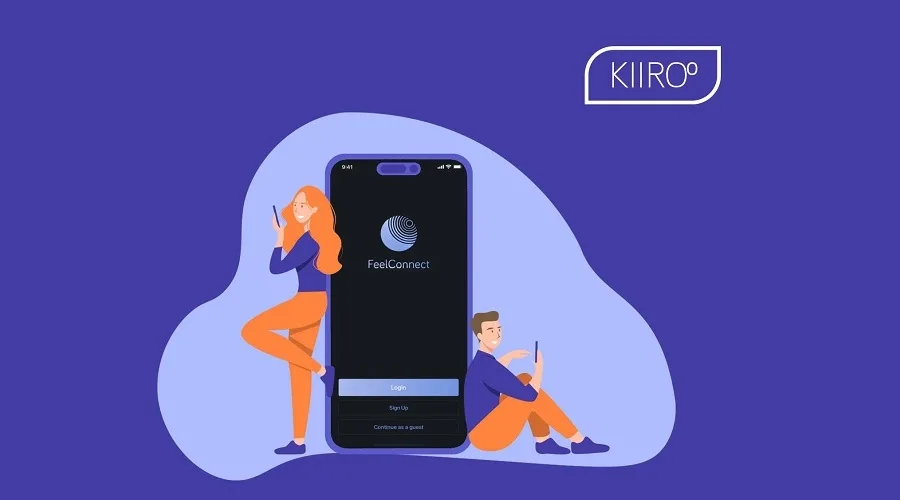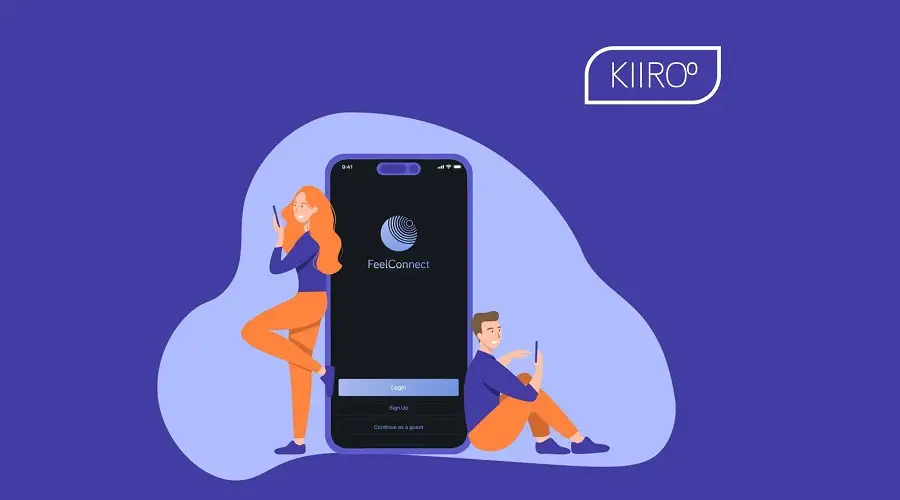 Go to your favorite application store (Google Play or App Store) to download the app. You can then use Bluetooth connectivity to connect to the device.
The app will allow you to sync the device to your phone, which can be used for VR, interactive videos, and long-distance play.
Step 5: Touch Sensitive Mode
By touching the power button again, you can enable touch-sensitive mode.
This model is designed to be customized for each person's body, so feel free to experiment with it as much as you want.
Some may not like this mode; in that case, you can use other settings.
Step 6: Experiment With Settings
If you click the power button a second time, it will change vibration patterns.
There are five different pattern types, each providing a unique sensation. It's best to try every single one to identify which ones work for you specifically.
Step 7: Explore!
Now it's time to experiment! I recommend trying the toy with both the video and VR options. However, feel free to try all of the patterns until you find what you like best.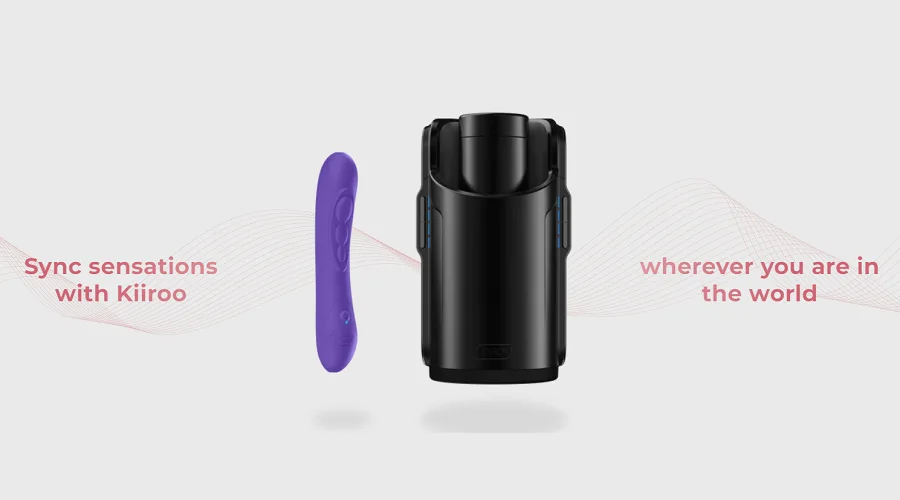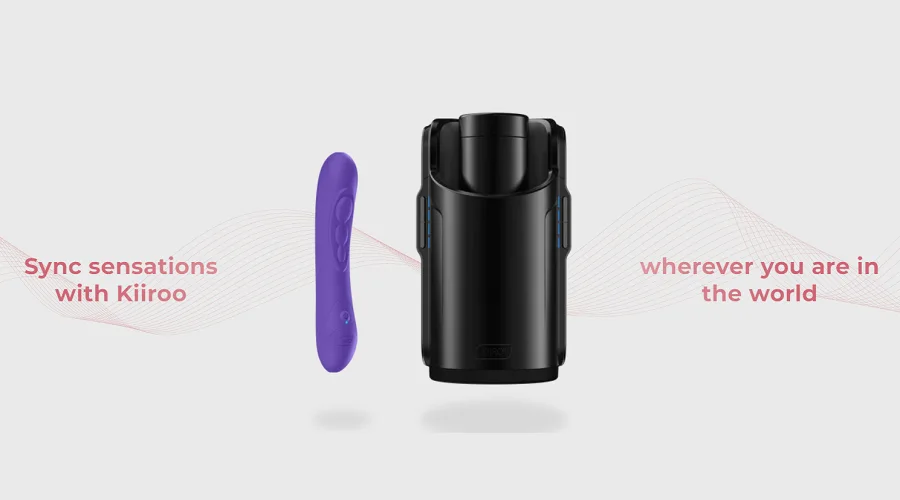 Frequently Asked Questions
Do you have to download the FeelConnect app?
No, you don't have to download the FeelConnect app to use the device. You will miss out on features such as VR porn, sync video porn, and long-distance play.
However, you can still use the device as intended but will be limited to the buttons on the vibrator.
How is the Pearl 3 different from the Pearl 2?
The main differences include new colors, improved touch plates, and more sensitivity in the touch plates.
Aside from that, it has stronger clitoral vibrations and stimulation. Other upgrades include better curvature of the device and extended battery life.
Where do I go to access the Feel VR and videos?
You will need to sync your device to the FeelConnect app.
After that, you can head to https://www.connect2feel.com/connect-to-content to access the content.
You can then choose from the large list of videos and have your device sync to them.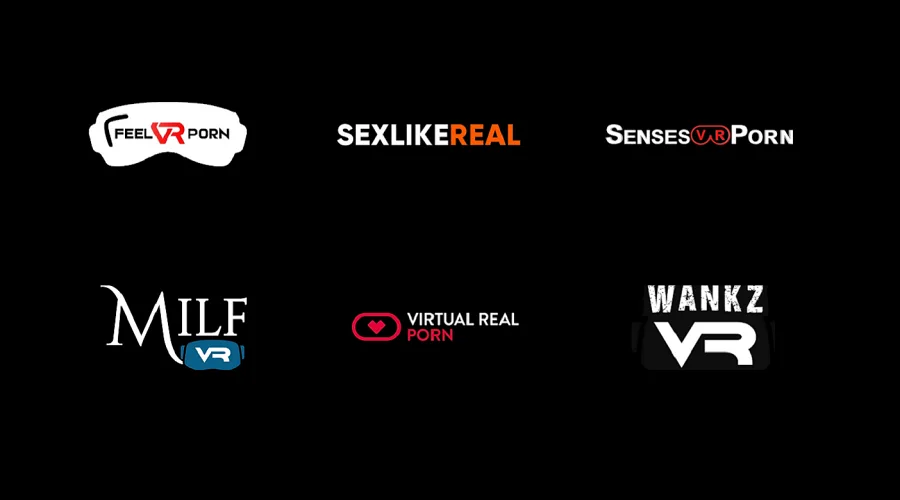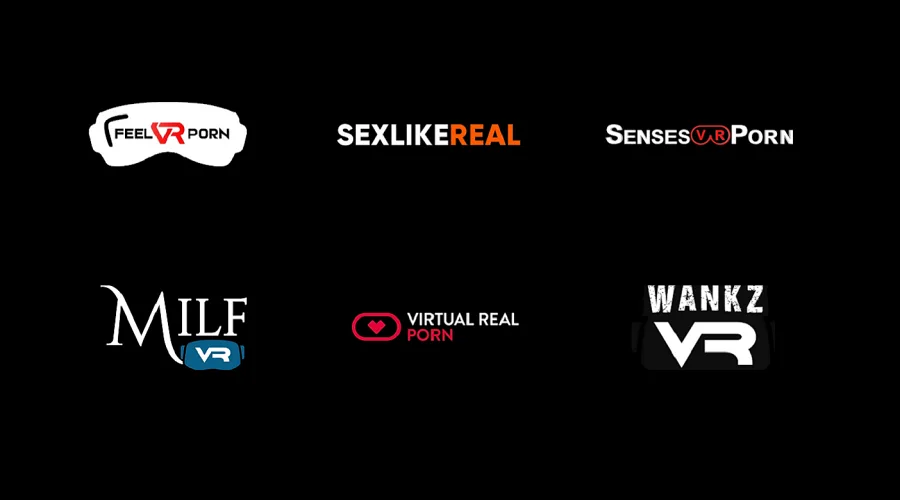 Pros
Extended battery life
Multiple modes
App controls
Immersive experiences
Waterproof design
Ergonomic
Cons
Noisy
Takes a long time to charge
Verdict
The Pearl 3 has excellent G-spot stimulation and a touch-sensitive mode that lets you enjoy the experience without using your hands.
With upgraded battery life and sensitivity, it's worth upgrading from the Pearl 2 if you already own one or if you want to experience Kiiroo's latest female vibrators.
However, this vibrator is NOT silent. If you're looking for a silent vibrator, look elsewhere.
I enjoyed all of the upgrades and features, which is why I recommend it to others!
If you're interested in learning more about the Pearl 3, I highly suggest you check out Kiiroo's official Pearl 3 page for more information.