G-spot vibrators have an interesting niche in sex toys.
In theory, any lipstick-style vibrator can be a g-spot vibrator but in practice, the straight lines and short bodies make them hard to direct to the right spot, and the vibrator itself tends to get buried down in the device.
Enter the g-spot vibrator: Longer and curved with a motor in the tip, the g-spot vibrator makes the elusive g-spot orgasm easier to find.
The motorized tip also feels livelier, making it fun for clit play as well.
Kiiroo, manufacturers of the well-known Keon sex machine and Feel male strokers, also makes a smart g-spot vibrator called Pearl.
With a Bluetooth app controlling its motor, the Pearl vibrators are competing with well-known leaders Lovense for online connective vibration toys for women.
In 2023 the Pearl leveled up from the Pearl2+ to the Pearl 3, advertising a longer play time and more tip-focused vibrations in the deal.
Is Pearl3 worth updating to? Let's find out together!
The Contenders: Kiiroo Pearl 2+ and Kiiroo Pearl 3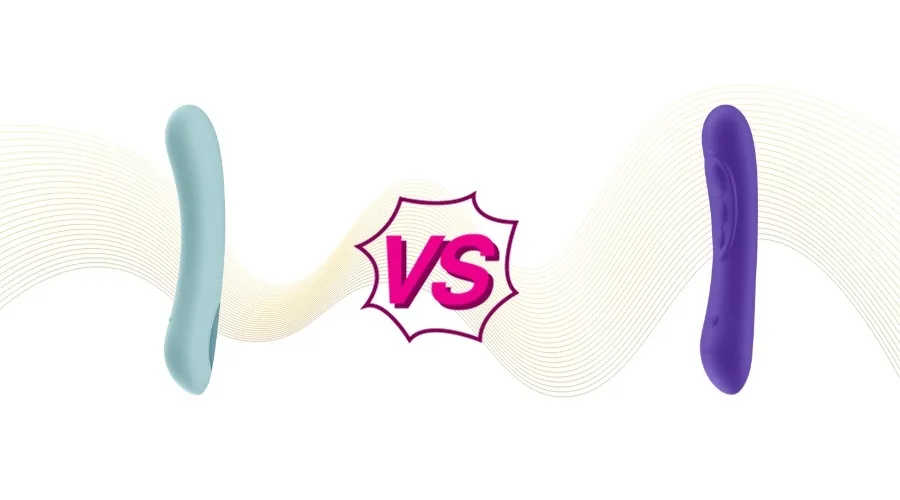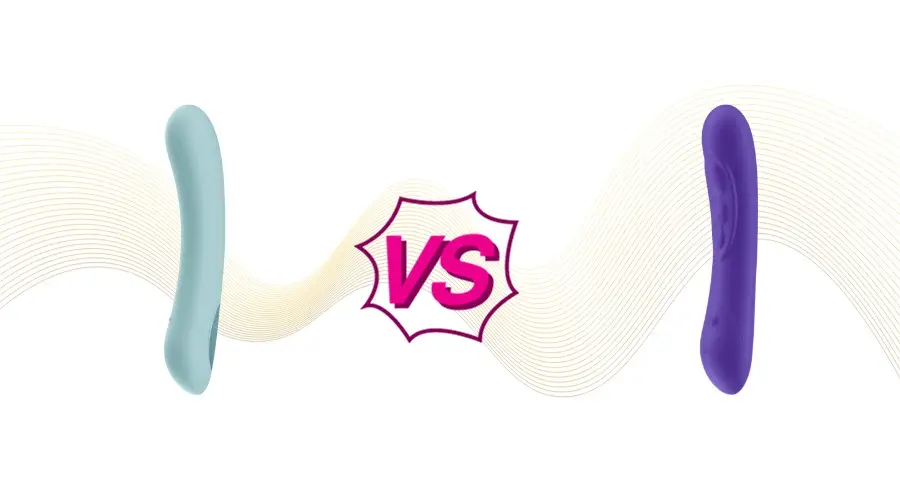 These bad girls are two of the better g-spot vibrators on the market. Pearl3 is the immediate successor to Pearl2+.
Compared to Pearl2+, Pearl3 boasts harder "beads" along the length, focusing the vibrations in the way that the previous version didn't.
The harder material right in the tip also focuses the vibrator on the g-spot better than Pearl2+, which is fantastic for someone trying to get a new g-spot toy.
Pearl2+ is a more traditional single-stick g-spot vibrator, which can be great for getting off simply. Pearl2+, like Pearl3, boasts a Bluetooth-enabled, AI-controlled vibration experience.
The Feel Connect app, available on both iPhone and Android platforms, gives Pearl2+ and Pearl3 an interactive teledildonic experience exceeded only by what's offered by their competitors at Lovense.
This is not a criticism of either toy, of course.
Lovense has been in the teledildonic game ever since they opened their doors in 2013, and just being on the same field as them means you've succeeded in that regard.
Design
In design, the two are about the same. Pearl2+ and Pearl3 both share the same basic design with a few changes.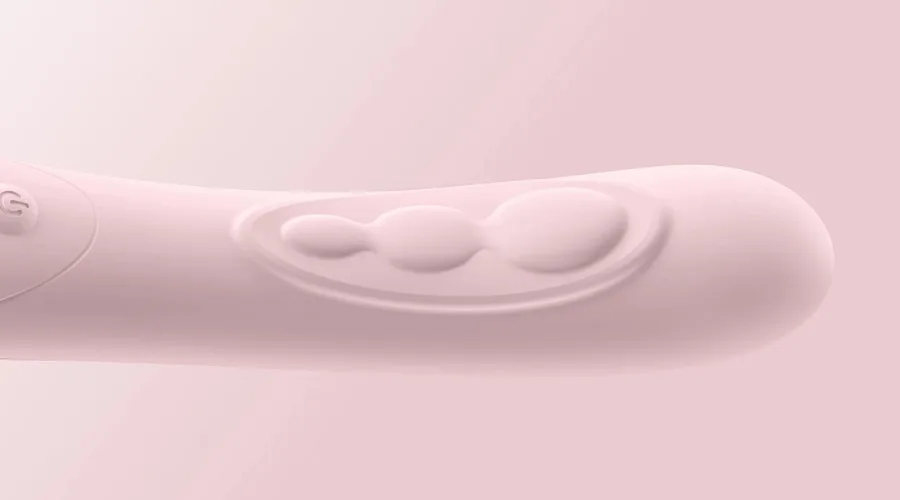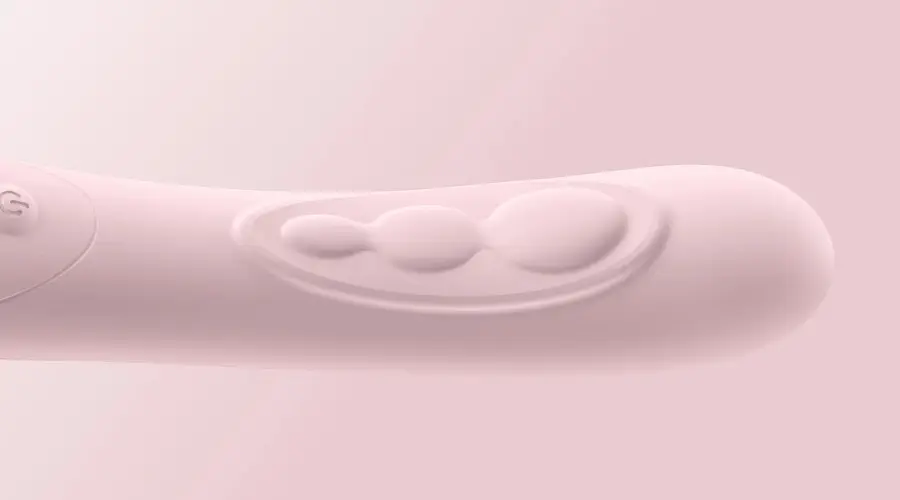 Pearl3 has all of the advantages in this comparison: it both has more features (the new beads) and more colorways (purple and pink, as opposed to the all-blue coloration of the previous Pearl2+).
Pearl2+ also has a straighter design than Pearl3, making it a little harder to slide into the right places right away. Though you will get it, it's just a matter of time.
Pearl+ and Pearl3 both share their single-button onboard control.
The first touch of the button activates the toy into Bluetooth pairing mode, which is subsequently ignored if you're already paired to a device in range; subsequent touches cycle through the 8 onboard patterns (three vibration intensities plus five vibrator patterns).
To be honest, the patterns were utterly uninteresting to me; as with most users, making patterns by moving the toy around is my preference, not dealing with the backing pattern to somebody's ringtone.
Patterns always make even the best vibrator feel buzzy, which is not a great feeling.
If you prefer a smoother surface, the Pearl2+ is the option that you'll likely be opting for. Pearl3's beads are a fantastic option and very exciting and enjoyable, but they definitely take off the.
Battery Endurance and Charging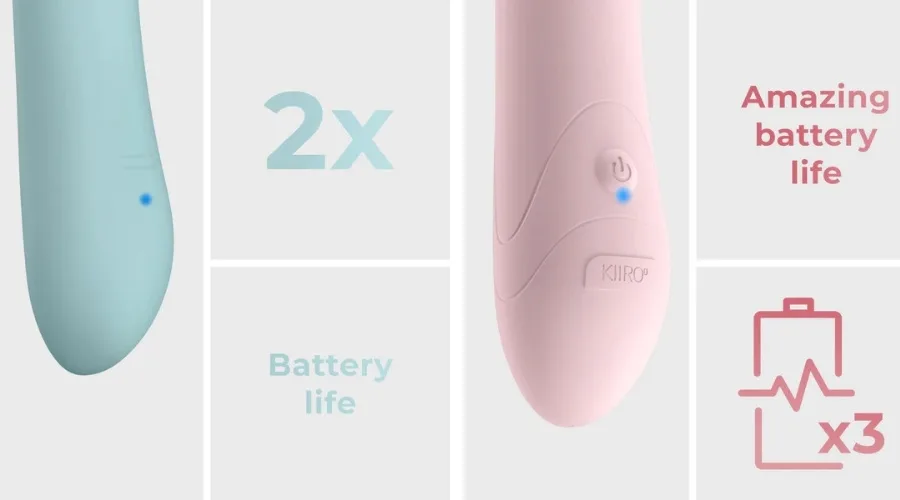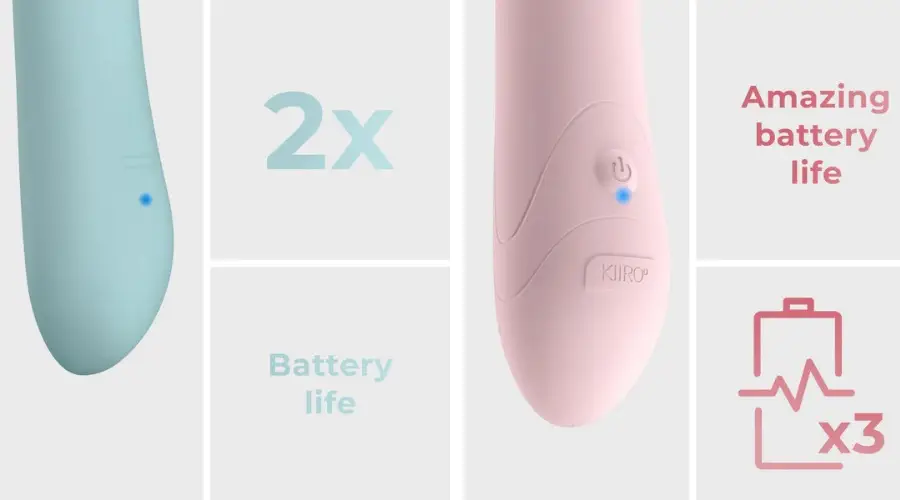 Battery endurance is very straightforward. Pearl2+ has an hour of battery time.
Pearl3 has 3-4 hours. Pearl2 has a few problems with battery life – actually it has a lot of problems with battery life.
Pearl3 is 4 hours of relatively steady life with no problems in terms of getting your batteries on and getting off.
When you're ready to plug in, Pearl2+ and Pearl3 both use 2.5mm spike type power adapters, which mean that you'll need to be careful where and how you plug it in – though it's considered waterproof and can be used with relative safety in and near the shower, you'll have an easier time with Pearl3, which has the same charging time for four times the battery life.
Features
Pearl3, as you'd expect from a third-generation product, is simply the more full-featured of the two.
It has the same simple user interface, plus the beads that are the differentiating point between it and Pearl2.
Pearl3 also has better reviews of the integration of its features – again not surprising since it's a generation newer and has no problems with the design of the previous generation's features, or the integration of its new ones.
Pearl3's sensors get closer to its tip than Pearl2+, giving its touch-activated feature set a much wider range of sensations to play with versus Pearl2+.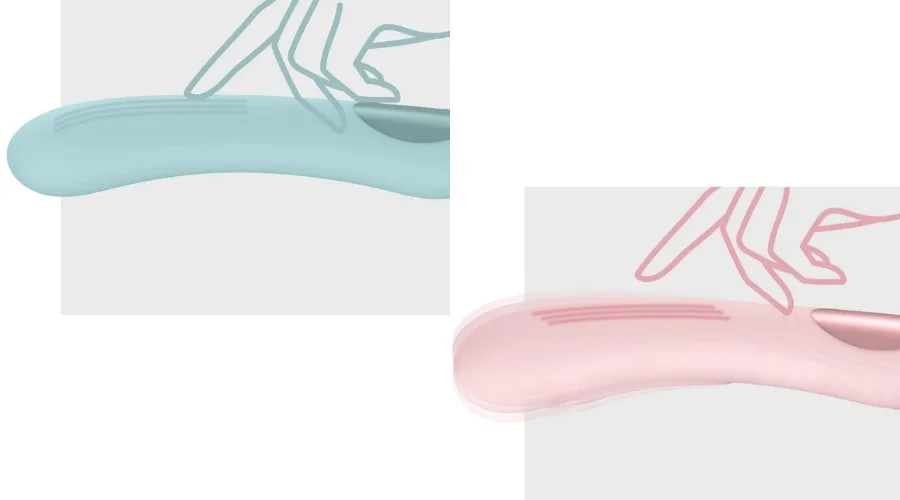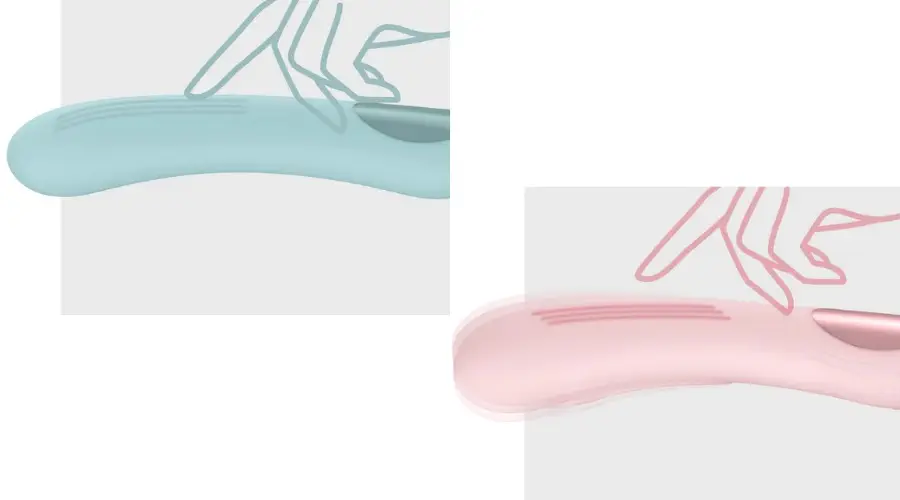 If you're looking for a touch-activated toy to get down on your g-spot with, you'll want to check out Pearl3 first.
The better sensors also make Pearl3 a more fun toy to use on your clit, since very few people rub their clit with the mid-shaft of a vibrator.
For tip-focused fun, you're definitely want to get the Pearl3 into you.
Beginner-Friendliness
Pearl2+ is the more beginner-friendly of these two toys.
Although its Bluetooth connectivity isn't quite as good as Pearl3's, it focuses heavily on the touch control and touch-sensitive function set of its sex play.
This means even though you're not quite as connected through the app, you can get just as wide a range of internal sensation play through Pearl2+ as Pearl3, with a little more durability through the toy.
Not everything comes without a cost, though, and Pearl3's battery life is over 4 times greater than Pearl2+'s, so you'll probably be pining for that extra time with your toy at some point in its lifespan.
Pricing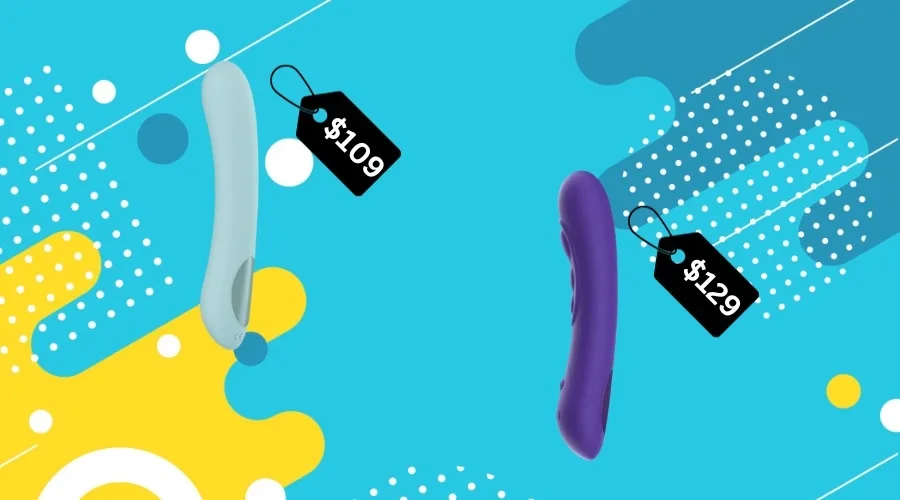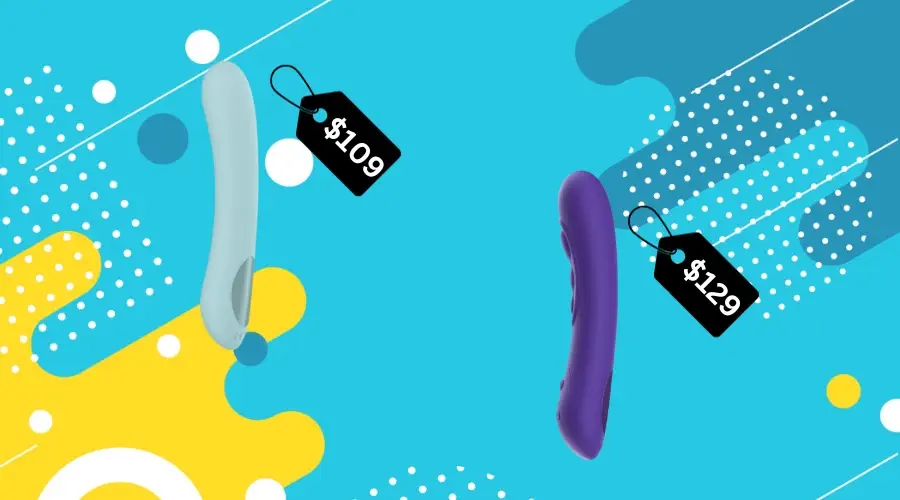 Pearl3 and Pearl2+ are very close in pricing.
It's really not an issue between these two devices; the difference in pricing on the Kiiroo website is only $20, which may be even less depending on what site you're looking at these on and what kind of sales are active.
With a difference in MSRP of only $20, you should never be considering pricing as a main differentiating factor between Pearl3 and Pearl2.
So let's put that part of the issue to bed.
App Connectivity and Reliability
Since the Pearl series focuses on its connectivity through the Feel Connect app, it's of course important that this app is the one that its toys are focused on.
Unfortunately, this is where the Kiiroo Pearl2+ really falls down. User reviews are scathing on Pearl2+, focusing on the reliability of the 2+.
Design difficulties seem to have plagued the Kiiroo Pearl2+, with battery life and lossy connection through its Bluetooth transceiver being a big problem.
The teledildonic features being heavily dependent on the connection through the app means that Pearl2+ is only half a toy.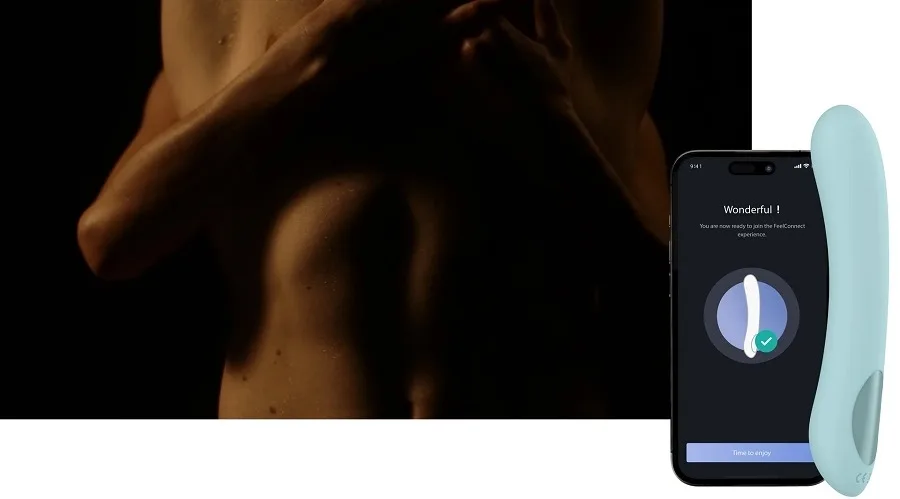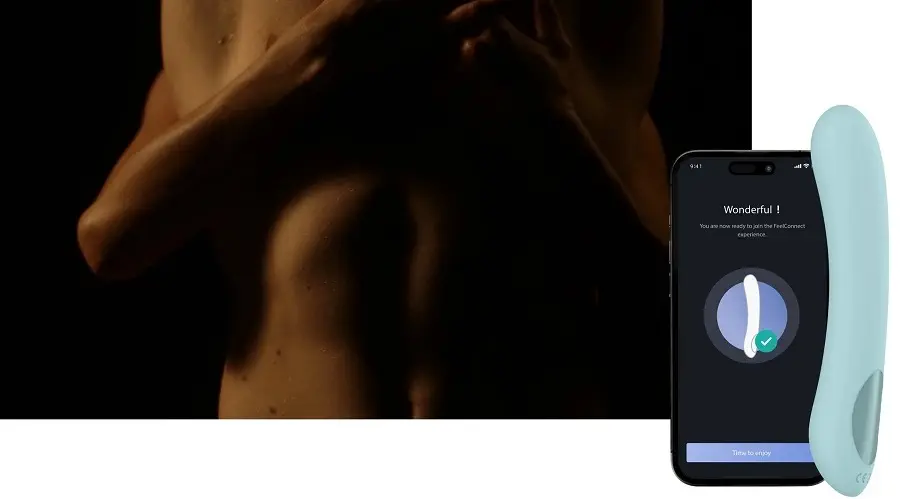 Fortunately, the internally-focused half of the toy is really, really good.
If you want a teledildonic connection between two people, Pearl3 seems if not the perfect solution for a g-spot vibe at least a significantly better one than the Pearl2+, with higher fidelity and better contact.
Pearl3 is going to have some problems, certainly, with app connectivity – Kiiroo has been working on their app for a considerably shorter time than their most famous app-focused rival – but there is a considerable amount of polish for the onboard toy experience in Kiiroo's devices, and their fit and finish is to be admired no matter how you encounter it.
FAQs
Why go with Kiiroo?
Kiiroo is a Danish-based sex toy brand that has contacts and sales networks all across Europe and North America.
With the Kiiroo brand, you're getting linked into a broad ecosystem of sex toys focused on the long-distance partner experience, with some of the best functionality in the segment.
You're going to be pleased with Kiiroo, and so will your partner.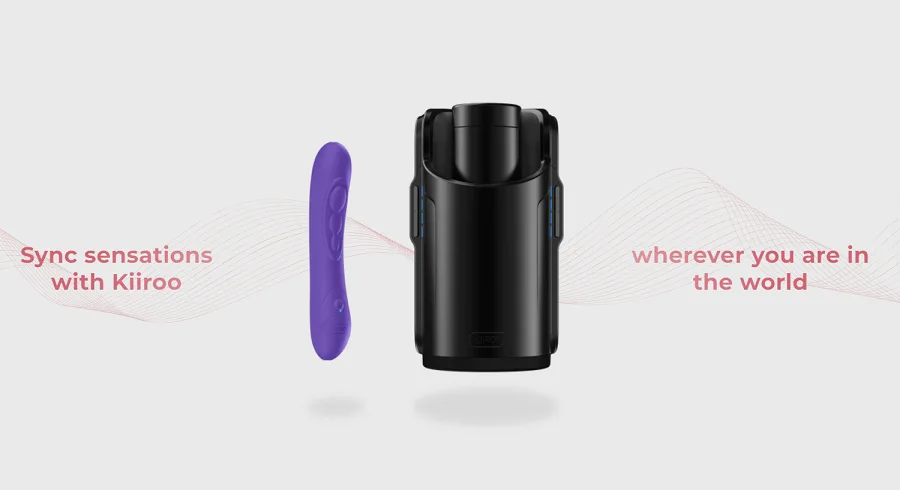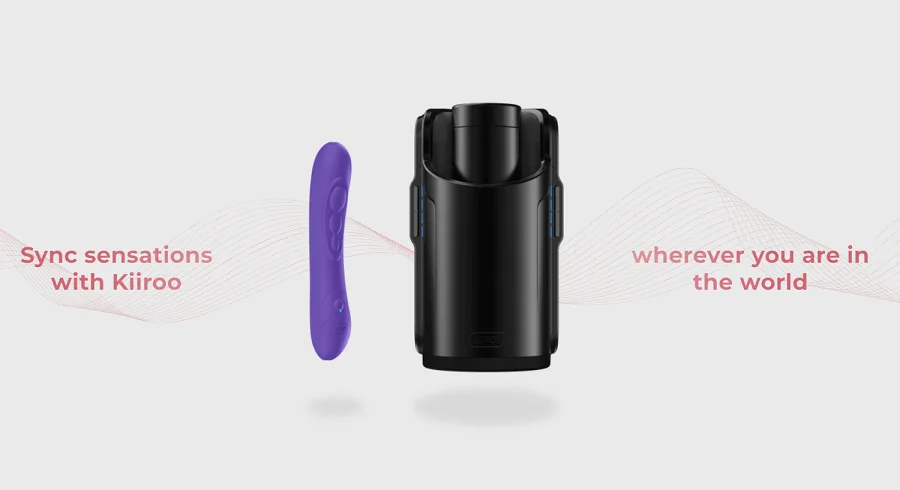 What kind of warrantees does Kiiroo offer?
Kiiroo offers a one-year warranty on material defects from date of purchase.
Note that this is date of purchase, not date of receipt, so in mail purchases, the calendar starts turning over a few days before you receive your toy. Do keep this in mind.
How does Kiiroo compare to Lovense?
Kiiroo and Lovense are major competitors in the teledildonic space, and they offer similar toys outside of Kiiroo's Feel stroker line, a competitor to Fleshlight's offerings.
Kiiroo's major point of differentiation vs. Lovense is that Kiiroo's toys focus more on the partner-to-partner connection, while Lovense ever since the 2016 introduction of the Lush egg vibrator has been focusing on streamers and content creators.
While Kiiroo has a network of content creators, their main focus has been on peer-to-peer connection, giving long-distance lovers a close and intimate connection.
Ultimately, your choice between Kiiroo and Lovense is not one that will ever be fully resolved. Some people will go one way, others will go the other.
Our recommendation: Try both and see which one works best for your long-distance relationships.
What are the closest competitors to the Pearl2+ and Pearl3?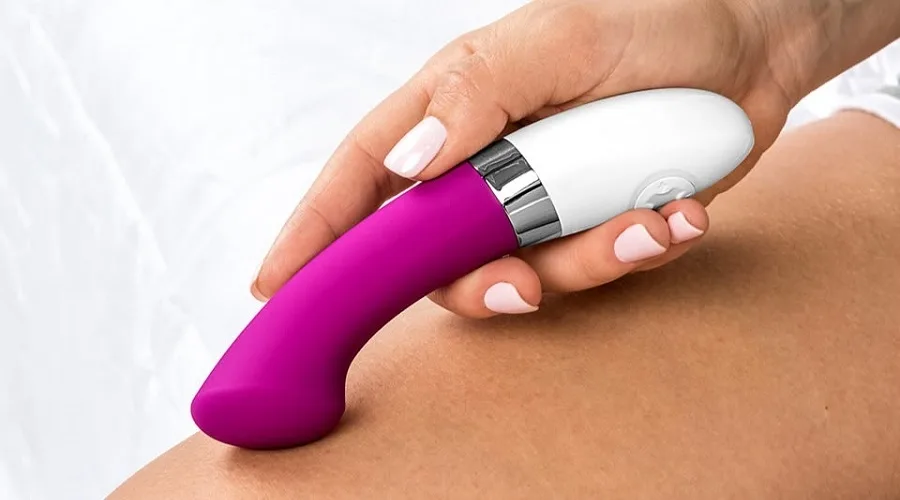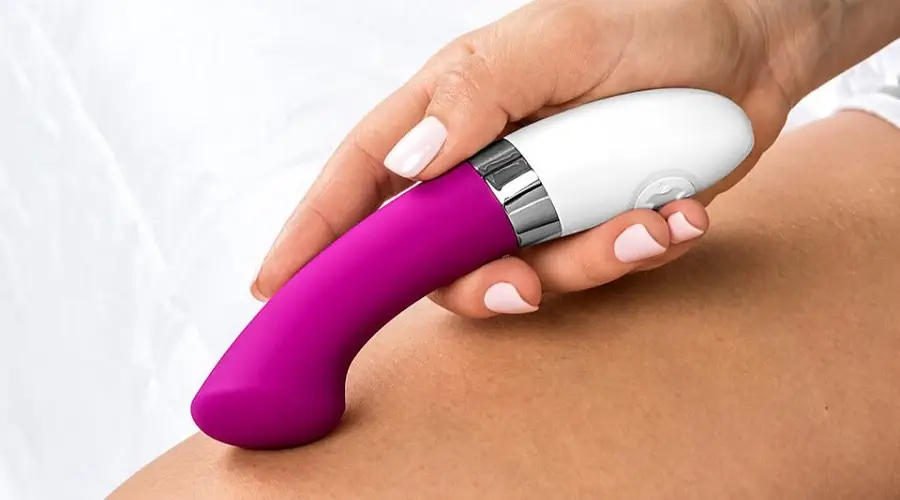 Lelo produces one of the world's top g-spot vibrators with their GIGI 2, Mona, and Liv 2.
These are high-end toys with a high-end price tag, so keep in mind that everything you're getting from Lelo will be a bit more expensive than many competing products.
If this isn't a problem for you, keep shopping!
Lovense, obviously, produces a toy in this market, the Osci 2. Osci 2 looks very similar to the Pearl series, but connects to Lovense's award-winning app.
App connectivity is a huge driver for Lovense's products, so if you're interested in long-distance connection, their app is one of the best on the market, with significant penetration and a fervid fan base.
But of course, Kiiroo has their own built-in admirers as well. Ultimately, the difference between Lovense and Kiiroo is what's the right answer for your body.
So What's the Verdict, Girl?
In pretty much every respect, the Kiiroo Pearl 3 is the better buy over the Pearl 2. The additional generation of refinement shows through in the design of Pearl 3 over Pearl 2+.
If you're not picky and are just looking to get into a g-spot vibe, either one will work great, with powerful vibrations that can fill your entire body.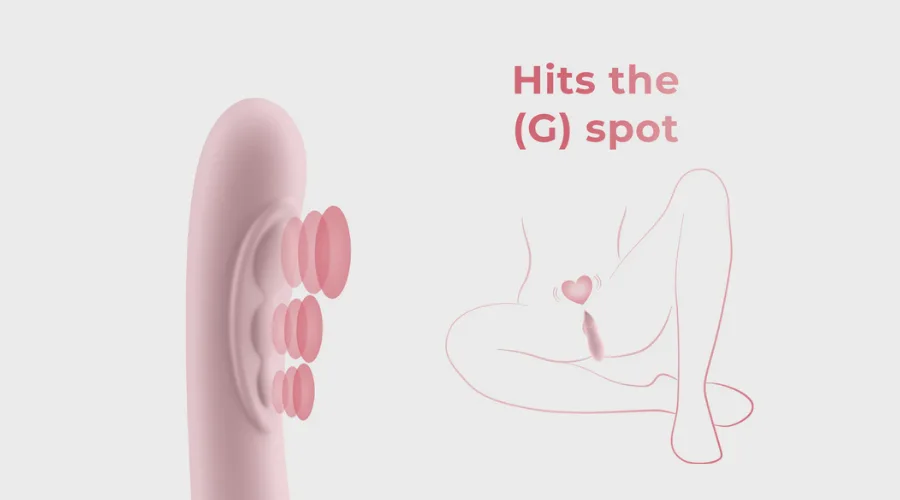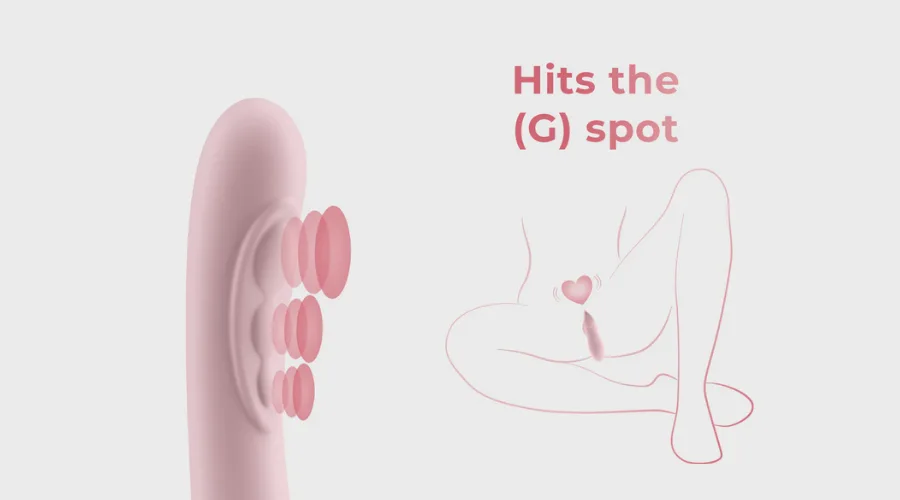 But in terms of the little quality-of-life touches, the beads of the Pearl 3 along with its longer body full of sensors that make its touch-sensitive function just a little more exciting are a huge improvement.
The motors are also considerably more powerful than the Pearl2+, and its battery life puts Pearl2+ to shame.
Bluetooth connectivity is a major stumbling block for Pearl 2+ and one of the most improved features we found in Pearl3.
Long-distance relationships will benefit much more from Pearl3's more stable Bluetooth connection, because you're not going to be struggling through those obnoxious cut-outs that unstable Bluetooth connections are prone to.
Overall, we found Pearl3 to be simply a better by for a negligibly higher price than Pearl2+, so if you're in that market, and you're looking for a g-spot vibrator, we're just going to go ahead and recommend Pearl3.
It's the better of the two.