When buying sex toys, it's always best to go to a trusted store.
After all, it's important for you to have a safe space to shop where things are discreet and they have a wide and varied selection of products. And one of our favorite choices for buying adult toys is Jack and Jill. It's one of the most popular stores today for sex toys, and it also has an easy to navigate website where you can shop for just about any toy you can think of and have it delivered to a safe and comfortable space.
But before you go ahead and shop there, it's integral to know who the shop is for, and whether the shop can cater to your needs specifically. And in this Jack and Jill review, we'll be taking a close look at the store (online and physical) to help you figure out if this is the right adult store for you. So keep reading to learn more.
What Is Jack And Jill?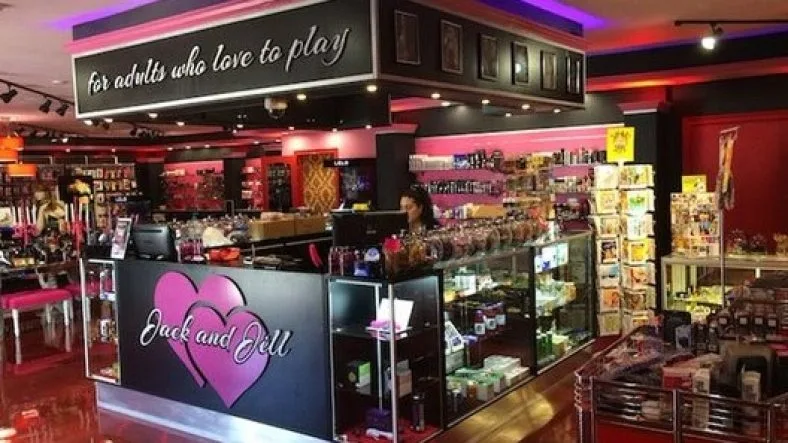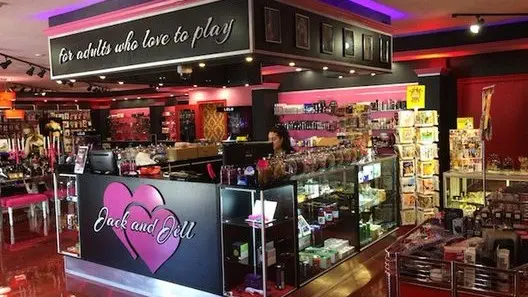 As mentioned earlier, Jack and Jill is one of the premier sex toy stores out there. They have multiple locations in the United States, as well as a website that has their full catalog where you can order toys and have them delivered to just about anywhere in the world. They offer a very wide selection of products from some of the most sought-after brands in the market today.
The store offers sex toys for men, women, and for couples so you can easily find something to give you sexual satisfaction in this Superstore. Aside from that, they also offer other products such as lubes, swings, fetish products, adult DVD's and BluRays, as well as an online magazine with a bunch of articles that give you sex advice, give you tips, as well as provide a lot of knowledge on sexuality in general.
The Jack and Jill staff is also trained to be able to guide you to the right toy to give you the most satisfaction. It's easy to see why this is one of the top sex shops in the country today, considering all the products they have and how easy it is to shop from them.
So now that you know what the store is all about, it's time to look a close look at Jack and Jill to determine if it's worth all the hype and whether or not you should be shopping there.
A Review Of Jack And Jill Adult Superstore
We take a look at how it really is shopping at Jack and Jill, so keep reading to learn more.
Catalog
First things first, we'll be taking a look at what the store actually has to offer. And boy, does Jack and Jill offer a lot. To give you a rough idea of what they sell, here's a rundown of the basic categories on their website: dildos, vibrators, anal toys, couples sex toys, male sex toys, bondage items, lingerie, and lubricants.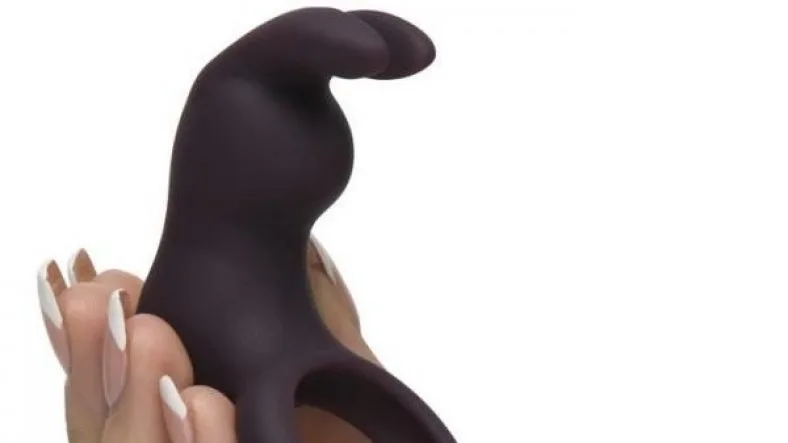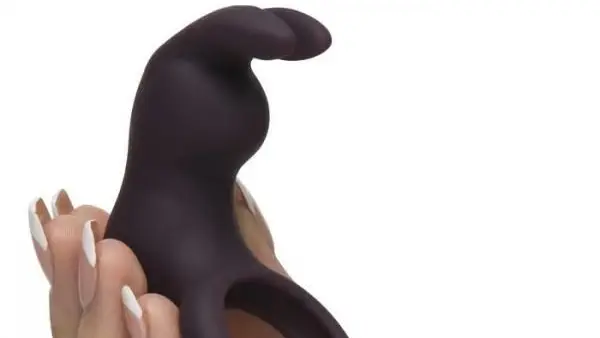 And those are just the basic categories.
If you dive deeper into the catalog, you'll find that they have clit stimulators, g-spot vibrators, rabbit vibrators, and just about any sex toy you can imagine. On top of that, they also have products from some of the most respected brands when it comes to adult toys like Fetish Fantasy, Strap U, Velvet Touch, and We-Vibe, just to name a few.
This is a great shop for just about anyone who's exploring all the possibilities in the bedroom because of how wide their catalog is, and all it would take is one look at a store or one visit to their website to see that.
Website Layout
Let's face it, one of the most popular ways for people to buy adult toys is online. This is because buying online is the most discreet option available, and it also offers a lot of privacy. This can be very important, especially for people who have yet to take a deep dive into the world of adult toys.
That's exactly why any top adult superstore out there would need to have a usable, accessible, and convenient website. Jack and Jill has one of these, and we'll be taking a close look at the layout of the site in this section.
On the homepage of the website, one of the first things you'll see is a banner ad for whatever promo the store has at the moment. They usually have discounts for large orders, voucher codes, and free shipping for orders above $60. Not only does this advertise the store, but it also immediately tells you what this website is about.
On the left-hand side of the screen, you will see the most popular categories that people shop. This can bring you to where you need to be really quick, but if you want to get more specific, you can refer to the tab at the very top of the homepage.
Here you will find their categories and sub-categories. This includes, for men, for women, for couples, anal toys, bondage items, lubricants and oils, lingerie and sexy wear, and a couple of extras such as sexy board games, adult books, batteries and chargers, as well as sex education and instructional materials.
The layout of the website makes navigating through all the categories and sub-categories very easily. This makes for a very convenient online shopping experience and can save you a lot of time and effort.
Locations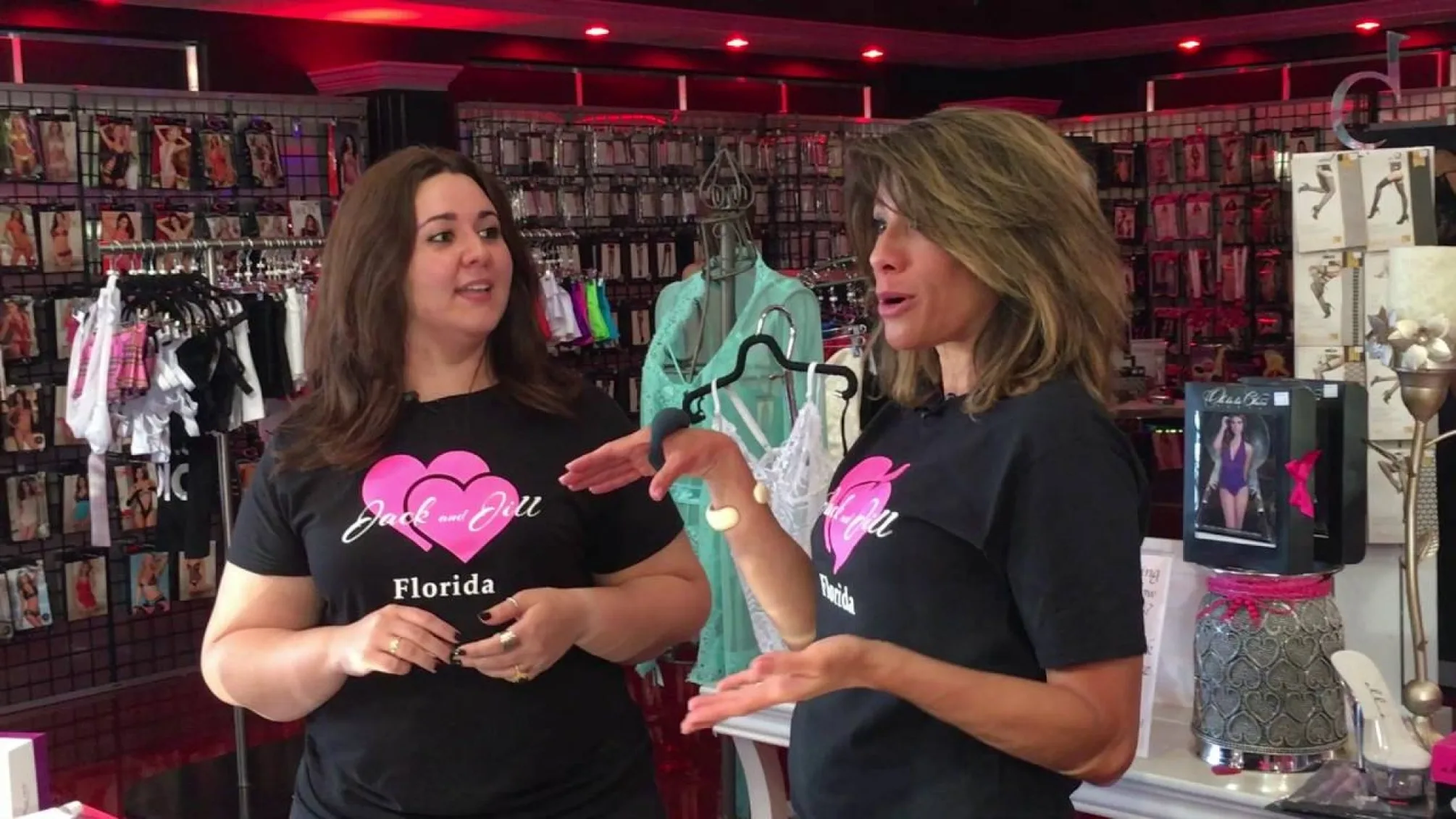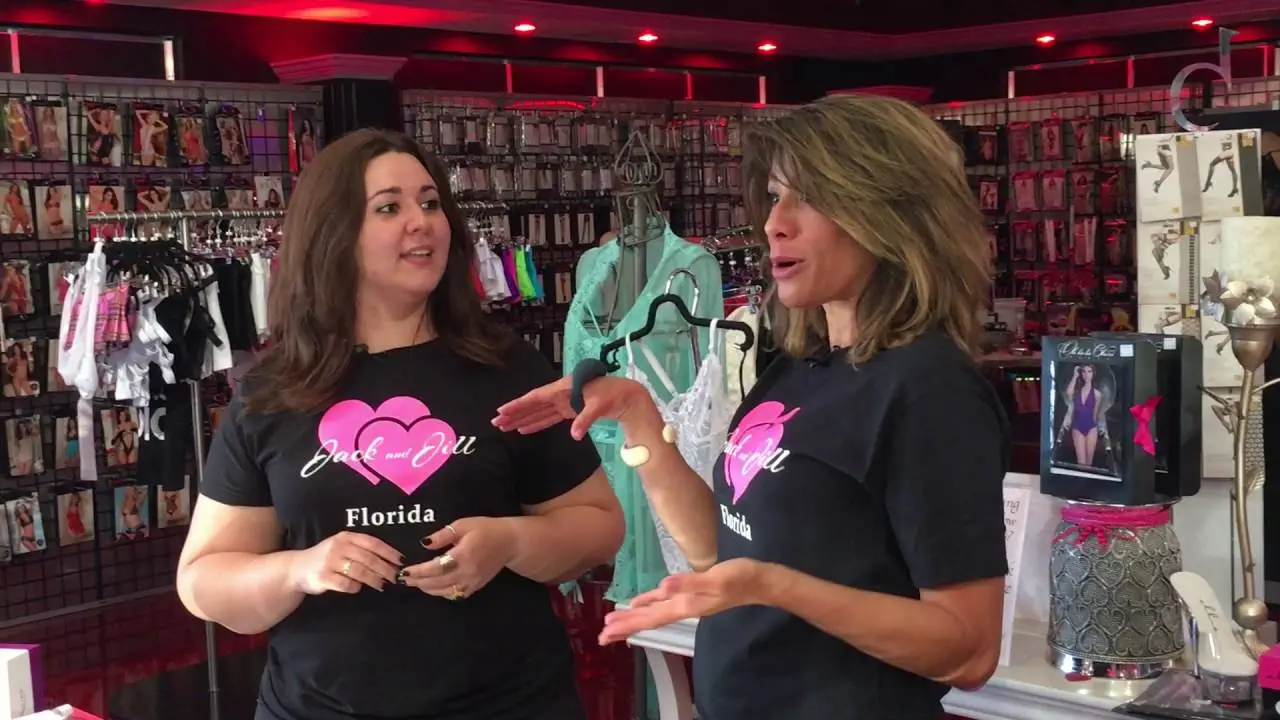 If you find yourself living along the Southwest Florida Coast, you can consider yourself lucky as that is where all the Jack and Jill physical stores are located. They have clean and convenient stores located in St. Petersburg, Venice, Naples, and Port Charlotte. There, you'll be able to find everything that they have in their catalog, speak to their well-trained staff, and even browse through adult videos.
If you don't find yourself in the area, though, you'll find that you have to stick to their website. But while their physical locations are slightly limited, their online presence makes up for that as it allows you to shop from just about anywhere in the world. And as long as they ship to your location, you can even have the toys send directly to you without much of a hassle.
Return Policy
One of the major cons of buying from Jack and Jill is their return policy. Due to the nature of the products they sell, they do not accept returns. That being said, all the products on their shelf or that you buy from their website are subject to a 30-day defective warranty.
This will have you covered if you notice any manufacturing errors in your purchase.
If you find that whatever you bought from the store is defective within 30 days of purchase, you can directly call their customer support, and if they find that your purchase is defective, they will send you another one of the same product. This only lasts for 30 days though, so make sure to contact them the second you find that anything is defective in a toy you got from them.
Extras
Lastly, we'll be looking at the few extra things the store has to offer. For starters, they have a magazine that you can access online for free. It contains articles about sex, from the basics of bondage to sexy movies that you can watch with your significant other.
They are articles that are entertaining as much as they are informative. The magazine can help you explore your sexual wants and desires, and also make you feel more fulfilled with your sex life.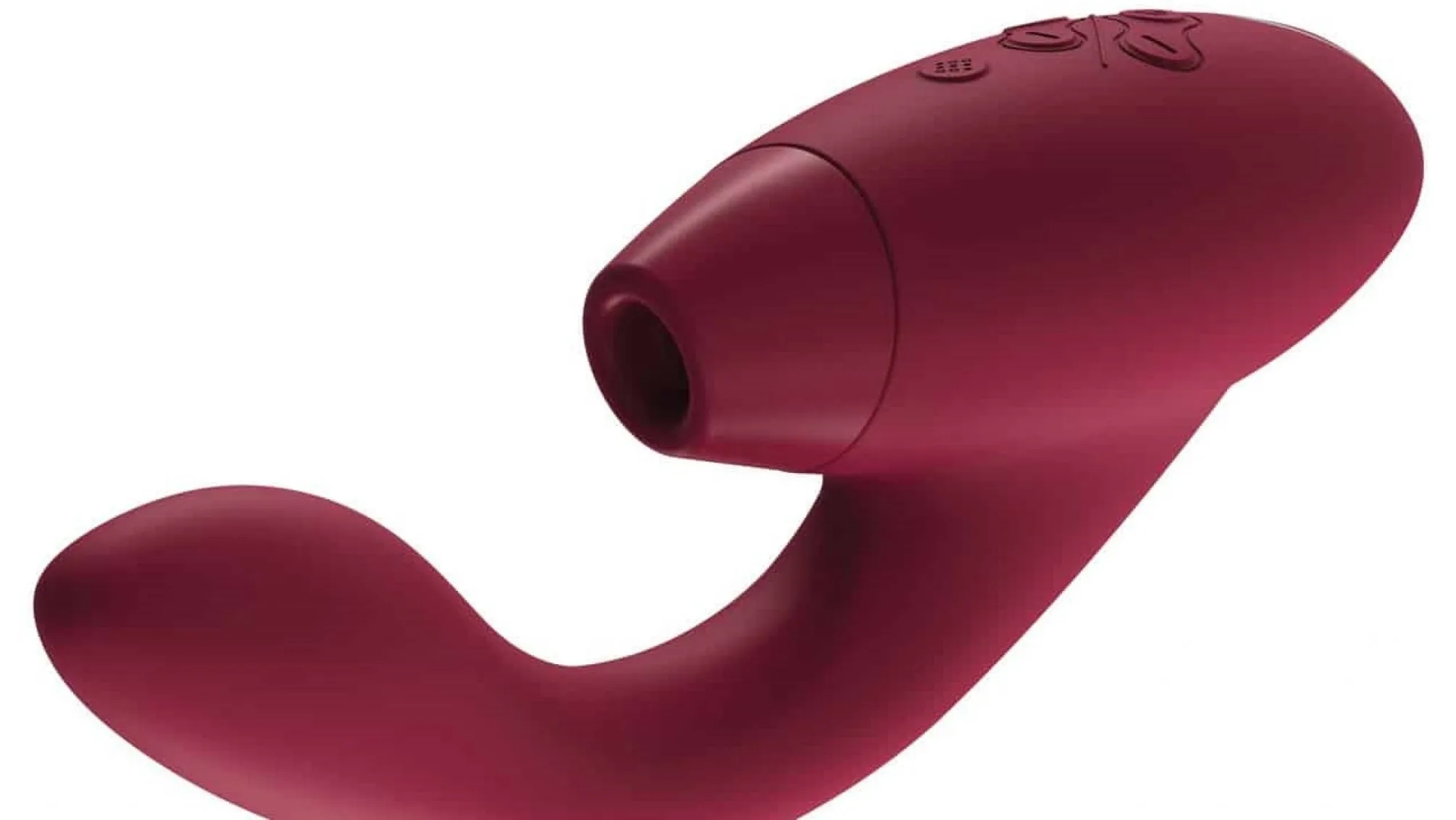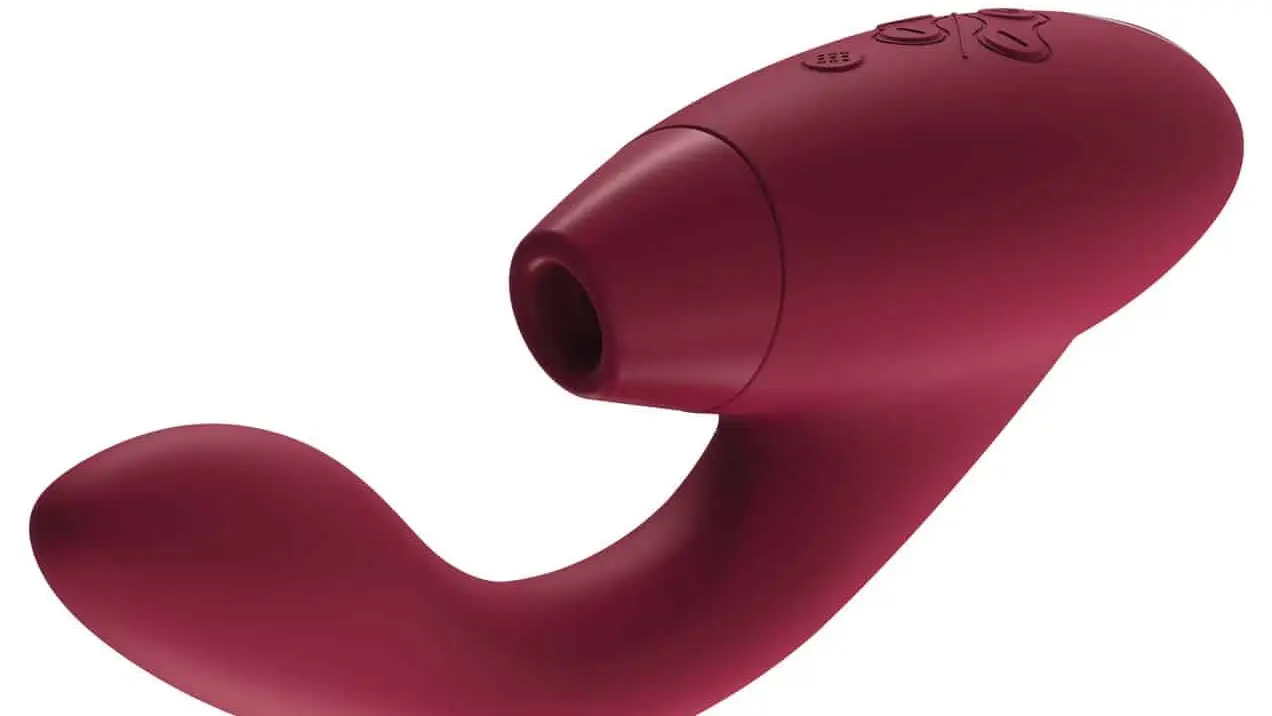 Aside from the magazine, you can also buy a lot of instructional and educational materials on the website. This includes step-by-step guides that walk you through a whole host of bedroom situations. You can also find gifts, gags, jokes, and party and novelty items as well in this store.
So while they pride themselves with a wide selection of sex toys, they also sell a couple of extras that pull them to the top of the adult toy market.
Pros & Cons Of Shopping At Jack And Jill
Pros:
A wide selection of products
Easy to navigate website
Friendly, informed, and well-trained staff members
Occasional discount codes
Online magazine that talks about a wide variety of topics
Cons:
There aren't that many physical stores around
The store does not accept returns
Our Verdict
So there you have it, a comprehensive rundown of all the good and bad things about shopping at Jack and Jill. It is called an adult superstore, and there's really no arguing with that. They have a very wide selection of products, some of the best brands on the market, a strong online presence, and they even sell other adult products that aren't necessarily toys such as books, DVD's, and BluRays.
This is one of the best stores for couples to buy things that can spice things up in the bedroom. And since the staff is very well-trained and their website is also very informative, Jack and Jill is also one of the best places to go to buy your first sex toy. This is because you can rest assured that you will be able to find what you're looking for, and if you don't know what to look for, there are staff members and free articles online that can help you do that.
So if you find that this store can suit your needs and has the right toys for you, the only thing left to do is to head to their website or the store nearest to you and get exactly what you need!