I came to EarthErotic at first when I was just flirting with getting a modern love doll. Then, after looking all around, I came back when I started getting serious about buying a real, high-quality love doll. I am glad I did.
Earth Erotic is a wonderful step up in the experience of planning, shopping for, and having a love doll. The Earth Erotic people really seem to know, understand, and care about helping to make the love doll experience as special as possible.
What is EarthErotic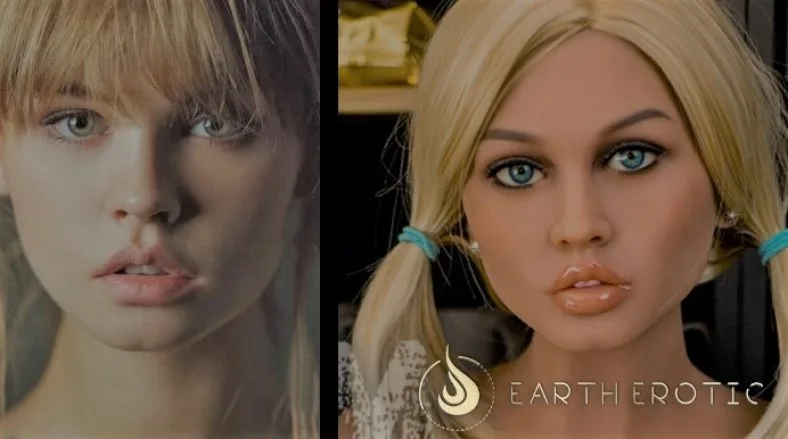 EarthErotic is a website that represents a coalition of high-quality love doll manufacturers. These collections are very artfully presented to the people, and every option and thought has been carefully considered in the experience. The website goes far beyond just showing off the state of the art dolls.
EarthErotic of course also gives group sourced reviews, ratings, and all that we have come to expect in the modern world. Care has been given to artistic and informative content that educates while staying sexy and fun.
What makes EarthErotic special
EarthErotic really rises above and shines in their blogs and informative stories. We have all seen some form of love dolls around our entire life if only as often deflated blow-up dolls, or fleshlights, or references to watermelon in books like Portnoy's complaint. EarthErotic actually goes into some of the histories of love dolls, and how they have been around for millenniums.
When considering spending / investing a significant amount of money on a love doll, it is refreshing to consider how love dolls have been built and traded around the world, and how different times felt different ways about love dolls.
But that's just the beginning of the EarthErotic website. There are erotic forums running discussion groups on any number of topics. The erotic stories go on and on, across all kinds of topics and categories.
And EarthErotic seems like a very open-ended project, links take us freely out into other websites. We saw some of the histories of sex above, EarthErotic for example also takes us out to the future of sex, yes, the actual futureofsex.org. Another link takes us out to SiliconLovers.
Also shows off the excellent trust pilot ratings. All of these touchstones of a modern, futuristic life view makes for a lot more happy people. Clearly group crowdsourcing of sex toy design, manufacture, and delivery is a wave surging us all forward.
The starts of EarthErotic are, of course, this year's models. The very latest, up to date dolls, actual dolls. Choose every consideration, dial-in colors, shapes, styles, superhuman options.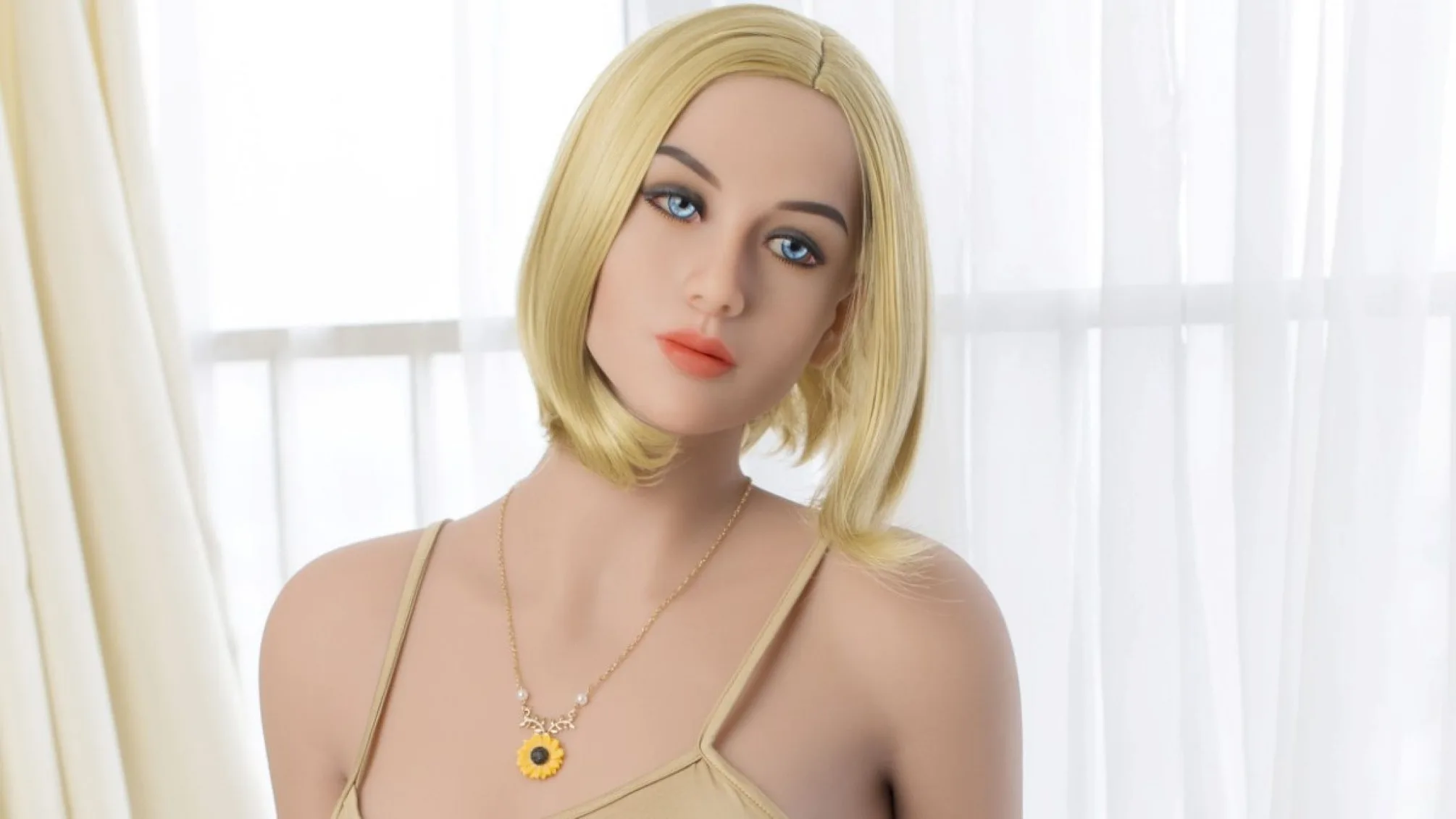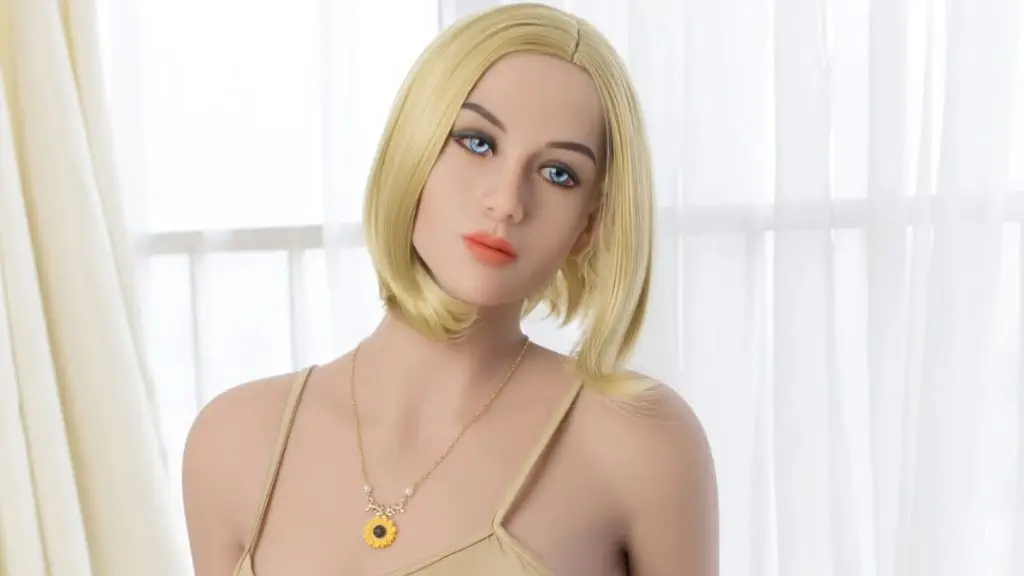 Look at what the cutting edge artists lately have produced in the Turing race for sex doll mastery. Fashions, memes, colors are always going into new styles.
Or maybe when we are about to purchase a new love doll, the ones on special offer right then could be the star. Having all the options open to choose and specify a doll is an amazing concept. A quick browse through the many offerings from different makers is to say the least very thought-provoking.
What type of body do we like the best? Would we like that all the time, or would we really like a different type? If we have a type, should we investigate a body style that is NOT our typical choice?
Maybe just for variety? With only the occasional, rare three-way thrown in? or would that be wrong?
EarthErotic raises all of these questions to an art form, one where we really can refine and pursue our ideals. The pictures of just the models of the dolls are amazing, like looking through the latest 3-d sexy anime cartoon dolls, but better to think of touching them. Sorting by category is yet another thrill.
We just get busy thinking about what is the ideal beauty to us and suddenly we have drilled down into a review of what looks like an awesome state of the art "Snow White Slutty Throat" accujac with flashing colors, auto-heat, choice of voices… wow. Give it to her, she wants it. Just wow.
The future is an amazing place, and EarthErotic is running wild in it. Every now and then we all need to update our technology and see how that part of the world is living now.
Hidden away under "about us" is another gem of a feature of EarthErotic, it is worth stopping by just to see this curated effort. The pictures showcasing the latest revisions in sexy doll art are there under "gallery," sorted as Appetizers, Entree's and Dessert.
Clearly, we are reaching a point where real art can be more beautiful than a whole lot of real life. The Dessert section is my favorite.
Key Features of EarthErotic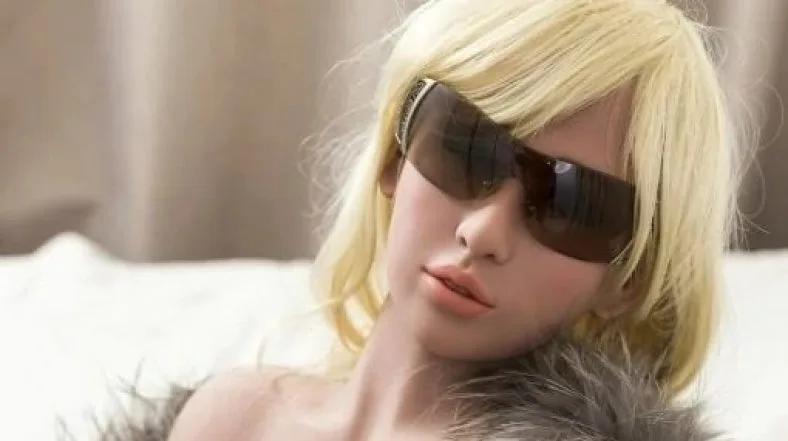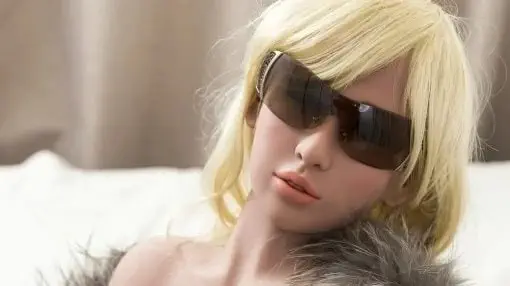 It seems corny to say or think this, but the real key features of EarthErotic do not seem to be just helping to connect doll makers with doll lovers. OK, that is important. They clearly excel at making shopping a deep, pleasurable experience.
And EarthErotic does include a lot of extras – information about packing, shipping, discretion testimonies and examples, crowd feedback on everything. EarthErotic offers payment plans, and repair and maintenance kits, tips and instruction. But all of the extras surrounding the EarthErotic core mission do not feel like tacked on afterthoughts.
Together the entire ecosystem of modern knowledge presents a depth that makes us comfortable in even thinking about our desires. And then helps us choose a path to fulfill those desires. In the ever-changing world we live in, many of us have a place for a love doll.
Maybe we are working too much, maybe we need a place to start, maybe we need to leave someone/thing in a remote location we only sometimes visit, maybe we want what we want when we want it. Who knows? It is great to know that a lot of people at EarthErotic care.
Don't believe me? Go read some of the "bios" from the top-selling love dolls. "Tailia" – small tits hip hop latina – is one of my favorites.
Though let us not for a moment ignore the implications of the story in the bio about the Alexis Texas doll. She meets a drunken stranger in the bar as we recall.
What's in the box that comes from EarthErotic
The big, carefully packed box we are all looking forward to getting from EarthErotic contains your selection of the current ideal love doll coming home to have sex tonight. Of course, pretty much everything you can think of to buy in the world of love dolls can come from EarthErotic -clothes, shoes, swimsuits, halter tops. We mean everything – merkins ( pubic patches ) makeup whatever.
But when that big box comes, we are all just hoping Customs did not destroy the artful packaging keeping the soft curves of our doll safe until we crush them ourselves. And have them spring back for more.
How does the EarthErotic website work?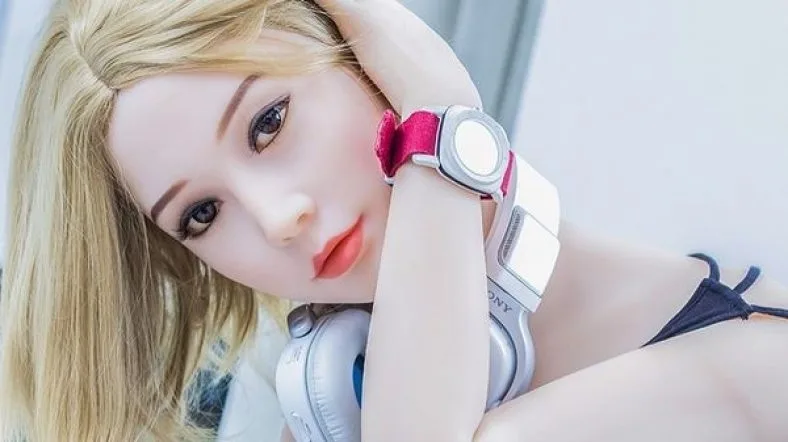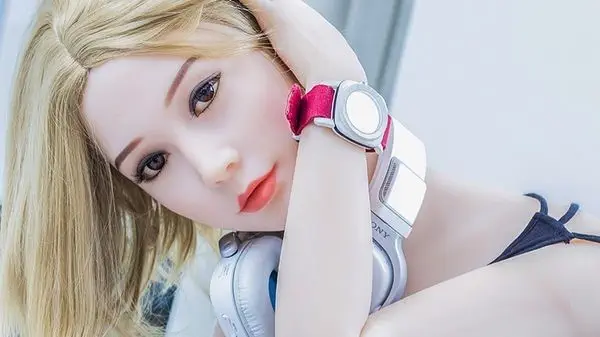 EarthErotic is a deep experience, it is best to return to it over time. And let the ideas and different features wash over. Different people experience different ways of enjoying love dolls, it is hard to say how it works, only that it does work and has worked for centuries.
EarthErotic helps elevate the experience by giving the information and consciousness needed to become more confident that our acquisition of a love doll happens in a thoughtful, caring way, with support every step of the way.
EarthErotic offers chat support and always answers any questions needed. It looks like EarthErotic is based in Boston and works with multiple Asian artists to provide steady and ever-improving channels to supply all of the modern advancements to the people.
How does it feel to work with EarthErotic?
It feels great man! EarthErotic is a committed partner, to help with every step of the love doll journey. And that journey is the real thing. It is up to you how it feels, not on some long-shot existentialist dream of love.
And ordering from EarthErotic feels like we are part of a bigger, brighter future, where we all work together to help each other along without judgment, only aid. pooling knowledge.
Overall Verdict
A lot of projects attempt to complete such an expansive worldview in their website community. Very few of them succeed to the extent that EarthErotic has achieved. Even the name is fabulous – it took a while to grow on us, but then once it sunk in, it is actually a rich garden of a world we all live in, The erotic entertainment value of the EarthErotic website alone is a big plus.
It's like Amazon did love dolls – or what we all once wished women's lingerie advertisements looked like, crossed with a West World vibe that is highly charged and erotic. Yet earthy and real, grounded in reality and a real community. EarthErotic has an ambitious road ahead of it still. Even as such a sprawling vision requires constant rejuvenation, we think EarthErotic is plugged into a mainstream of life that will continue to make it grow and flourish. EarthErotic both stimulates and services cyberspace, futuristic world of love dolls, and will be with us going forward on that ever changing edge.