MysteryVibe is the engine room behind the newly launched Tenuto (wearable vibrator for men) and the Crescendo, a vibrator for women.
Maybe you haven't heard from this startup before, but MysteryVibe has done great by delivering this vibrating device for men.
Men and Sextech companies still have a lot to learn from the vast variety of sex toys that are on the market for women.
Not only because those same toys can be integrated into a heterosexual as well as a homosexual relationship. But also to break the taboos and understand that enjoying our own body is not only about having pleasure. It's about personal development.
Companies such as Mystery Vibe, through their products, aim to bring smart sex toys to intelligent men, who can also use them with their partners.
This is the case for Tenuto, so let's review this male vibrator!
>> Click here to learn more or order your MysteryVibe Tenuto
What is the Mysteryvibe Tenuto?
Tenuto is the perfect vibrator that you all have been waiting for.
It is not just for single use, as it was created for pleasure and to put a smile on both the face of both the wearer and the partner.
To make it simple, it's a long cock ring that can be used as a couples vibrator. Got it? Now just get ready for the buzz…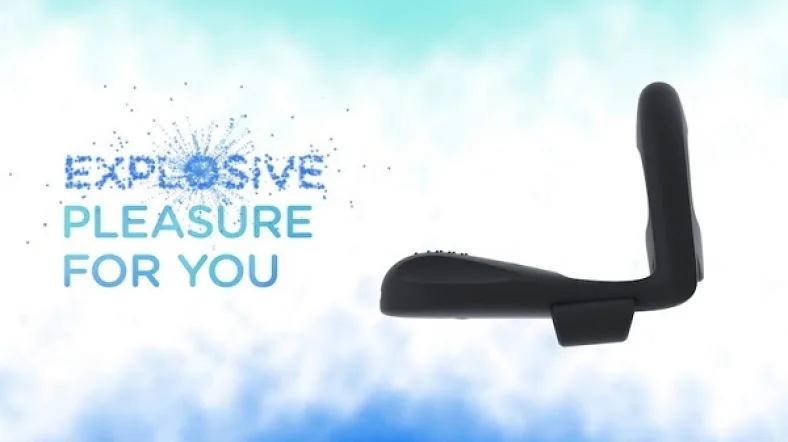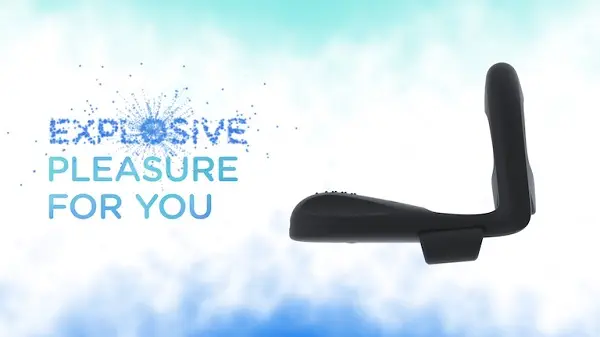 How does it work?
The Tenuto is a device that sits at the bottom of the penis and perineum with up to six motors to make it vibrate and catch the real feeling leading to a more laborious, more extended, intense and fulfilled sexual exploration.
The Tenuto is also accompanied by the MysteryApp for controlling the intensity and vibration patterns.
If you don't want or cannot use your phone, there are some navigation buttons to control the Tenuto device.
Then, simply insert your penis and balls into the openings of the ring. The main motor will comfortably sit against your perineum.
If you want to benefit from having a male-focused vibrator, you'll need to get used to having a battery and motor right under your factory and up against your smear lane.
Considering how much sperm you've already killed by sitting in bed with your laptop burning a hole in your crotch, this shouldn't be too big of a deal.
The Tenuto, besides being smart, is resistant to water, so you can submerge it to wash it or play inside the shower whenever you want.
It is made of a material such as ultra-soft silicone so that wearing it will bring greater pleasure for both partners, although it seems uncomfortable for few people and also loved by fans of the new products.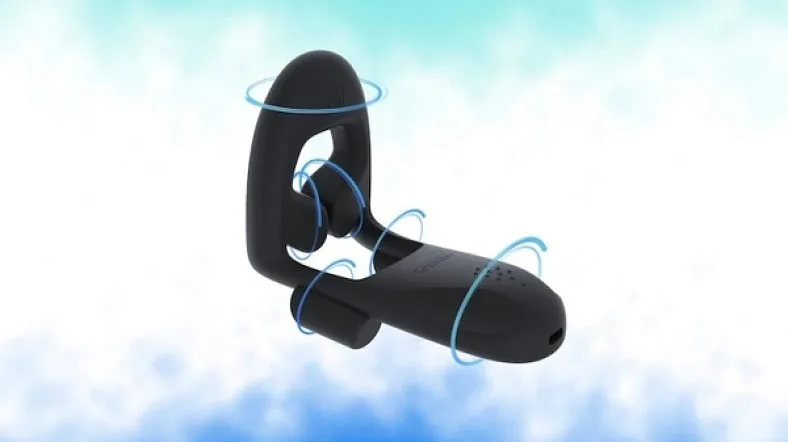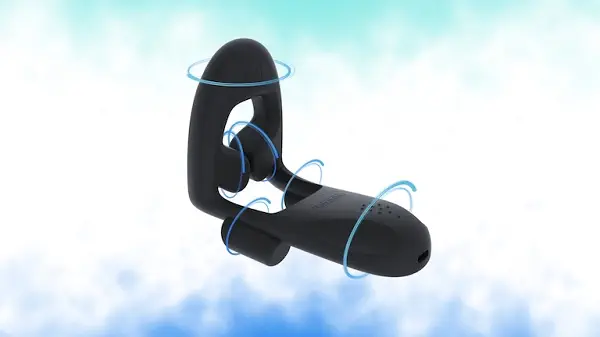 How good is it?
The MysteryVibe Tenuto is projected to increase pleasure during intercourse, which, if you've ever had sex during a roller-coaster disaster or while operating a jackhammer, you know is quite intense.
The motors, while not judging your taint-hawk, stimulate blood flow and have the potential to make orgasms more similar to throwing a bottle of lotion at the wall instead of a leaky sink.
Normally, you would need to learn some tantric skills to reach that level, but this should suffice for you.
The greatest thing about the Tenuto is that it is among the most modern vibrators. It can be geared through a smart app.
You can probably create something through IFTTT to connect it to your stylish home so you can tell Google Assistant to get you off, which is the world we're veering toward anyway.
Through the app (or the device itself) you can set vibration patterns. The vibrator has a total of 6 stimulation points through your body so that you are able to feel the sensations of the device as much as possible.
Also once placed, it can be adjusted closer to the body so that the feeling is even stronger.


It is the first vibrator of its kind, which not only stimulates the penis through a vibration but also applies a massage in the testicles and perineum, notorious erogenous zones of the male body.
If you are not sure if the Tenuto is designed for you, think about these questions: do you like wrapping things around your penis to attain orgasm?
If so, then the Tenuto would be an excellent addition to your sex toy collection.
As a bonus, we can configure the different types of vibrations and intensity through its own application for Android and iOS.
And, if you want, you can share the delights of the Tenuto with your partner, thanks to its unique design, you can get to stimulate the clitoris of our playmate.
Your penis can vibrate within your partner, either male or female, so you both have extra pleasure.
Pros of the Tenuto:

Tenuto facilitates communication, whether with a partner or with your own body
It leads to better sex for both partners
The Mystery App is very easy to use and powerful
It is rechargeable and lasts long
It massages the testicles and reduces stress
It stimulates blood flow around the perineum region
It can turn anything attached to it to a vibrator
Cons of the Tenuto:

You have to enjoy wearing couples rings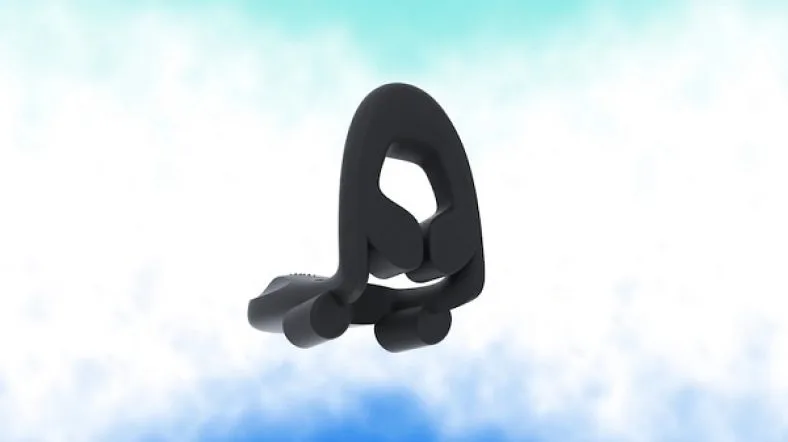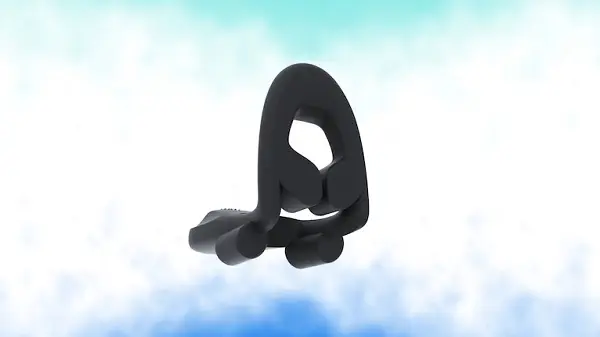 What experts think of the Tenuto from Mysteryvibe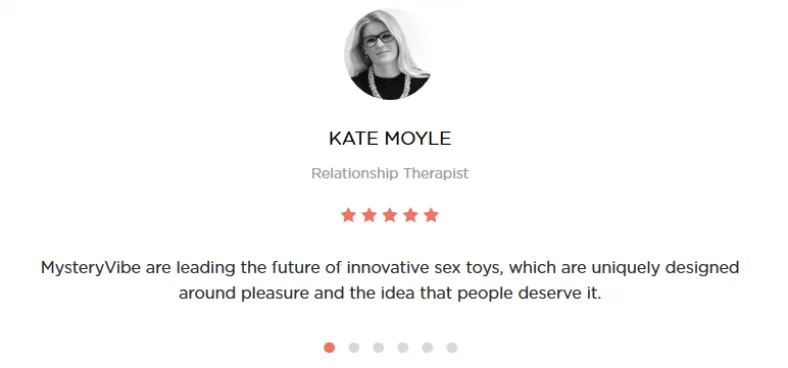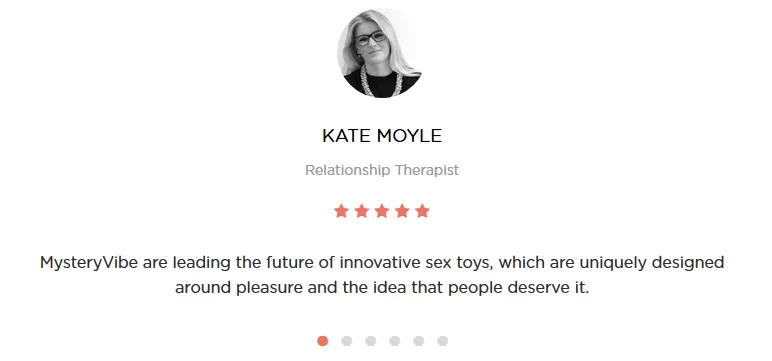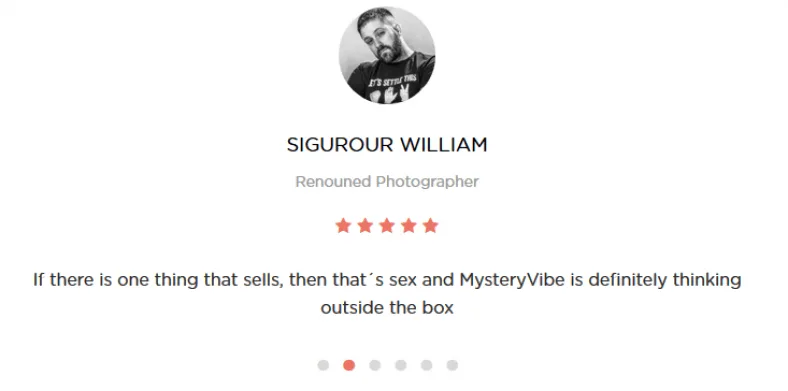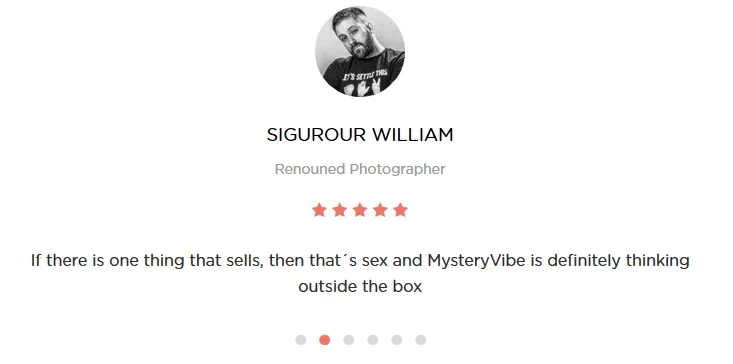 Click here to read more user reviews of the Tenuto
Verdict
It is a sign that there are many people wanting the help of technology to obtain more powerful orgasms.
And let's face it: who does not want to feel even more pleasure during those more intimate and personal moments?
The MysteryVibe Tenuto is available now for a very decent price on their official site.
Whether you buy it for solo use or to have more fun with your partner, you won't regret it!