If you are interested in a new sex toy that blows all others out of the water, it is well worth checking out the Mystery Vibe Crescendo.
This toy actually claims to be the world's most advanced vibrator, since it is fully app-controlled and body-adaptable.
This is a pretty strong statement, but when you look closely, the product could indeed change the sex toy industry forever…
It is a pretty soft toy, and it's very flexible, providing you with maximum pleasure whatever shape you manipulate it into. There is an app (the Mystery App), which you can download that helps you control the various vibrations and shapes of the toy.
This can help you discover the sensations and spots that you truly love.
Curious about this vibrator? This Mystery Vibe Crescendo review should tell you everything you need to know about the toy, helping you decide if it has a place in your naughty collection!
>> Click here to learn more or order your MysteryVibe Crescendo
What is the Mystery Vibe Crescendo?
The Mystery Vibe Crescendo is a really interesting vibrator that is unlike any other.
When you first receive the item, it's going to be laid out straight in the box and might look different to other vibrators.
It can be used by either gender, and no matter what your sexuality is, you are guaranteed to have fun with this toy.
It's very easy to manipulate into different shapes and bends depending on the shape of your body. This basically helps you to make your own toy out of the product, depending on what your needs are.
You can change the settings on the Mystery Vibe Crescendo via the buttons or on the app, which is available to download on your phone (iOS and Android). It's possible to change the modes of vibration plus the intensity levels at any time.
Some added bonuses that are worth mentioning about this product is that it is waterproof and rechargeable via USB for more convenience.
It has a really strong motor, or should I say SIX strong motors so no matter what you are into, the Mystery Vibe Crescendo is guaranteed to make you climax every time you put it into use.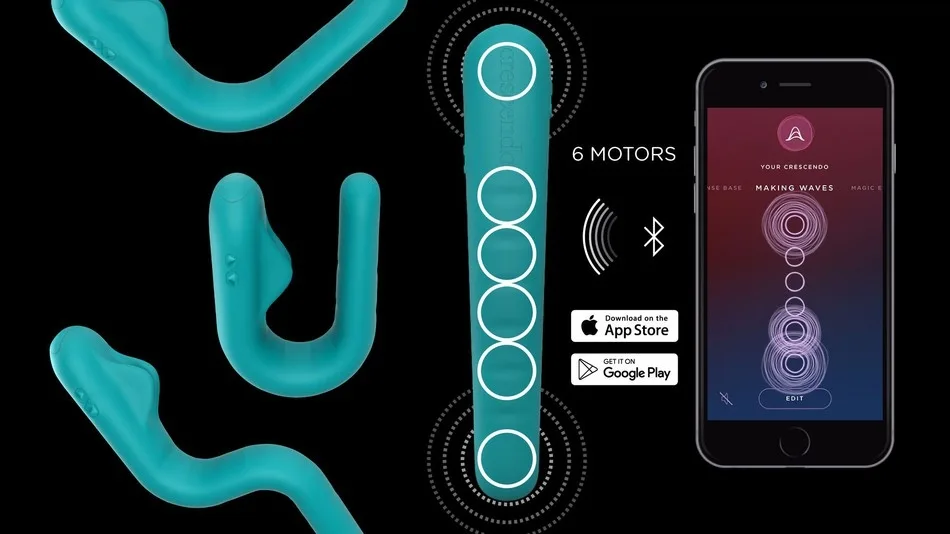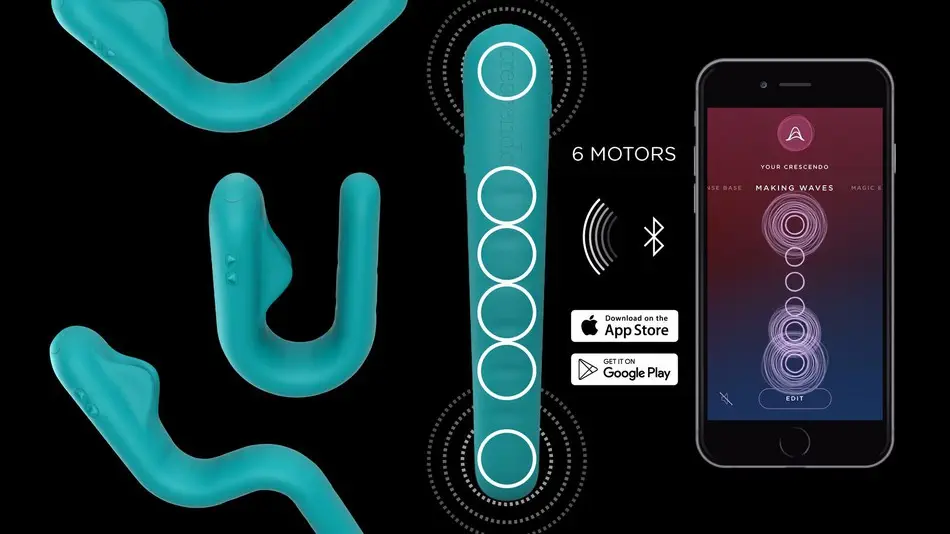 How does it work?
The truth is, it's entirely up to you how you use the Mystery Vibe Crescendo! It's fully bendable so you can put it into all different shapes and really make it unique for your body and desires.
You can use the toy when masturbating by yourself or with a partner to make things a little more interesting in the bedroom.
Why not insert the toy and let your lover take over the controls via the app?
The product is actually a great accessory for those in a long-distance relationship because the device can be controlled if your partner is in a different town, or even in a different country!
The 6 different motors and 6 vibration settings on the device make for different sensations every single time. Perhaps you prefer your vibrator to give off more gentle pulses, or maybe you love it hard and intense.
Just keep in mind that if you use a lubricant with this toy, it's recommended that you go for a water-based one.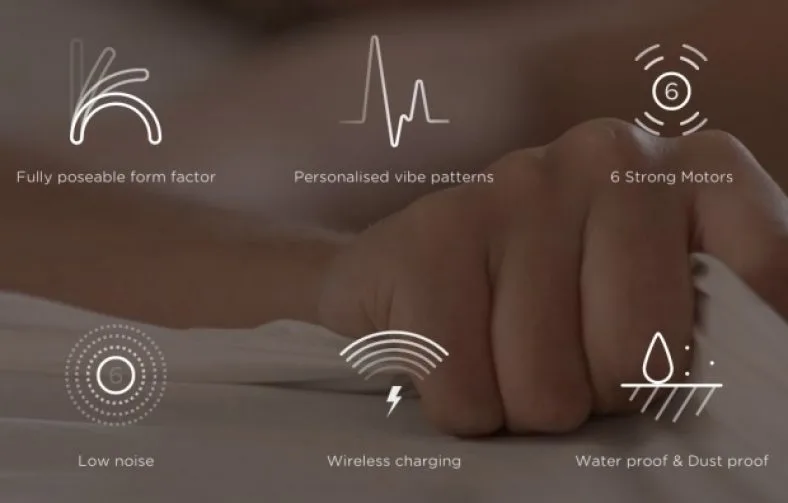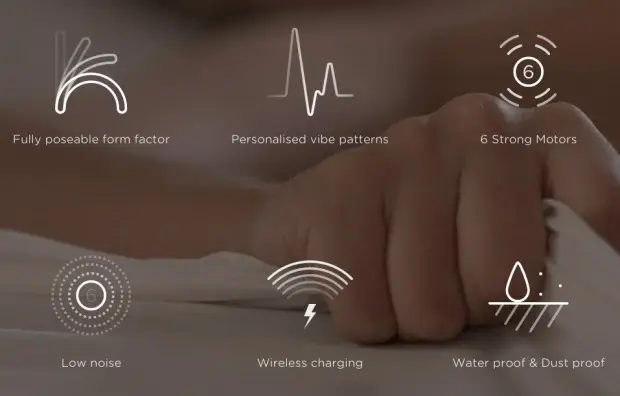 What's in the box?
The Mystery Vibe Crescendo is actually available for $164.59, and with your purchase, you would get the device itself, a wireless charger and a handy, stylish silk bag to store it all together in.
The Mystery App which you can use to control the device is free to download on your phone store (Google Play or App Store).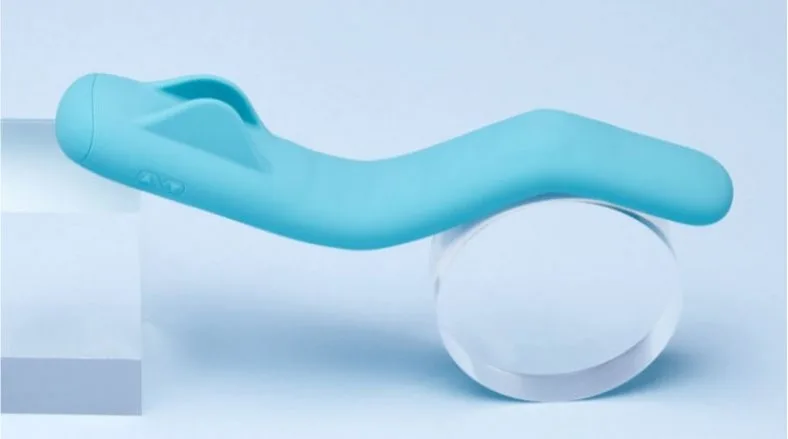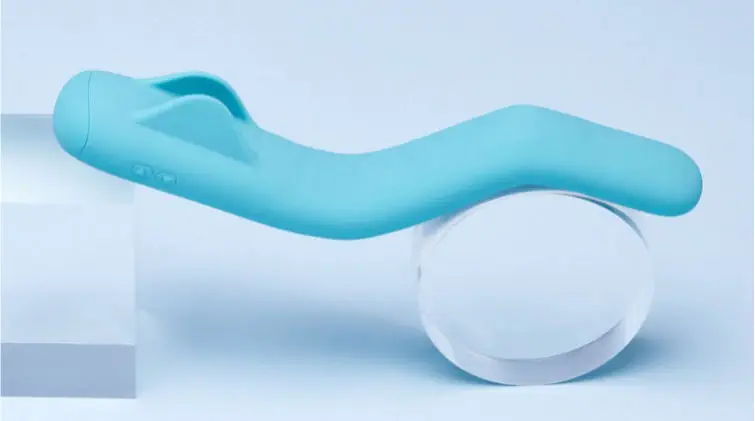 Pros
The Mystery Vibe Crescendo is long and has a pretty impressive girth but not so much so that it is painful. Using a water-based lubricant with the device can make it even more enjoyable to use.
The outer layer of the toy is made from soft and flexible silicone. Not only does this feel more comfortable when it is in your body, but it is also free from latex or anything else that could cause adverse reactions.
It's bendable, which means you can manipulate the toy so that it fits your body perfectly and feels absolutely amazing based on your needs.
There are 6 different vibration settings and a staggering 6 different motors available on the toy, meaning you are going to be kept pretty busy for hours!
It is 100% waterproof which means that you can have fun with the toy in the bath, shower or anywhere else that is wet.
You can control the device via the buttons that are on the Mystery Vibe Crescendo, and you can go hands-free which is really appealing. It's also possible to control the toy via the app, which you can download for free. Here you can find a whole host of extra vibrations. In a long distance relationship? This vibrator can help keep some intimacy there, especially if you put the control in their hands.
It has wireless charging which is really convenient and will also help you save on the cost of batteries over time. The battery life on this device is also pretty impressive.
Cons
Although the vibrator itself is awesome and powerful, a clitoral attachment on the Mystery Vibe Crescendo would make it even better.
At $164, the Mystery Vibe Crescendo is by no means a cheap sex toy and is likely not affordable for everyone who is interested in it. You do need to consider the added features, however, that other toys on the market do not have.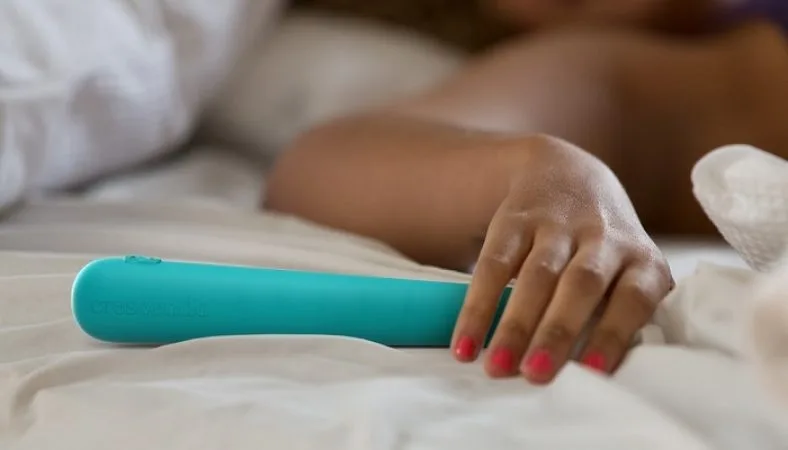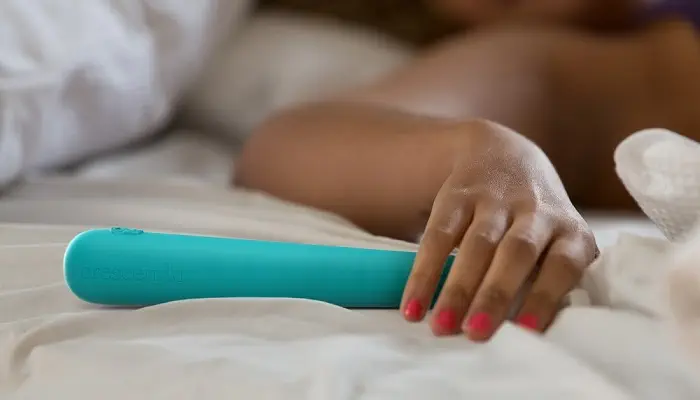 Final Verdict
If you are really looking for something different that can positively impact your relationship and also be used when you are by yourself, the Mystery Vibe Crescendo is ideal.
So many sex toys tell you exactly how they have to be used, but this one really lets you experiment so that you can discover what feels good for you.
It has a multitude of settings to ensure you get the most from the toy no matter what you are interested in. The app takes things to a brand new level, and it's one of the reasons why the toy is so much worth its price.
I hope that this Mystery Vibe Crescendo review has fully informed you about the device and what you can get from it.