The clitoris is the only part of the human body whose only job is sexual arousal and pleasure. That's pretty interesting, isn't it? It is therefore only right that we should all make good use of it. Orgasms are a natural, beautiful thing that every woman is entitled to.
One of the best ways to achieve this is by loving yourself a little. Dedicating a little regular playtime once in a while where you can order up a few bucketloads of orgasms is actually good for your health. And the Lelo Sona 2 Cruise can help take you there.
Lelo has done a remarkable job of making a toy that feels almost as good as some great oral sex. In fact, it arguably feels better, because the Lelo Sona 2 Cruise is a partner that takes instructions and knows exactly how you like it.
The pressure, rhythm, and intensity are fully controlled by you. This allows you to orgasm on your own terms, and isn't that what every woman dreams of?
Well, this toy promises to deliver on that. Here is a look at what Lelo Sona 2 Cruise is and what it can do for you.
>> Click here to learn more or order your Lelo Sona 2 Cruise
What is the Lelo Sona 2 Cruise?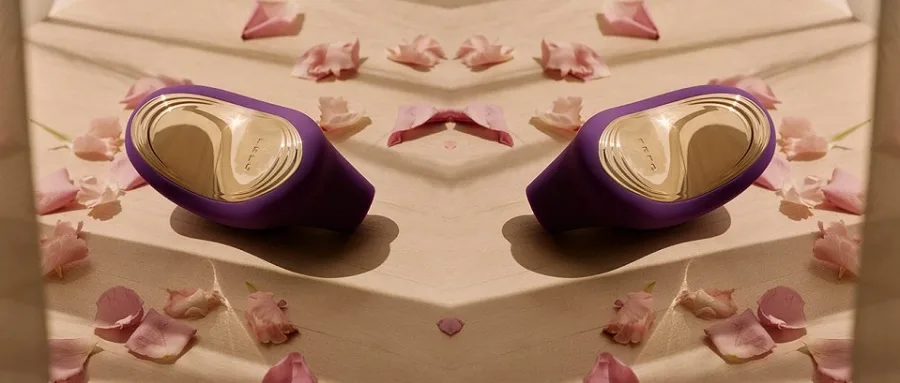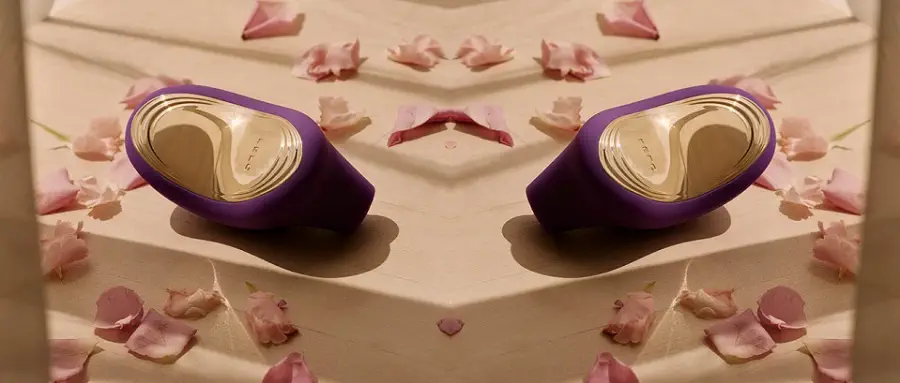 Lelo Sona 2 Cruise is an updated clitoral massager that promises to offer mind-blowing orgasms. It was launched by Lelo Company as the recent, more improved version of Sona.
The Sona 2 uses mild sonic waves to excite the clitoris, stimulating you. The external part is made up of a softer silicone that soothes your vulva as you play.
It is designed to collect sonic waves and send them directly to the clitoris, resulting in a deep, tender, sucking sensation.
The Lelo Sona 2 Cruise has three buttons and 8 different forms of sensations. It comes in either black, pink, or cerise with a glossy or matte finish.
It has a 530Ma 3.7V Lithium-Ion battery that charges fully within about 2 hours to give you 1 hour of playtime.
Key Features of the Lelo Sona 2 Cruise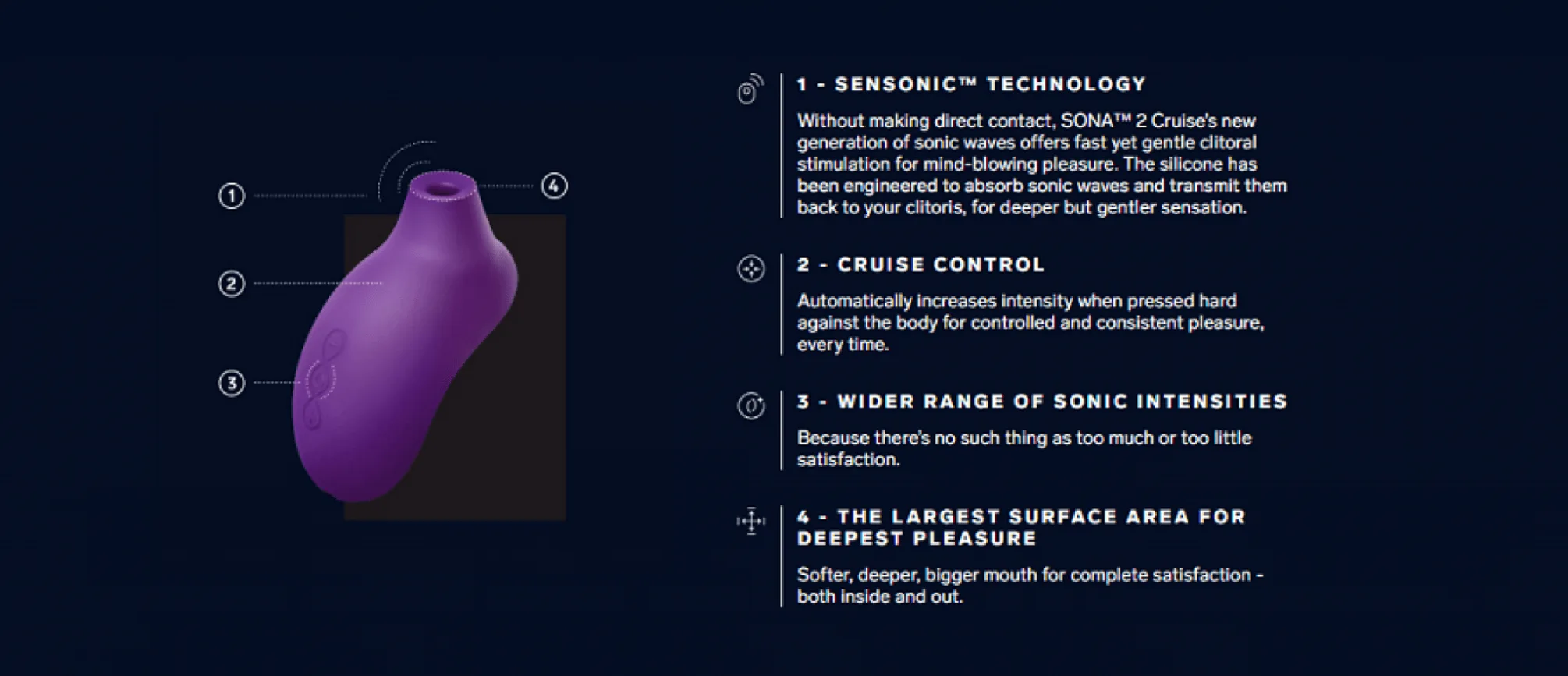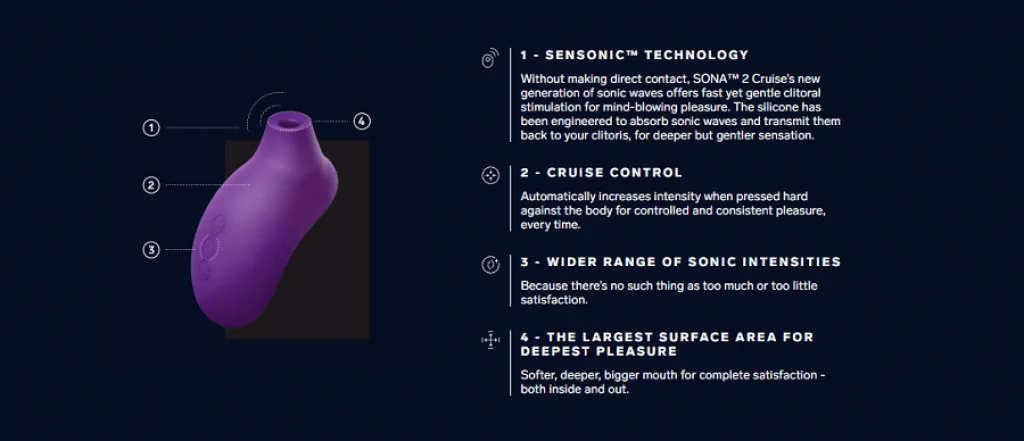 8 Pleasure Settings
From a moderate low sound to a fulfilling throb, each of Sona 2 Cruise pleasure settings will give you a new experience, unlike anything you have felt before. This is the main thing that makes this toy truly stand out.
Unique sensations
The Sona 2 Cruise uses a unique pleasuring style that is quite unlike that of other similar toys. Contactless yet exceptionally strong, you can turn it up to full throttle and not experience any friction. The result will always be amazing orgasms that come from deep within.
Body-safe materials
The surface of the Lelo Sona 2 cruise is made of silicone that makes it easy to clean and watertight. The rear side is made using 100% body-safe ABS plastic. This means the entire toy is hypoallergenic and non-toxic and completely safe to play with.
Simple 3-button interface
The Sona 2 is pretty straightforward and easy to figure out because it has only 3 buttons. The + and – buttons help you to turn the device on and off. The middle button enables you to change between the eight stimulation modes.
Cruise control
This technology helps to regulate the power in order to keep up the strength and speed regardless of how hard you press it against your body.
The Sona 2 Cruise saves 20% of its full energy to be used at the height of things, providing the most powerful orgasms every time.
Pleasure sonic waves
Sona 2 Cruise relies on subtle throbs to massage your whole clit. The waves provide contactless stimulation that you will experience deep inside your clitoris.
It uses the air around it to create the waves, ensuring that you will never have anything vibrating on your skin.
Waterproof
Sona 2 Cruise's waterproof material makes it easy to clean. The fact that it is waterproof also means you can play with it anywhere you like, including in the shower or bath.
10-year pleasure guarantee plus one year warranty
The Lelo believes in its product so much that it offers a crazy 10-year pleasure warranty, along with a one-year warranty that covers normal defects such as the device not working properly upon purchase.
What's in the box?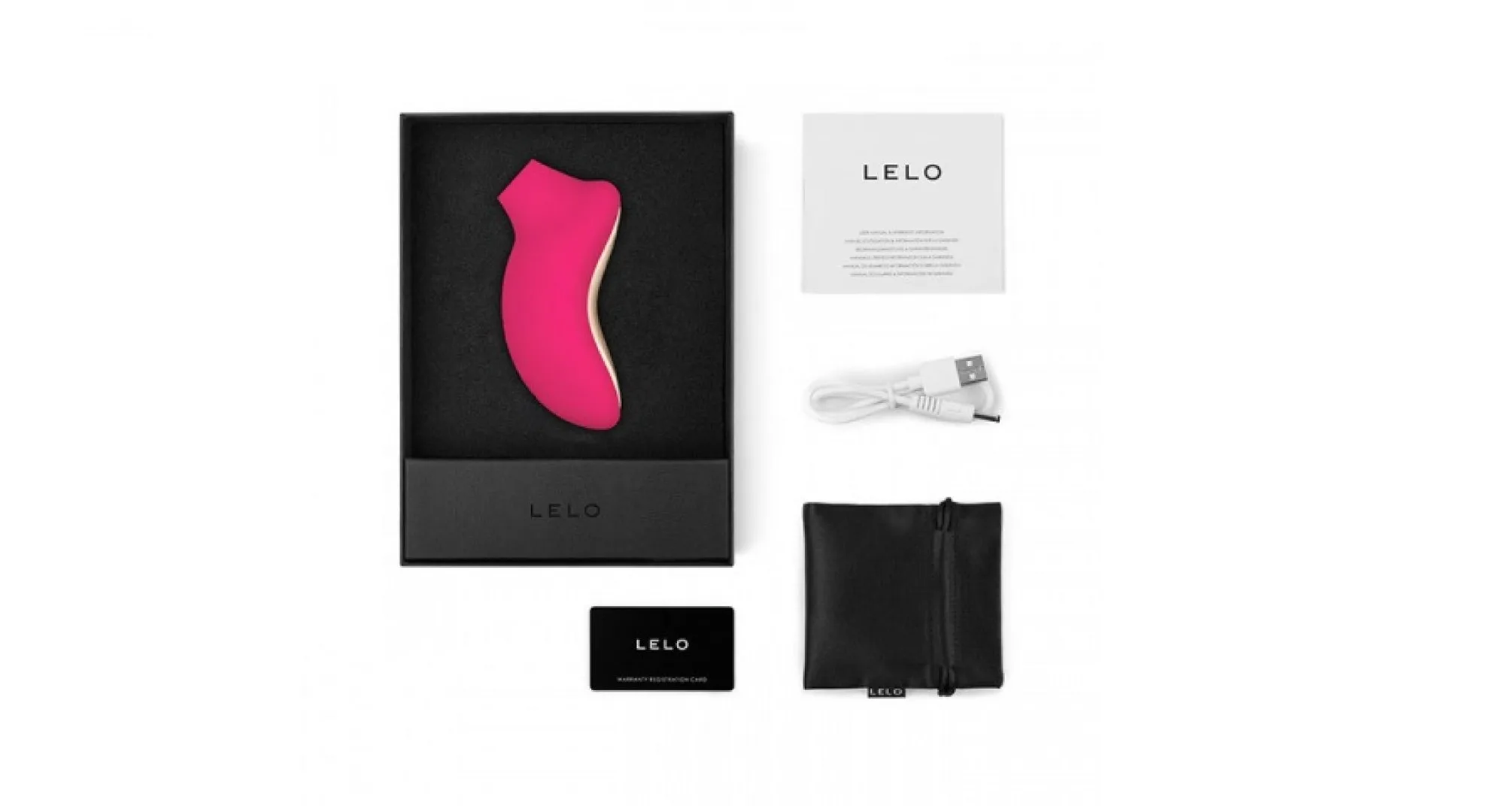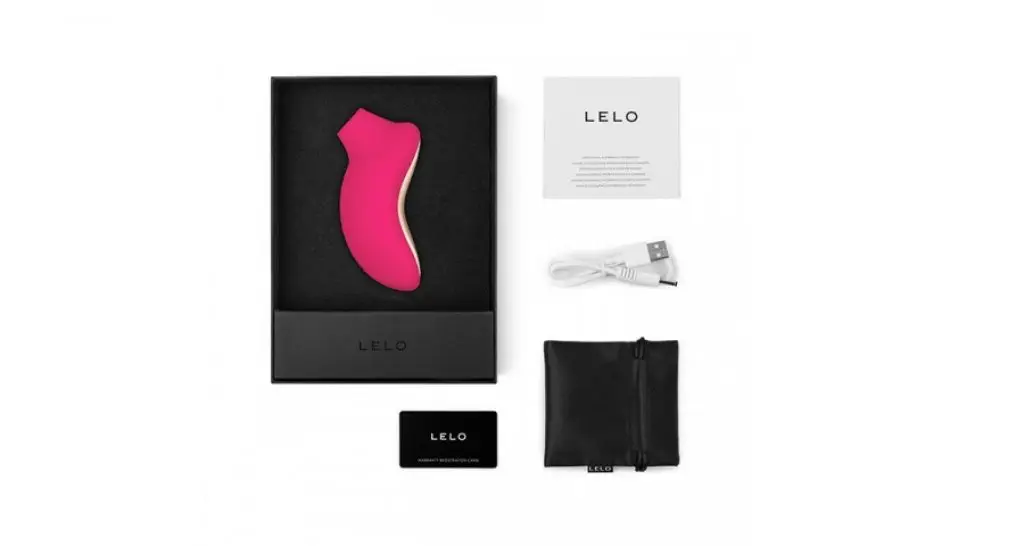 Inside the Lelo Sona 2 Cruise box, there are several items:
The Lelo Sona 2 Cruise
Black satin-soft pouch for storing the Sona 2 Cruise safely
USB charging cable for charging the toy
Lelo lubricant sample
Instructions on how to download the manual online. The manual provides all-inclusive instructions on how to switch on, charge the machine, clean and store it. Also included are the different types of uses, modes, and types of connections.
Warranty registration card, whose numbers you have to send to Lelo to register for your one year warranty.
How does the Lelo Sona 2 Cruise Work?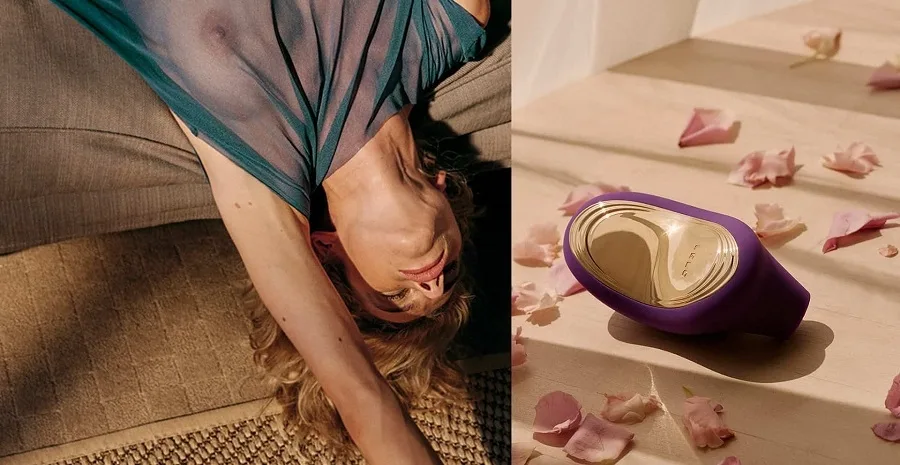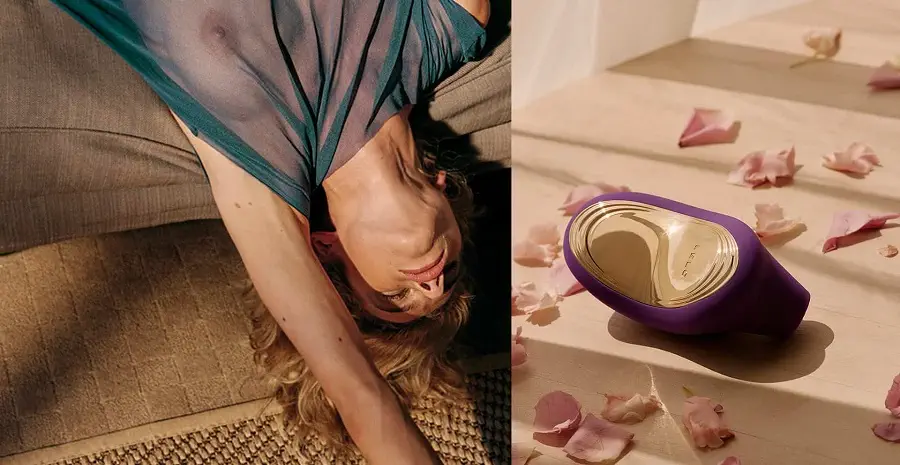 Charging it
When you purchase the Sona 2, be sure to charge it fully before using it. Plug the USB cable into the Lelo Sona 2 Cruise port and the other end into the power source. When the LED light pulses, it shows that the device is charging.
If the LED does not flash, it may mean that the battery is totally empty or fully charged. If it is empty, you will have to wait for a few minutes before it turns on again. It could also mean that you have incorrectly connected the charger, in which case you have to recheck your connection.
The Lelo Sona 2 Cruise takes two hours to charge fully and gives 1 hour of continuous playtime on a single charge.
When the battery is completely charged, the LED will have a steady glow. When it is running low, the LED will flash white to warn you.
When this happens, you will have about 5 minutes to plug it to a power source before the Sona 2 automatically powers down.
Using it


After charging it fully, you will get 1 hour of continuous playtime. Before you start, apply a generous amount of lube on the toy. This will reduce any friction that may happen when you place the Sona 2 directly on your skin.
Long-pressing the middle button will turn it on. Once it is vibrating, you can toggle between the 8 vibration patterns using the same button.
The + and – buttons will regulate vibration speed. You can test the strength of the vibrations by placing the Sona 2 on a random body part to see how it feels on your skin.
To turn it off, long-press the – button.
The best part is that the Sona 2 Cruise can be used anywhere you like, including the bedroom, the shower, or even by immersing it completely in the bath or pool.
The different modes that you get with the Lelo Sona 2 Cruise include sucking vibrations, fast pulse, faster pulse, pulse, waves, slow waves, faster waves, and rev up.
Additionally, it goes really well with any water-based lubricant. This is because they are safe to use with the silicone material of the device.
Cleaning and storing it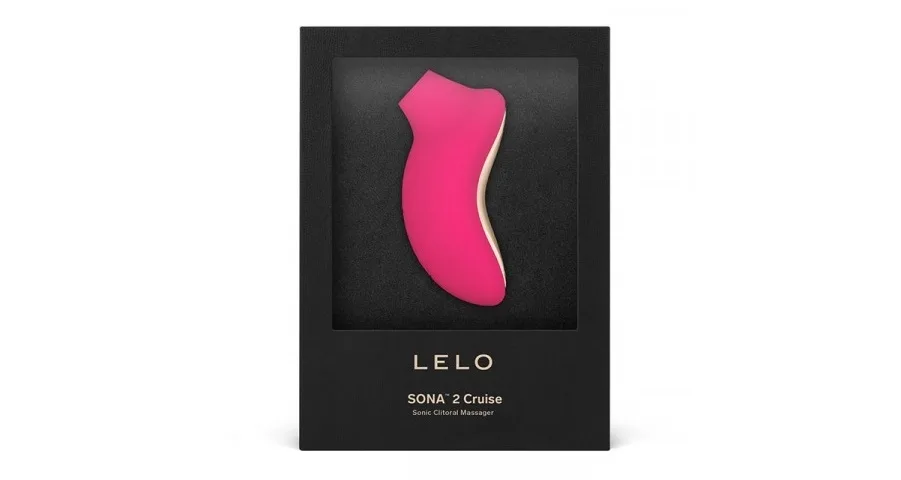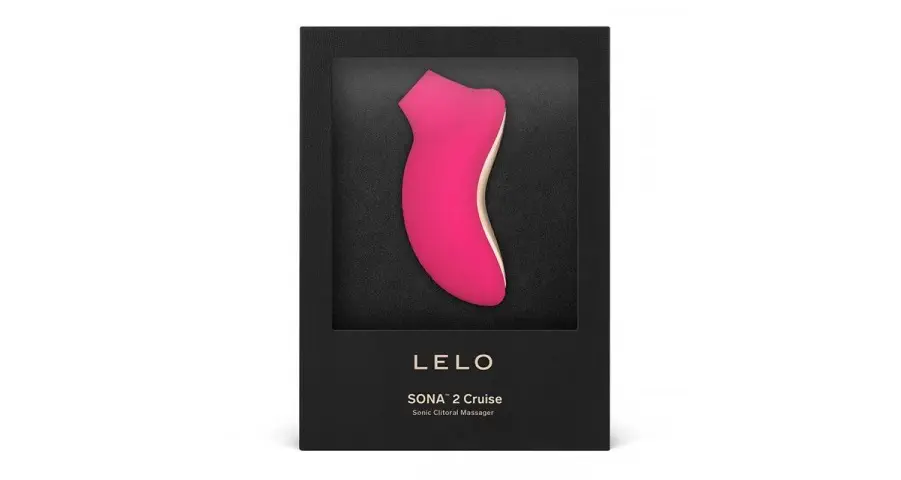 With proper care and maintenance, your Sona 2 Cruise will last for a very long time.
It is very simple to clean since it is completely waterproof. Wash it with warm water, rinse it, then gently wash it again using a mild soap or a toy cleaner such as the Lelo Toy Cleaner.
Rinse it again and allow it to dry. You can use a cotton swab to wash the inner part of the mouth.
Be sure to always clean your toy before and after use. Avoid using cleansers containing alcohol, acetone or petrol.
As for storing it, do not leave the Sona 2 Cruise in direct sunlight or expose it to excessive heat. Store your toy in an environment that is free from dust.
My Experience with the Lelo Sona 2 Cruise
When I first received the Lelo Sona 2 Cruise, I was not exactly sure it would meet my expectations. I read the user manual and nothing remarkable leaped out at me.
Perhaps the most interesting thing about it was the promotion video I saw online. It was animated with graphics of plump clitorises and ladies with long, flawless legs. There is no way that could have passed my eye!
Anyway, I unboxed my unremarkable toy and turned it on, ready to give it a go. I tested the various vibration settings using my hands first, where the vibrations increased when I pressed the + button and decreased while I clicked on the – button.
I had decided to play with it as I took a bath, so as I was lying there in my tub, I slid it between my legs and let it rest on my clitoris. When I switched it on, I almost lost my freaking mind.
I was in love! The vibrations were so powerful I felt like I'm at a concert or something. I am partial to stronger vibrations as opposed to gentler ones, so this was absolutely perfect for me.
I was able to get countless orgasms that evening thanks to this little thing. If it was legal to adopt it as my baby and name it after myself, I would. That's how much I love it!
The Cruise is very light and easy to hold. However, it packs quite a punch when it comes to the vibrations themselves. The vibrations are however concentrated near the top, so depending on how you place it on yourself, it might not deliver them to your entire clitoris.
I did use the Sona 2 Cruise while lying in bed, but I have to admit that I prefer using it in the tub. The feeling of the water vibrating all around me is just something that can't be beaten.
But that's just me, it can be different for you, so just go for what satisfies you.
Pros of the Lelo Sona 2 Cruise
It is 100% waterproof. It is therefore perfect for use in the bath or shower. This also makes the cleaning process easy since you can deep clean it using warm water.
It is whisper-quiet, allowing for discreet fun anywhere.
It comes with a rechargeable battery that will offer you about 1 hour of continuous playtime.
The Lelo Company provides you with a 1-year warranty. The warranty covers working parts that affect the function of the object.
It is made entirely of 100% body-safe materials. The Sona 2 Cruise is made with ABS silicone that is hypoallergenic and non-toxic.
Cons of the Lelo Sona 2 Cruise
The instruction manual is not included in the box, so you have to figure things out on your own
It is a bit loud. The Lelo Sona 2 Cruise is not as quiet as you would like especially at higher speeds. You will need to make sure you are alone if you value your privacy.
It has a very short battery life at only one hour. Most women would prefer to play for longer than that.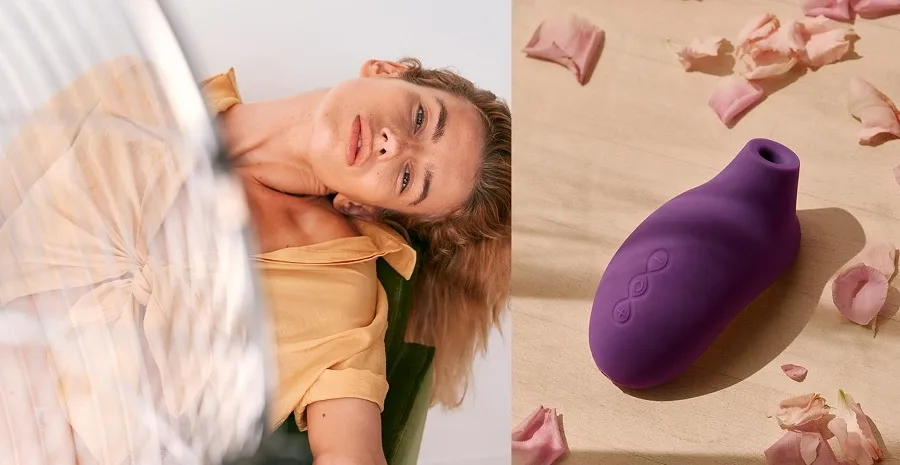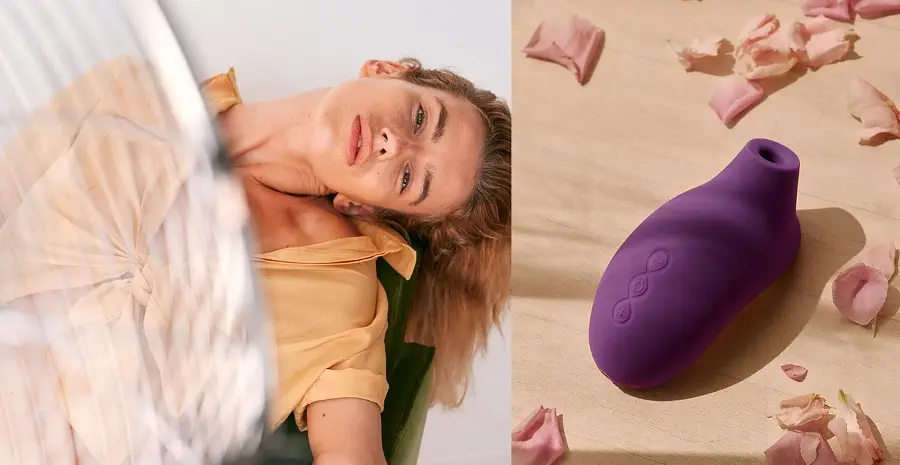 Final Thoughts
If you have been looking for a quality clitoral stimulator that offers the best functionality, the Lelo Sona 2 Cruise is it. Made of high-quality body-safe materials, this waterproof little toy will never let you down no matter where you are.
This means you can take it with you to work or when you travel and have some fun with it whenever you get bored.
Though I found it a little difficult to place it perfectly on the clitoris the first time I used it, I quickly got the hang of it. I can do it blindfolded now.
Other than that, I am confident that everyone who uses this toy will be absolutely blown away by what it can do, which is why I highly recommend it.
>> Click here to learn more or order your Lelo Sona 2 Cruise