How to Squirt with a Vibrator?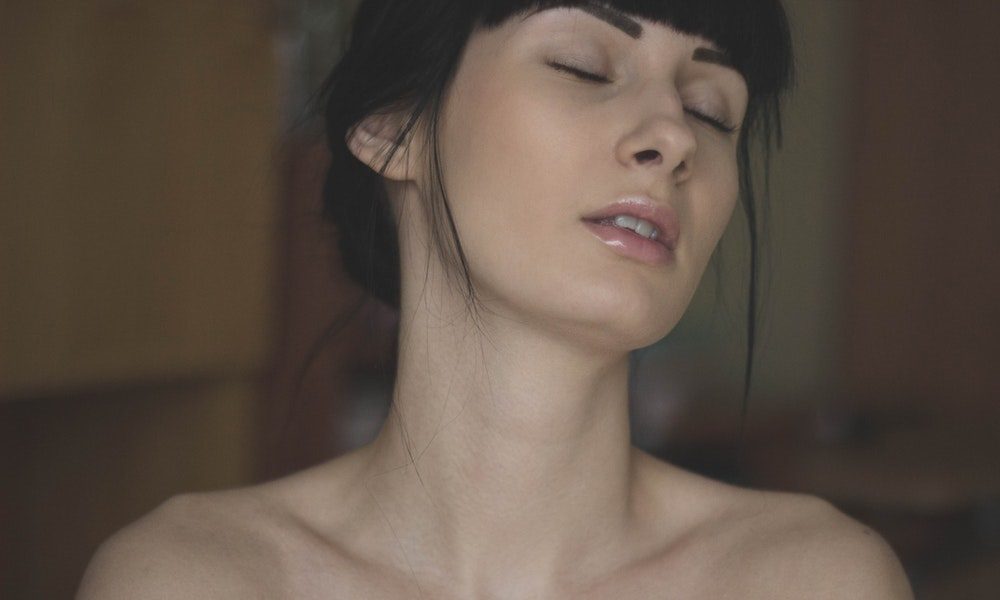 There is a lot of mystery associated with squirting. Some say it's plain old play while others disagree.
Personally, I don't give a damn what it is, but one thing I do know for sure is that my girl fucking loves it!
However, trust me, getting your girl to squirt is no easy feat. It all depends on finding your girl's G-spot and using the right gear to get her to squirt.
I'd personally recommend using a vibrator to get her going and give her the best orgasm of her life. Remember, how you use it will influence whether she would squirt or not.
So, let me take you round on how to find your girl's G-spot and everything on how to squirt with a vibrator.
Finding the Elusive G-Spot
A lady friend of mine once told me that her boyfriend had never made her cum, let alone squirt. I was dumb folded!
How? I was scared for her; then the devil crossed my mind – let me take one for the team – and give her the craving she had been yearning (I think I even had a slight boner).
However, seconds later, my mind snapped back to reality, I couldn't risk cheating on my girl.
So, in the end, I had to sit her down, and I gave her a quick lesson on how to cum and some bonus points on how to squirt like a pro.
I then took her to my trusted sex toy dealer and her life has never been the same again!
People have a problem finding the G-spot and I will explain why.
The G-spot is textured slightly bumpy region located on the upper side of a woman's vaginal wall. It is approximately 2 inches deep from the vulva with varying sizes and textures.
The texture might feel spongy or slightly bumpy from one woman to another. Its sensitivity also differs from one woman to another.
Before trying to locate the G-spot, it is important to get your girl aroused.
Play some sexy music, touch and caress her gently before foreplay begins (essentially, get her in the mood). Once she is aroused, you can then insert your middle finger gently in her vagina while tilted up until you feel a slight bump.
Slightly rub the bump to see how sensitive it is. She should start to moan and move uncontrollably. That's the G-spot for you!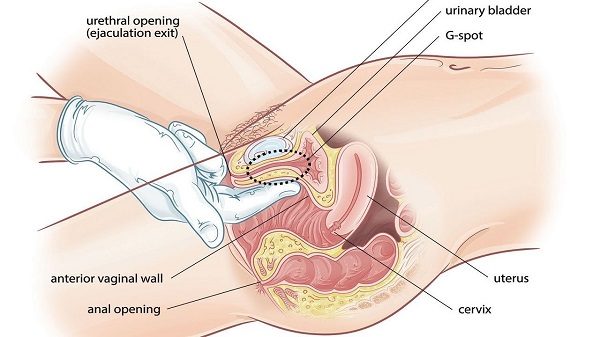 How to Make your Girl Squirt like a Pro with a Vibrator
Finding her G-spot was the first hurdle. Getting her to squirt is another challenge altogether. It requires patience, perfection and most importantly, trust.
For this to happen, your girl must trust her body and be ready to go all the way. She also has to have trust in you that you will get the job done.
1. The first step is to set the scene to her liking. Girls have particular tastes that we men cannot fathom to understand, but just go with it, after all, it's her moment! Once the mood and music are right, make sure that there are clean towels because it is going to be messy really quick! The towels should be properly laid down on the bed or on any surface that you are working on to absorb squirt.
2. Ready? Now that everything is in play, start with some foreplay. Kiss her, caress her as you slowly work your fingers down there. After some sweet foreplay, power up the vibrator and apply some lube or oil to it. This is to ensure that the vibrator slides in perfectly. Set the vibrator to the lowest setting to build up the pace. Start by playing it over her clit as your fingers slide in and out of her vagina (but not too deep).
3. It's now time to go a notch higher. Adjust the vibrator speed to a higher setting every two to three minutes. Use the vibrator to rub over her clit and vagina. It is also a good idea to have one of your hand play with her boobs.
4. The fourth step is the touchdown! Move the vibrator from the clit region and slide it into her vagina. Make sure that the tip of the vibrator is facing up. The depth of the insertion should between 2 to 3 inches deep depending on your girls G-spot region. Remember to use your other hand to stroke her clit.
5. This is where the magic happens. Once you have located the G-spot, stimulating it involves pressing and rubbing it. Feel free to play around with the vibrator settings to her liking. In order to increase her chances of squirting, she should push her PC muscles outwards rather than hold them in. Continue pressing and rubbing the G-spot until she pops her cherry. Sweet sweet squirt!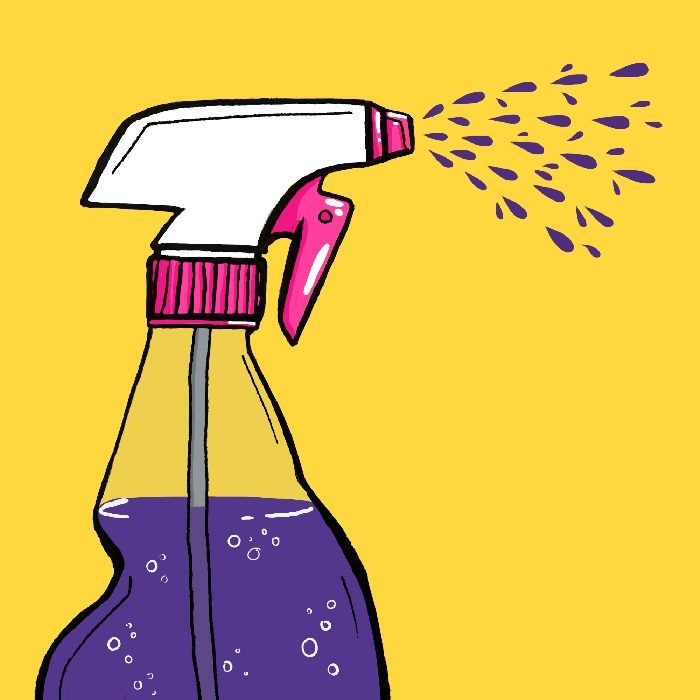 I love it when my girl squirts. I always see it from her eyes how much she enjoyed it every time she does it.
However, not all girls can squirt as easy as mine. Below are some pointers on why she might not squirt even after several attempts.
1. She doesn't have a clear head. She needs to have a clear head. Don't put her to any form of pressure. Let her take her time. Some ladies are known to take up to 45 minutes or more before they can squirt. It all boils down to patience and moral support.
2. Most girls will agree that squirting basically feels like peeing. Some girls will often stop and rush to the loo before they can squirt. Ladies, if you feel the urge to pee during sex, it means you are about to squirt. Simply close your eyes and let it go!
3. Finding what ticks for her. Although you might find her G-spot, how it is stimulated will vary from one girl to another. Try multiple techniques like rubbing, pressing it or stroking it. See what works for her.
4. Holding the PC muscles can also be another reason that a squirt won't happen. The secret to a clean and fast squirt is releasing your PC muscles outwards.
Conclusion
Nothing beats a good squirt orgasm. Take that to the bank. If you have been trying to get your girl to squirt, I seriously suggest you to consider getting her a vibrator.
Follow this guide, and your girl will never be the same again. Happy squirt hunting!