What is a sex doll? The sex doll. a. k. a. the love doll, is a sex toy that is crafted in the image of a woman or a man. It is used to provide sexual satisfaction and pleasure to its users.
It is considered as a sexual and physical companion that is made and assembled to look and attain a standard of beauty for many of its enthusiasts.
Who uses sex dolls?
There are no general rules on who may use these sex dolls since previously it was found that only men are using such toys.
But now, sex dolls are also gaining popularity among women. In any case, it's still the majority of men who purchase sex dolls.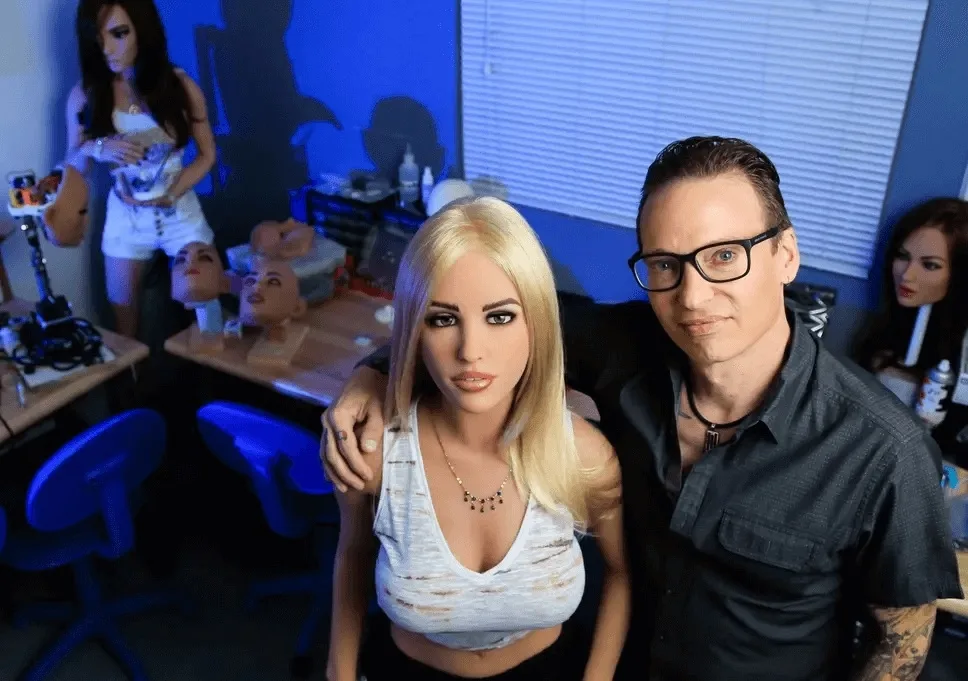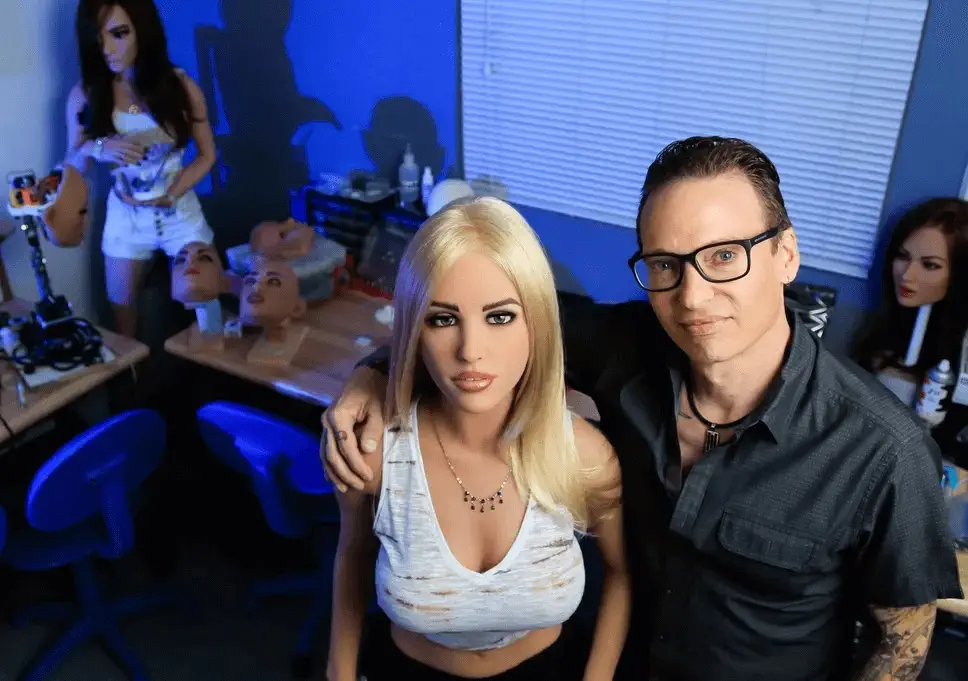 How much is a sex doll?
You can check the price range below.
By purchasing a $1 to $499 sex doll, you can enjoy a blow-up type doll with a big torso and buttocks that is silicone made. You can also find other female body parts e.g., torso dolls that lack limbs but can be enjoyed in the same manner, this might interest others who are also called newbies and who are just starting their fascination with sex dolls because of the sex doll's affordability.
Buying from the $500 to $999 range, you can enjoy a full-sized and complete sex doll either made of TPE or silicone. Just by shelling out more, you can choose from different varieties. This price range can give you small size dolls but with a big torso that is preferred by many.
In the $1000 to $1499 range, there's more orifice to satisfy your cravings. Be it vaginal, oral or anal, the price range can offer sex dolls that may provide you with so much pleasure you are craving for. There are small-sized sex dolls in this range not just considered to have a perfect body but a very attractive and beautiful facial feature.
To get to the higher part of the price ceiling, you need to shell out at least $1500 up to $1999. In this price range, you can enjoy a full-sized sex doll that is made out of TPE or silicone materials. The dolls in this price range can be enjoyed in so many ways. Either bathe her (but not in hot water if made of TPE), photograph her, or have dinner with her in the privacy of your home. There are numerous things you can do that only your imagination can reach. And the best part? Sex dolls in this price range have removable vaginal orifice which makes it easier to clean and maintain.
Coming up to the $2000 to $2999 price range, here you will find sex dolls that resemble a real live woman from the smooth, soft skin to the big torso as well as the big buttocks that you fancy. Even if you are after different ethnicities, different eye, and hair color perhaps, or any other body feature that you find most suitable to your taste. This price range is considered the high-end sex dolls as sex dolls along this price scale are considered a treasure to find.
There are, however, sex dolls that have artificial intelligence. Dolls made to satisfy and can be customizable according to the buyer's preference. Priced at the peak the buyer should be ready to shell out anywhere from $10.000 to $20,000 apiece.
How do you purchase a sex doll?
You can just visit the website of sex doll resellers right in the convenience and privacy of your home. It should be easy to check the dolls of different shapes and sizes as the corresponding price are also made available. If in case you have any questions or you want to clarify anything with the doll you want to purchase, all you have to do is to send a message to their customer service who are ready to assist you.
You have the freedom to choose the sex doll you want to go for, as the seller can also customize according to your taste and preference. It is fairly easy to choose because even the hair color, eye color, or skin color can be modified. You have to remember, though, that modification will require you to pay a much higher price. If you're still having a hard time deciding, you can get ideas from Google as there are forums that tackle the topic of sex dolls, as well as reviews that can also give you some tidbits of information that may assist you to decide in the process.
But if you have decided to just go for the sex dolls that are on hand and you don't like any modifications done, you can just click on the said doll and pay by choosing on the available payment option.
Once you have completed your order and payment, you will receive an email message from the customer service with your complete purchase details.
Payment
The available payment options are via PayPal, PayPal Credit, credit and debit cards like Mastercard/Visa. AMEX. JCB, Discover, and other reputable credit card companies. These stores also have their online security in place to ensure that no fraudulent transaction will take place if ever you will use your card for the purchase.
Some store will allow you to pay in installments from 12 months up to 24 months or you can choose with the available options the store have. There is also a payment method where you will be required to deposit $200 (which is non-refundable), so the seller can start on the manufacture of your preferred sex doll. The remaining balance you can opt to pay in a weekly, monthly, or even pay it in full once you have the money.
Other available payment alternatives are via bank transfer. Bitcoin and Litecoin.
Some stores will give you a 24-hour window, so you may call them for any changes and alterations. Production will start once they have your confirmation.
Once the seller has completed the production of your sex doll, it will undergo quality checking. All inspection will be in place. Some sex doll sellers can even photograph the completed doll so you can have a look before delivery. If you are satisfied with the overall appearance of the sex doll, it is now ready to be packed and shipped. They will provide a tracking number to you at this point.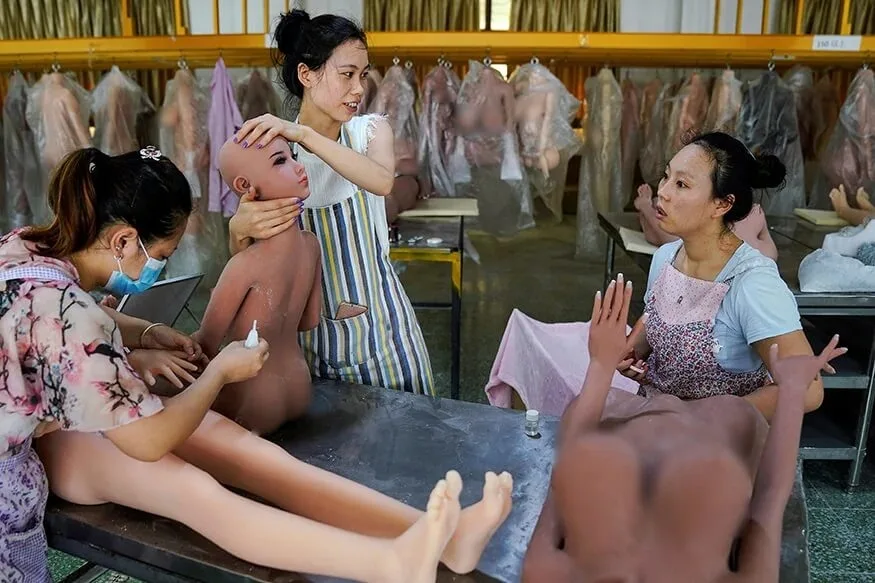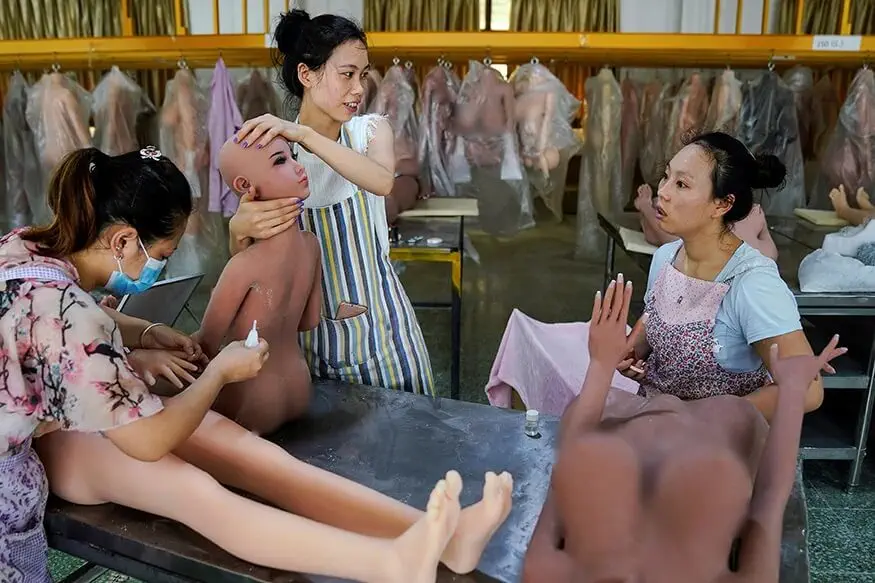 Packaging
Sellers will pack the sex dolls using a properly sized box where sex dolls will be carefully encased in bubble wrap, and they will fill the box with foam to ensure additional cushion to protect the doll while in transit. There will also be no information displayed as to the content of the box to protect the buyer. Not even the delivery crew will know the box content. The weight of the box, however, will depend on the size of the sex doll that you purchased.
Shipping
Store sellers offer free shipping for sex dolls. They also include the no taxes and customs duties fee, as the seller will shoulder the tax payments. There are however different options if you are outside the country.
Manufacturing will usually take 1 to 3 days and shipping will be from 5 days to as long as 12 days. It can be longer though if it is a customized sex doll. There is a certain time frame for such an option, which you and the seller can agree with.
The seller will provide you with a tracking number once your sex doll is ready for shipping making it easier for you to track the delivery status online.
Shipping Firms
Designated shipping companies are FedEx. DHL, and UPS.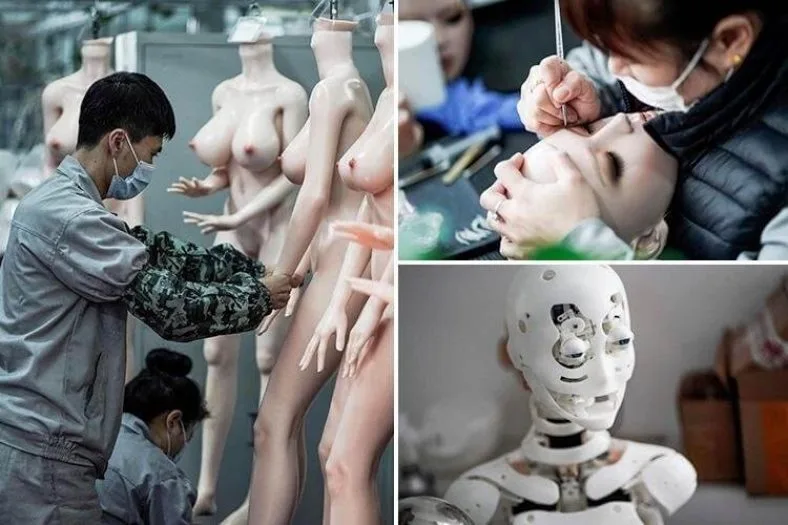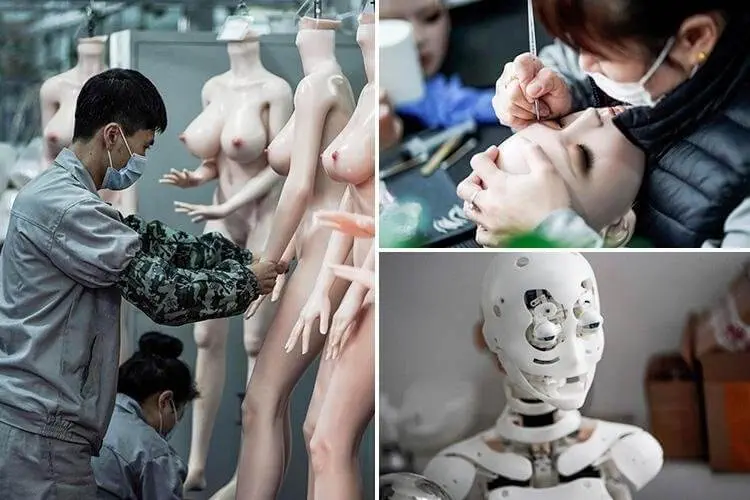 Delivery
We know that some people may not be as enthusiastic about sex dolls like you do. Thus, delivery is always discreet. Even the delivery crew have no clue of the content, just that they are to deliver a fragile item. Delivery instructions will be observed.
You will receive a message on the day of delivery notifying you of the schedule but if you are not available to personally receive the package you can inform the delivery crew of your time availability. You may also designate a person who will receive the package on your behalf.
The address that you have provided when you purchase the product will be the delivery address. You may also choose whether to have it delivered to an alternative address.
You need to carefully check your sex doll for any damage upon arrival.
Conclusion
It is now simple to buy sex dolls, with just one click you can order it with no difficulty, thanks to the technology we are enjoying today.
We can always view this from different perspectives. Some may see these sex dolls as strange and fairly unusual for someone to own. But then again, to its owner, it has provided a lot of fulfillment. The added satisfaction, the extra pleasure, and the reward it will bring to one's stressful life – may be worth the money after all.