As more and more innovative sex toys get released each day, it has become harder and harder to decide which one will best suit your specific needs. Although they carry out the same task, they all possess different features and qualities. So, what do you need to look out for? How do you decide?
The Autoblow AI and the Lovense Max 2 are male masturbators. They can both be used as solo toys or by people in relationships who are looking for a way to spice things up. Although both of them perform the same job, they are fundamentally different, coming with different features that help them do what they do.
Here is a closer look at these two toys, what they are and how they work to help you decide which one of them is the best fit for you.
Autoblow AI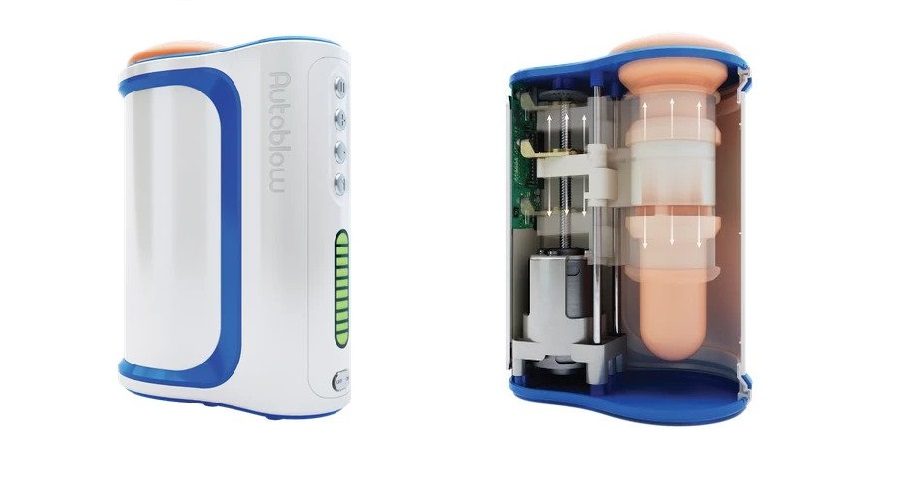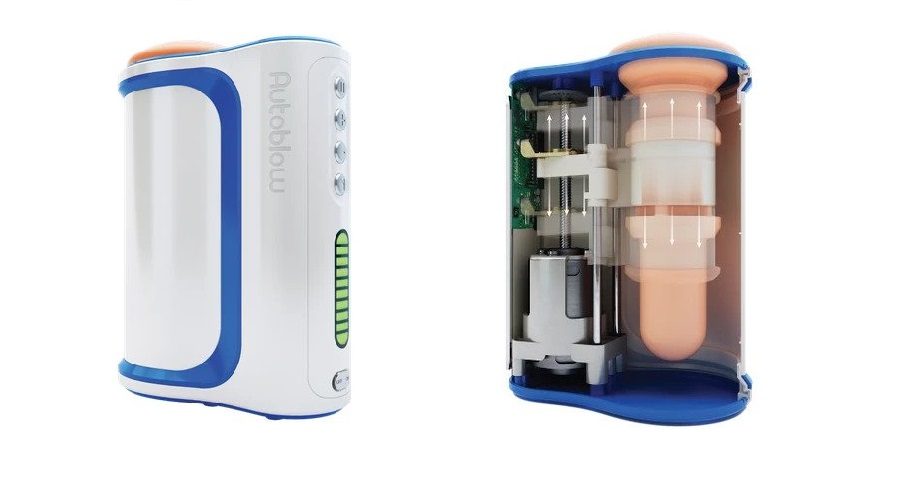 Autoblow AI was invented by VIECI Company. It is a male sex toy that is controlled by an innovative AI system that mimics real-life oral sex techniques. The AI system allows the Autoblow AI to always give you unique blowjob experiences by combining 16 different techniques.
With the Autoblow AI, the power is in your hands and you can decide how you want to be pleasured to a very high degree of specification. It lets you manage the intensity and speed of each stroke, guaranteeing an experience like no other.
Key Features of Autoblow AI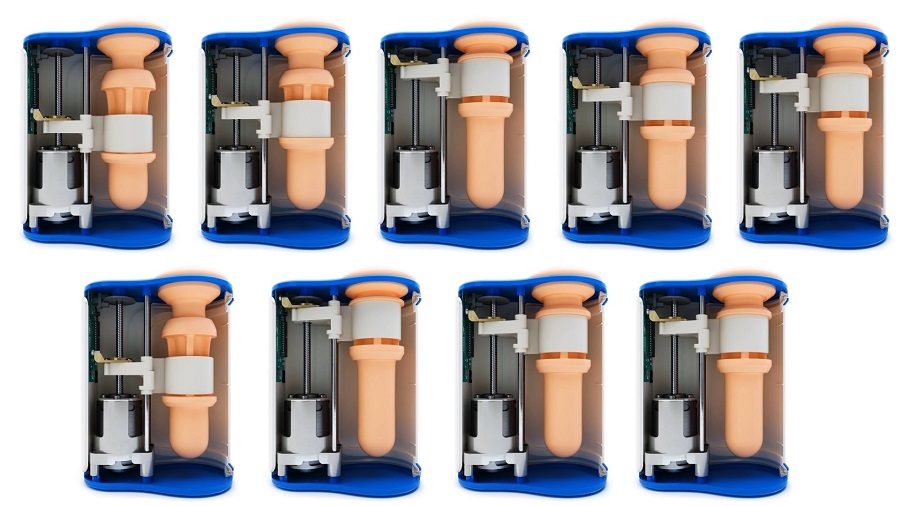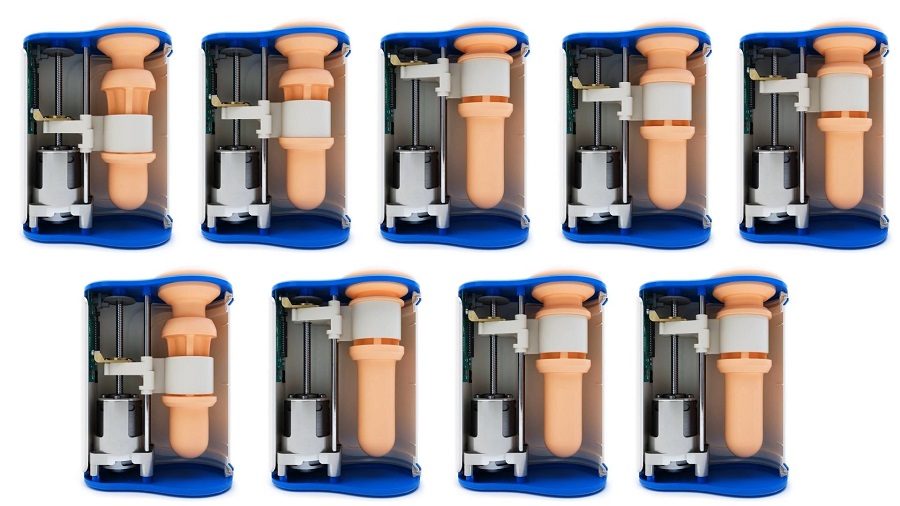 Extremely powerful motor
The motor provides you with extremely strong sensations. All you have to do is pick a level of intensity that works for you and let it go to town.
Innovative AI technology
The Autoblow AI takes advantage of AI technology, which controls the motions of the masturbator. It comes with an in-built minicomputer together with four sensors that help the AI program to decide what motions will be most pleasurable to you. It is also programmed with 10 blowjob techniques, all for your sexual satisfaction.
Edging feature
To take advantage of this feature, simply press the peak control button. Autoblow AI will remember where things have been left off, and when you are ready to go again, it will continue with exactly the same speed, motions, and intensity.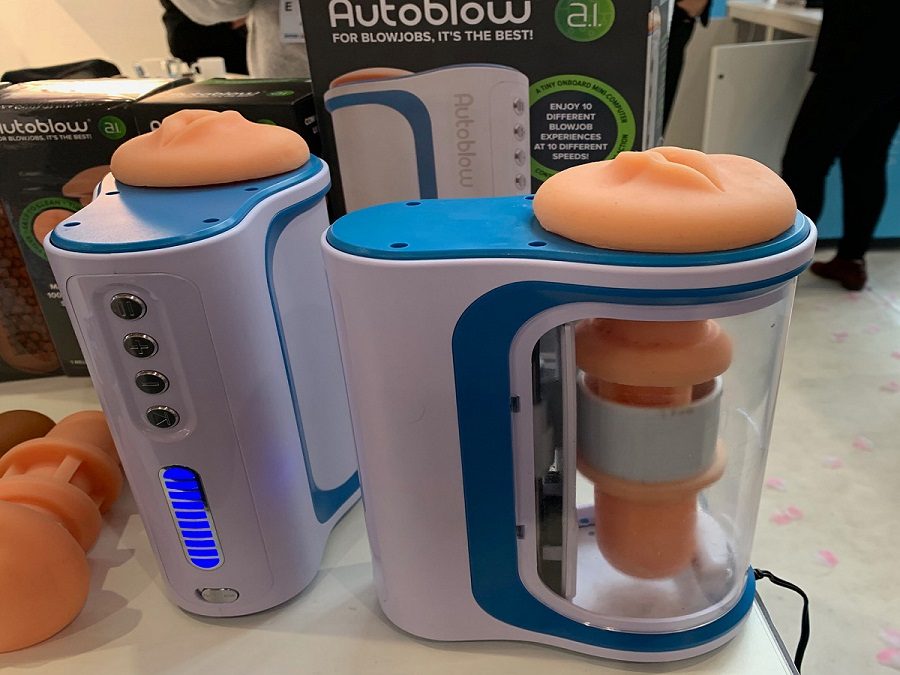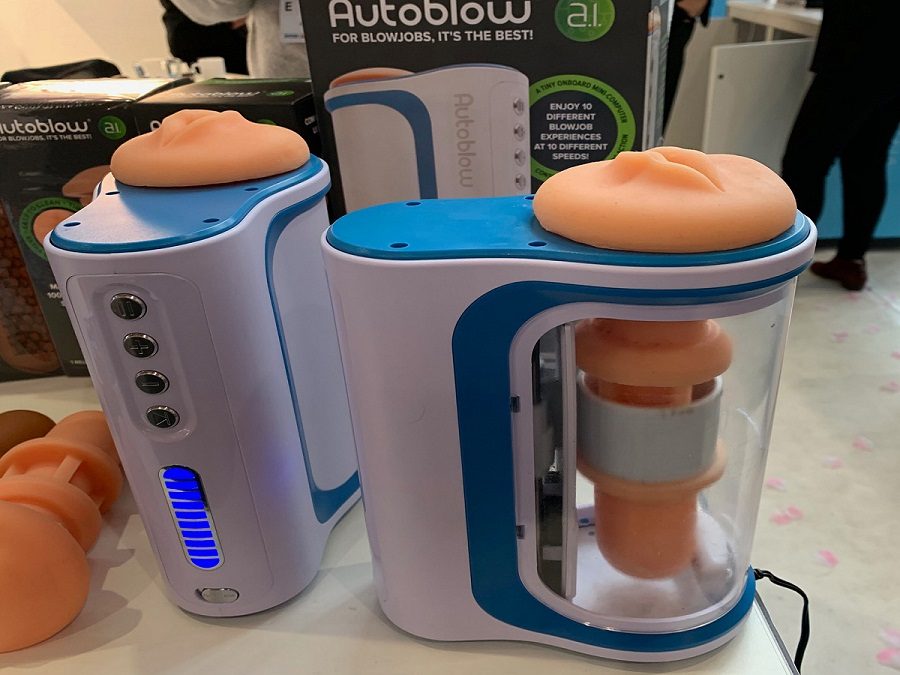 Exceptional gripper and sleeve design
The sleeve is very soft and feels almost realistic. The gripper is also groundbreaking. It locks around the penis when you insert it into the toy, then starts shifting up and down to literally blow you. There is nothing quite like it in the market today.
Enhanced experience
It will give you a different experience every time you use it. The customizable techniques keep changing every few minutes or however you like, guaranteeing that what you feel will always be unique every time. You can also customize these techniques and make them exactly how you like it.
My Experience with the Autoblow AI
The Autoblow AI is a truly innovative male masturbator. It feels almost realistic due to its silky soft sleeve that feels like the inside of a vagina. I absolutely loved that because it is all the fantasy fuel you will ever need, to be honest.
I slid my penis inside it without lube at first, but that was rather uncomfortable. So a pro tip here is to always use it with a generous amount of lube. Once inside, it's almost like it knows because it jumps into action and holds it tightly, which is a great feeling the first time it happens to you.
The Autoblow AI also has a number of modes and speeds to choose from. I personally prefer the moderate speed because the slow speed feels a little boring and the highest speed setting is too much for me.
Whichever speed you like, the Autoblow AI will go to town on you, switching between 10 different techniques periodically. It feels like you are being blown by 10 different girls. It's so good it's almost overwhelming!
The best part is that every time you use it, you get something different. I have this game I play where I try to climax on all the different modes. I haven't quite managed it yet, but I'm getting there!
Lovense Max 2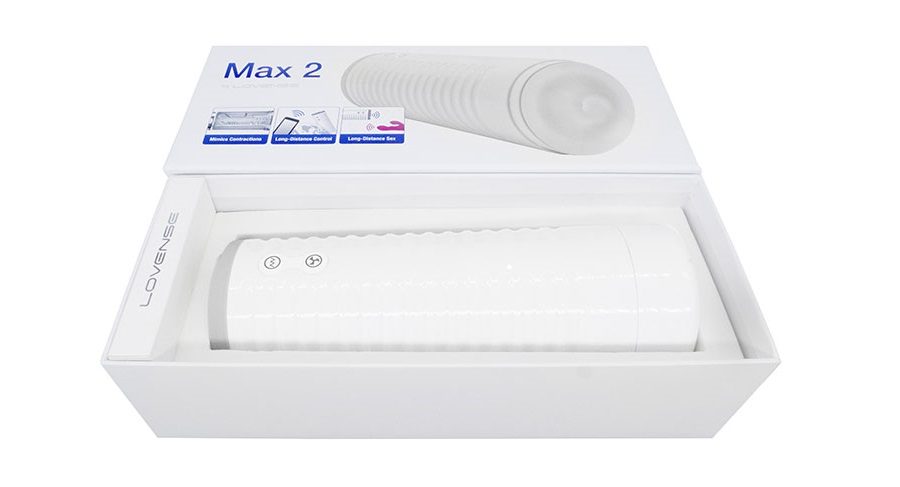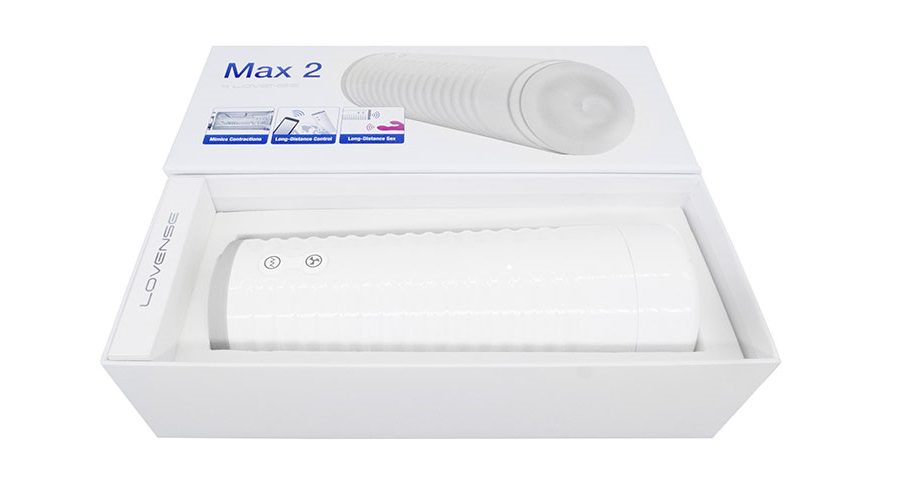 One of the latest male pleasure products from Lovense, Max 2 is an innovative new toy that builds upon the strengths of its predecessor. It comes packed with lots of features that are all designed to help you achieve the heights of sexual pleasure.
Its connectivity features also make it perfect for distance play. This means it is a toy for every man, whether single or in a relationship. Here is a closer look at some of its main features.
Key Features of the Lovense Max 2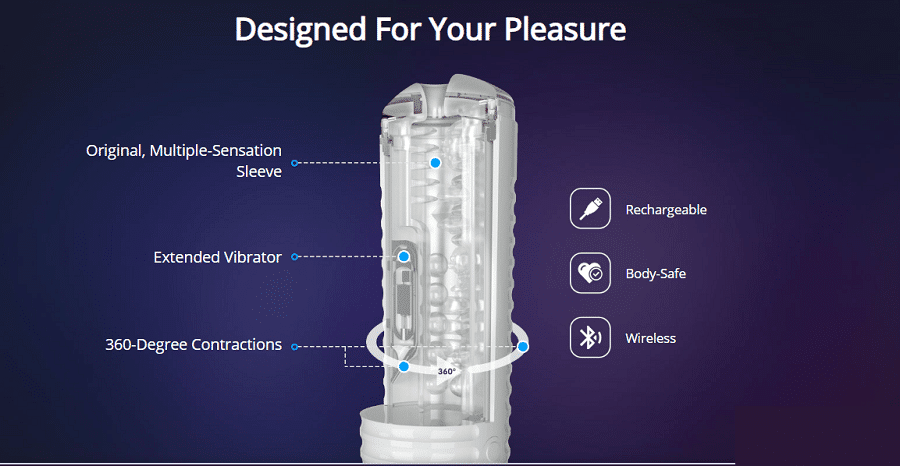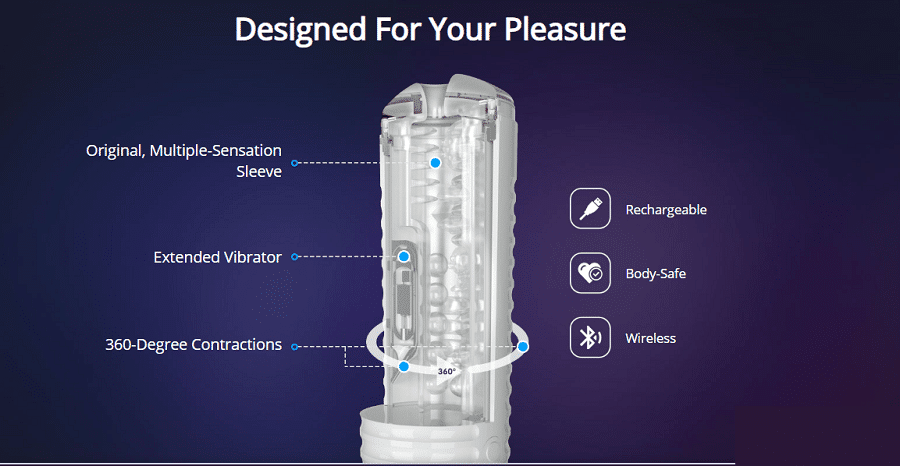 Connectivity
It supports connection to interactive VR porn videos, allowing you to put yourself in any scene you want, feeling almost exactly what the people on screen are experiencing.
You can also hand over the controls to your partner and let them decide what sensations you feel, or even connect to a partner's device from across the world, resulting in amazing intimate sessions.
360-degree penis contractions
These contractions occur as mild, deep and subtle, and you can adjust them however you like. They come from all around thanks to the innovative mortar design. It is a feeling unlike any other, and you will be immediately hooked from the very first moment you experience it.
A redesigned vibrator
The vibrator has been redesigned and upgraded from the one that was in the Lovense Max, its predecessor. It is much more powerful, delivering stronger sensations and a more immersive experience, which is exactly what you are looking for in such a toy.
Adjustable air vent
It helps you to regulate the intensity of the suction of your toy. The quick air release is also made for added comfort when placing your penis in the toy.
Lovense Remote App
The Lovense Remote App opens you up to a whole world of other functions. You can customize your own vibration and contraction patterns, and also hand over the control of the toy to your partner, no matter how far away they may be from you.
My Experience with the Lovense Max 2
Lovense Max 2 is great because it is an easy, lazy way to masturbate. I love how I do not have to use my hands to pump away. It has some powerful motions and vibrations, ensuring that you will always orgasm every time you play with it.
It feels a lot like a wonderful penis massage if there is such a thing. It holds the penis tightly and massages all your sweet spots until you can't hold it in anymore, and everything just explodes. I just love that feeling.
When using my Max 2, I always put it on higher settings. The contractions are stronger and more intense than any other setting. Just be sure to use lots of lube, because the friction can be very unpleasant otherwise. I had to find out about that the hard way. It put me out of commission for a few days!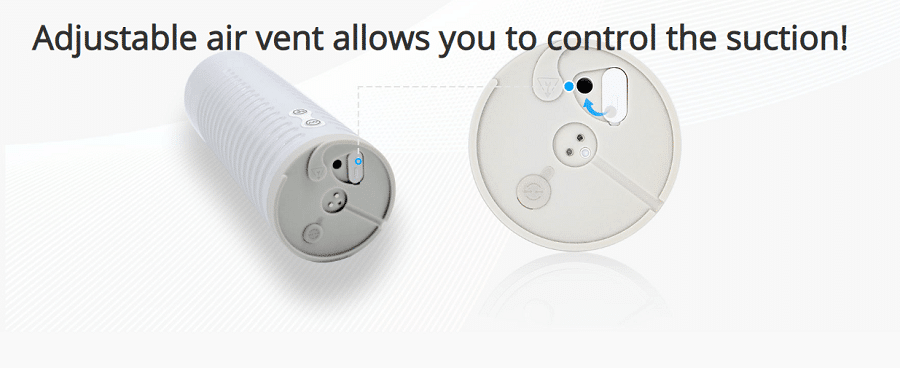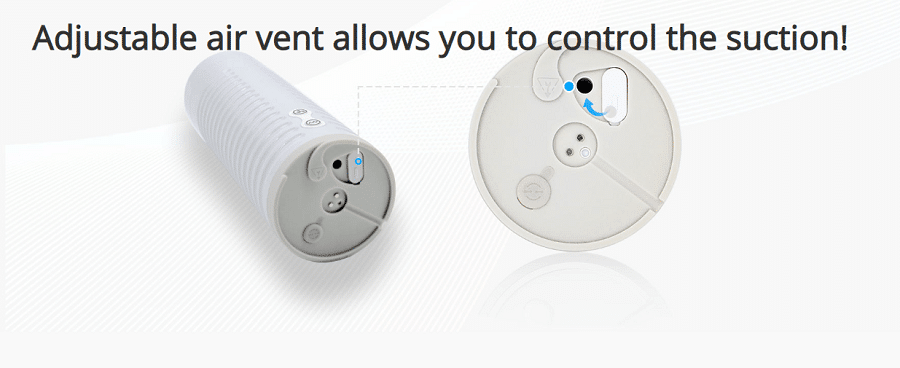 The modifiable air vent also allows me to change the air pressure inside the vibrator that is caused by the contractions to the point I am comfortable with. I love that they thought of this because not many similar toys can let you do that.
I have also been able to enjoy it with my partner when I give them control of my toy through the app. It takes things to a whole other level sexually, and you end up feeling closer to your partner afterward. My partner and I absolutely love playing with it together.
The only downside with the Lovense Max 2 is the fact that it has some rather loud, annoying contraction sounds, but you can't have everything, I guess.
➡️ Click here to check the price of the Lovense Max 2
How they Work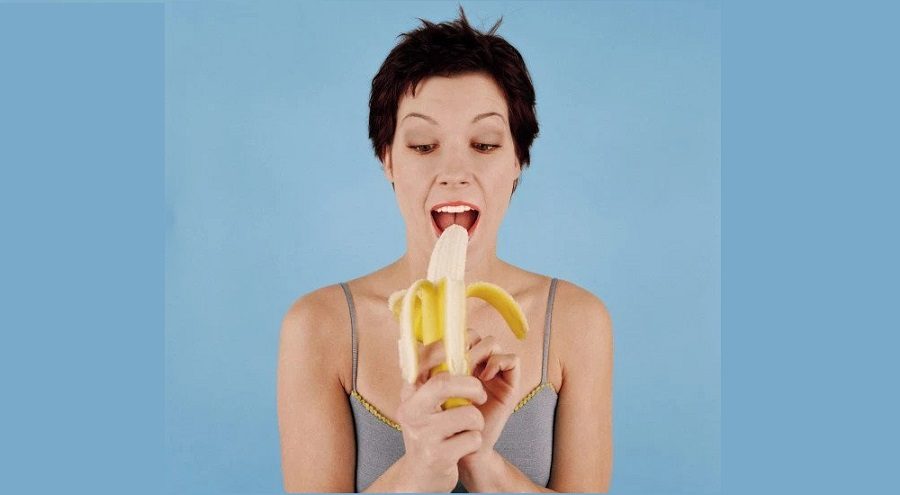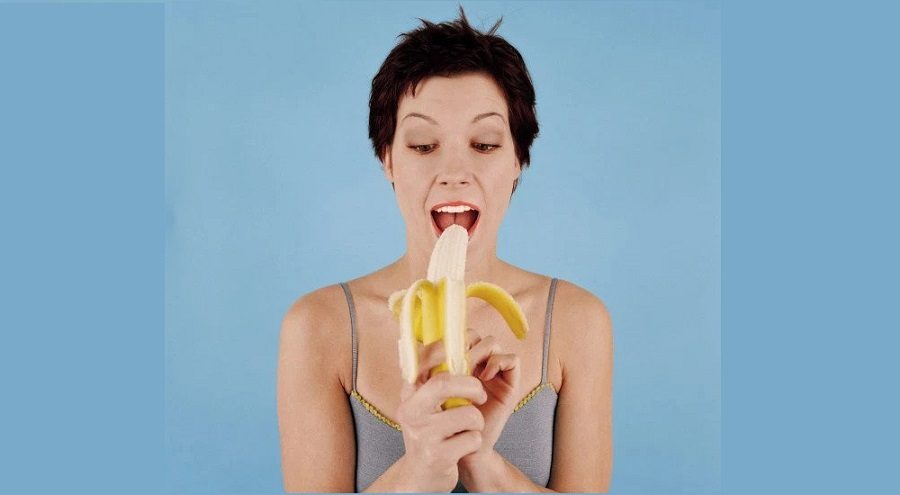 Getting started
When you get the Lovense Max 2, the first thing you have to do is charge it fully. Make sure the device is turned off as you charge it. The Autoblow AI, on the other hand, does not need to be charged. It only works when plugged into a power source.
Care and usage
Both these toys should be cleaned thoroughly before using them. Remove the sleeve and wash it with warm water and mild antibacterial soap.
Turn the sleeve inside out as you clean. Try not to let any water get into the buttons of either device as they are not waterproof. Only wipe them down to clean the surface.
The sleeves should be left to dry before putting them back to the machine.
When using them, only use water-based lubricants. Apply it generously on your penis and to the inside of the sleeve. Avoid oil-based and silicone-based lubricants because they damage the silicone sleeve.
To start playing, insert your penis into the sleeve and turn the toy on. Both toys allow you to control the intensity and speed of the vibrations, but they are fundamentally different.
The Autoblow AI contains a unique cock gripper and 10 different stroke settings. It also has four buttons that you will use to change its modes and speeds.
Lovense Max 2, on the other hand, contains an interior vibrator unit that is enclosed in the inner chamber. This vibrator sends vibrations throughout the Max 2, leading to 360-degree contractions around your penis.
It also has an air vent that is located on the opposite side of the control pushbuttons. If the Max 2 feels too tight, let out some air using this vent.
Additionally, Max 2 allows you to connect with distant partners and play with them through the Lovense Remote app. The app also lets you create your own contractions and vibrations patterns, taking things to a whole other level.
Be sure to always clean the toys after use. Remove the sleeves, empty them, then wash with warm water and mild soap. Let them dry and they'll be ready for the next use.
Pros of the Autoblow AI over the Lovense Max 2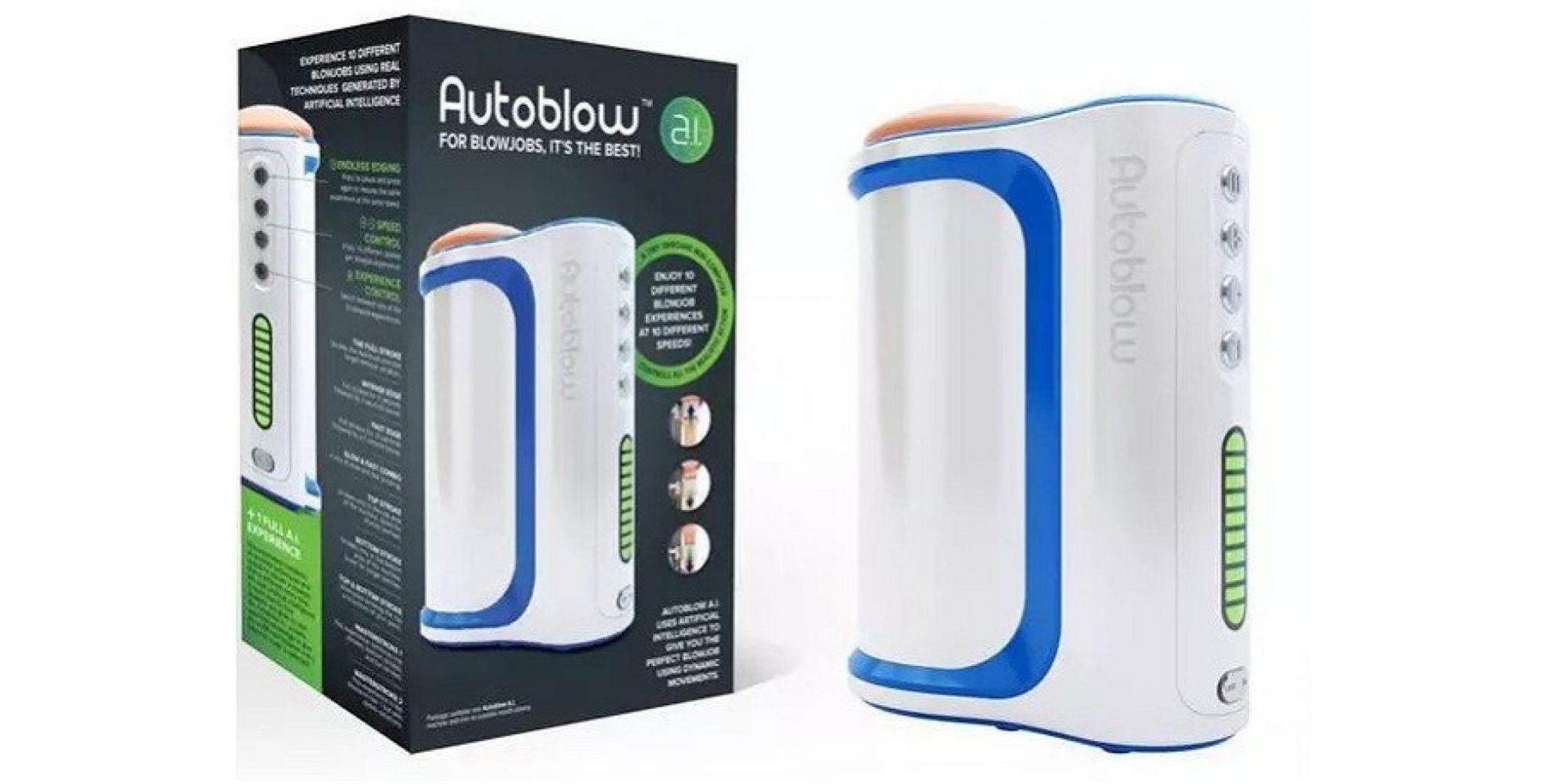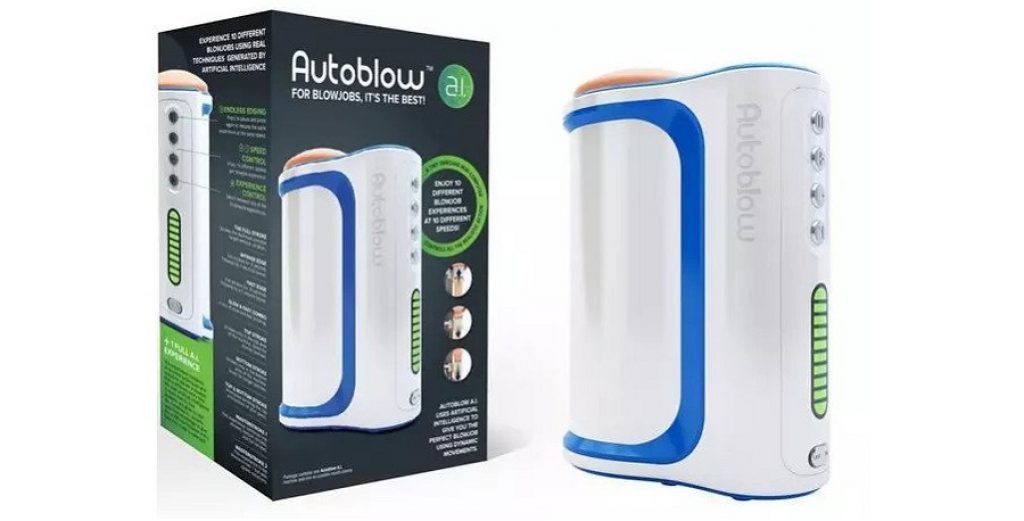 Autoblow AI is made using impressive innovative technologies that make it stand out when compared to Lovense Max 2.
The Autoblow AI is quieter than the Lovense Max 2, which often has loud, annoying contractions.
Autoblow AI plugs in a wall outlet during use. It contains no batteries, does not need to be recharged, and feels lighter than the Max 2.
Pros of the Lovense Max 2 over the Autoblow AI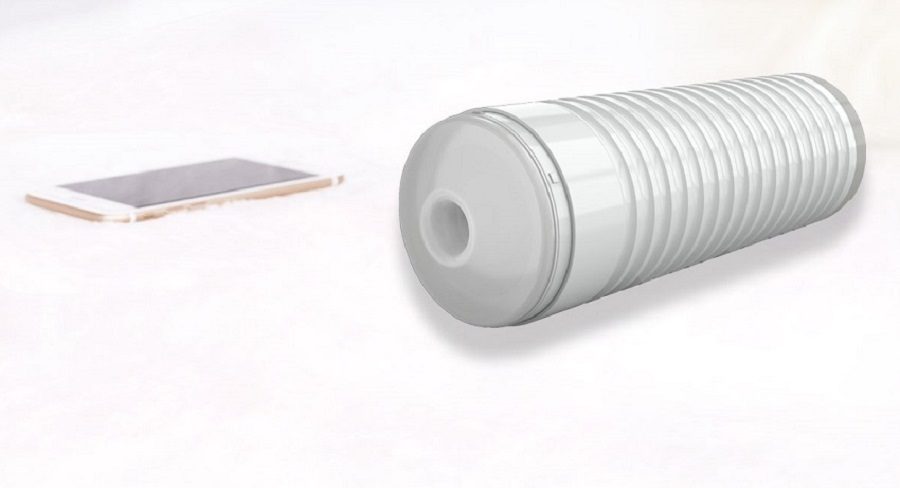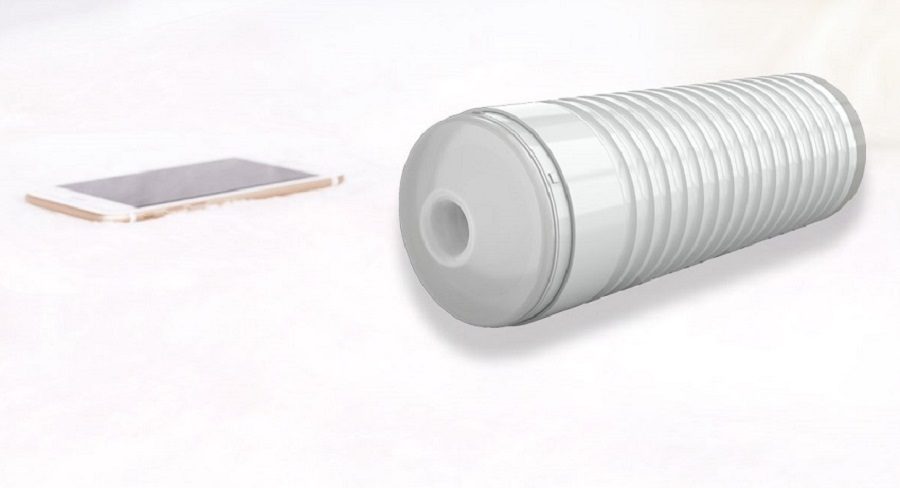 Lovense Max 2 has different power and USB charging options. The Autoblow AI can only be used when plugged into a power outlet.
The Max 2 can sync with a large number of toys, including the Lovense Nora and other Max toys, allowing you to use it with a long-distance partner. The Autoblow AI does not have this functionality.
Because it is rechargeable, Max 2 is more portable than the Autoblow AI. When it is fully charged, you can bring it with you and use it wherever you like even when there is no power connection.
Final Thoughts
Both Autoblow AI and Lovense Max 2 are great male masturbators. However, if a stronger stimulation strength is what you are looking for, then the Lovense Max 2 is the product to go for.
I love everything about the Max 2: the fact that you can use it alone or with a partner, the massive number of features it brings to the table, and the fact that it is cheaper than the Autoblow AI. That is why I highly recommend it.