Do you love solo sex?
Have you ever imagined getting gradual and intense orgasms through a combo of touchless G-spot sucking and massaging vibrations?
Then Womanizer OG is here to give you the whole experience.
The OG is a new female sex toy by Womanizer made explicitly for stimulating the G-spot using the brand's patented pleasure air technology.
It sends pulsating airwaves and vibrations to suck the G-regions while shaking the clitoral nerve endings to give you an immersive sexual experience.
Want to learn more about the toy?
Below is a detailed Womanizer OG review to help you learn about its features and other essential aspects.
What Is Womanizer OG?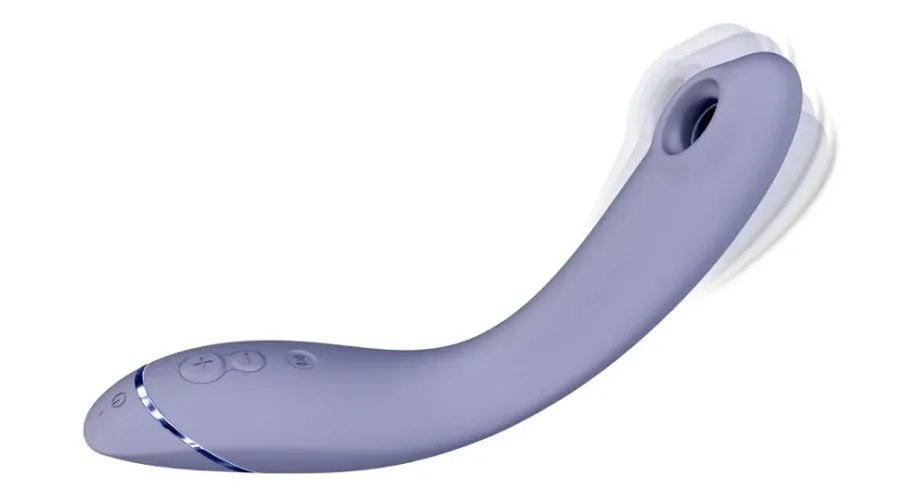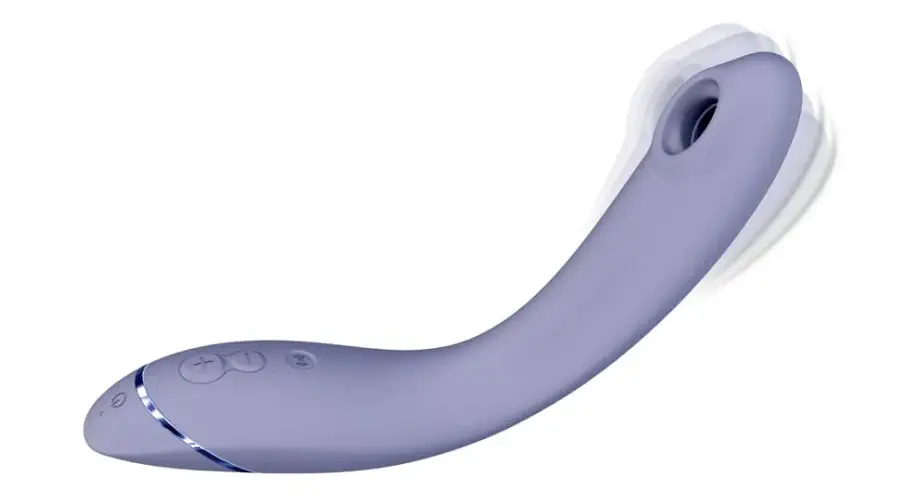 The OG is the latest female toy in the womanizer product line.
It is also the first female vibrator to use pleasure air technology to deliver a combo of pleasure airwaves and vibrations for pleasurable G-spot stimulation.
Let's look at its features and specifications to help you get a better picture of the kind of sex toy we are talking about.
Design
Womanizer OG is made from a soft-to-touch IPX7 waterproof and body-safe silicone material, which feels great when it comes in contact with your skin.
Being body-safe means the material is free from phthalates and other toxic chemicals that may be hazardous to your nether regions.
On the other hand, the rating 'IPX7 waterproof' means that the toy is water-resistant, and you can use it in a wet environment, including the bathroom and swimming pool.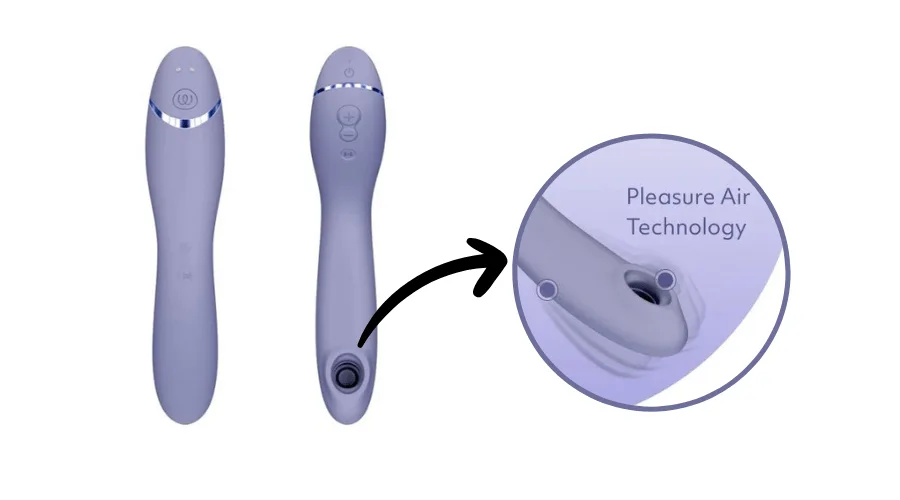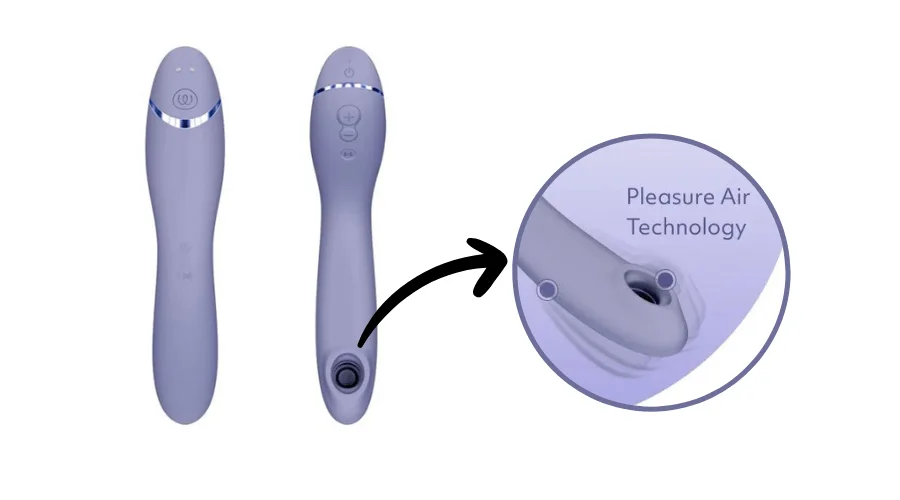 Regarding shape, OG resembles classic insertable toys but features an indentation instead of a vibrating head (found in classic toys).
This indentation works as a vacuum that performs the suction role to trigger the orgasms.
Its shaft is curved to target the G-spot, which is believed to be a few inches from the clitoris along the upper wall of the vagina.
It works in tandem with the motor's powerful vibrations to thrill your G-spot with a combo of vibrations and pulsating airwaves.
On the same note, Womanizer OG has a flexible arm, which allows for a comfortable and custom fit inside your body.
That means OG would swiftly penetrate your pussy regardless of your posture.
Typically, the Womanizer OG comes in a standard size of 6.9 in /176 mm x 4.4 in / 113 mm x 1.5 in /39 mm, which takes the size of a standard human penis.
Whether too short or long for you, the good news is that you are the one in control of the insertion, pulsating airwaves, and rumbling vibrations.
So, you only need to utilize the controls well.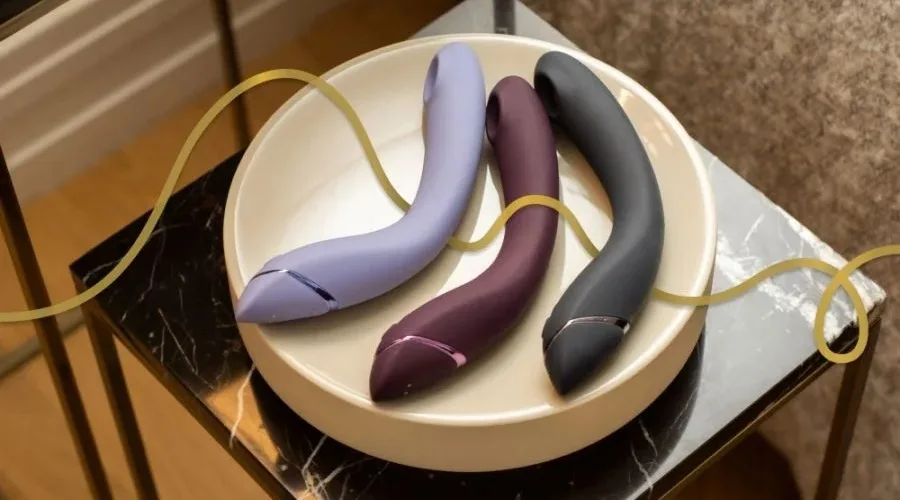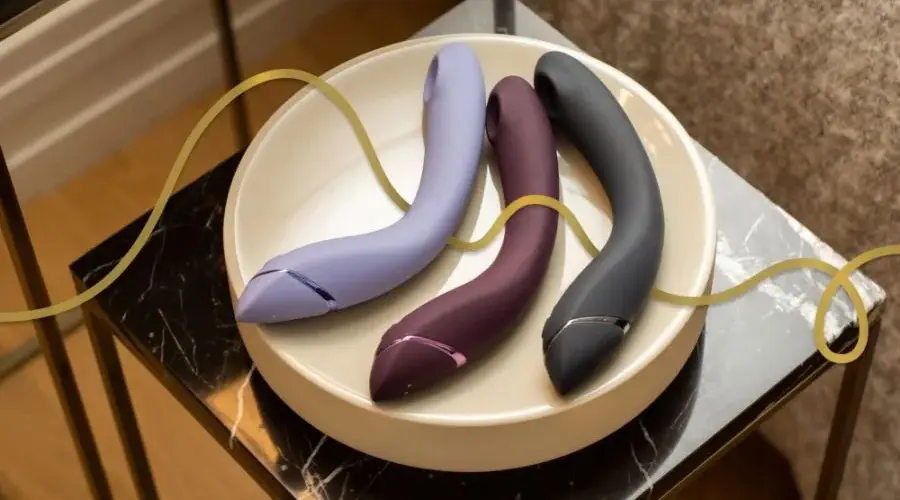 If you are passionate about specific colors, the Womanizer OG comes in Dark Gray, Aubergine, Lilac, and purple to offer you various choices.
Finally, OG features a standard weight of 152 grams to allow for effortless application.
Power and Performance
The vibrator runs on rechargeable lithium-ion batteries.
On average, the batteries take up to 100 minutes to recharge and can last up to 120 minutes, depending on how frequently you use the toy.
When it comes to performance, the Womanizer OG is optimized to be slightly less powerful than the clit sucking pleasure air vibrators.
Why? Unlike the clitoris, the G-spot area needs gentle but constant stimulation to get full arousal, and sucking it powerfully may not play the trick.
Compared to other G-spot masturbators, the OG is equally intense, but having a sucking feature gives it an upper hand over any other G-spot stimulating sexual device.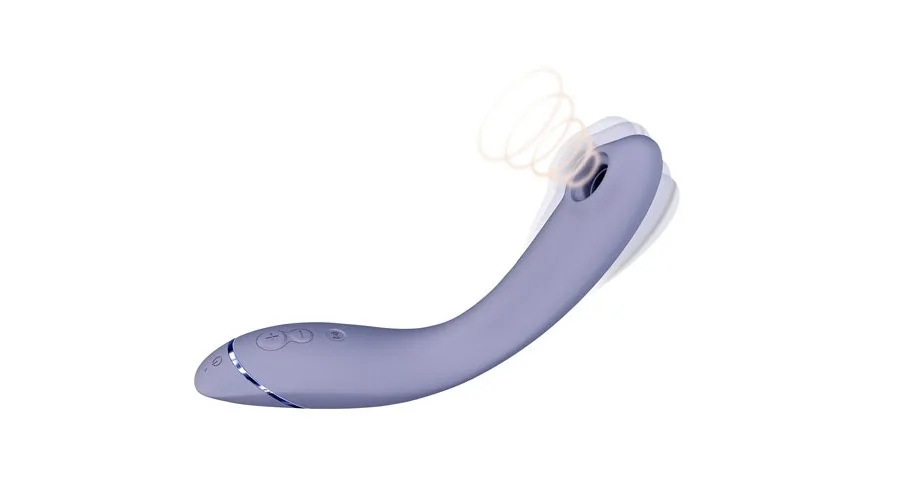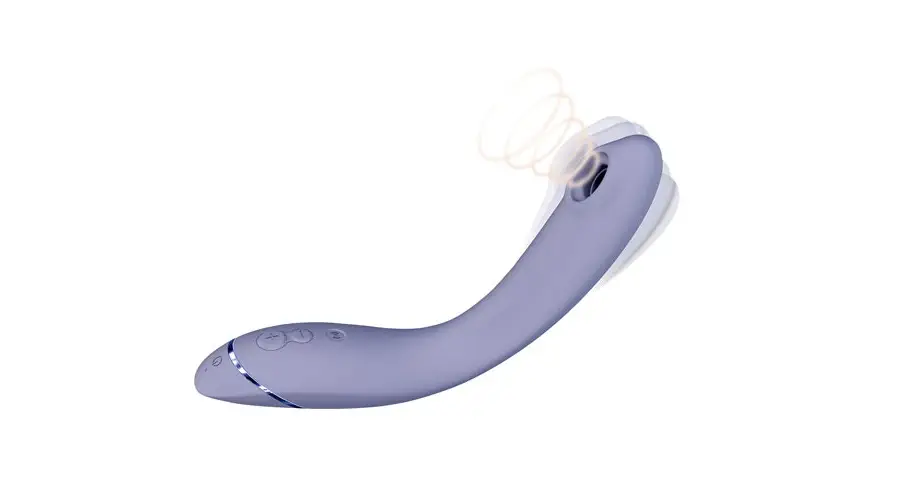 In terms of noise, Womanizer OG is not the most discreet toy you would think of. This is because the vibration and the suction features produce a sound of approximately 70 decibels.
However, the device would remain silent on standby mode with its smart silence feature enabled.
Controls
For an immersive masturbation experience, you must familiarize yourself with the OG controls and how to use them.
In case you don't have time to pass over the manufacturer's manual, here is a brief explanation of the featured control buttons:
Power Button: Found in the top of the Womanizer OG on the rear section. Use it to put the device on/off.
Vibration Button: Located opposite the power button and is ideal for activating and controlling the intensity of vibrations
The +/- Buttons: Are for controlling the intensity of suction.
Typically, the device offers three vibration levels and 12 suction levels.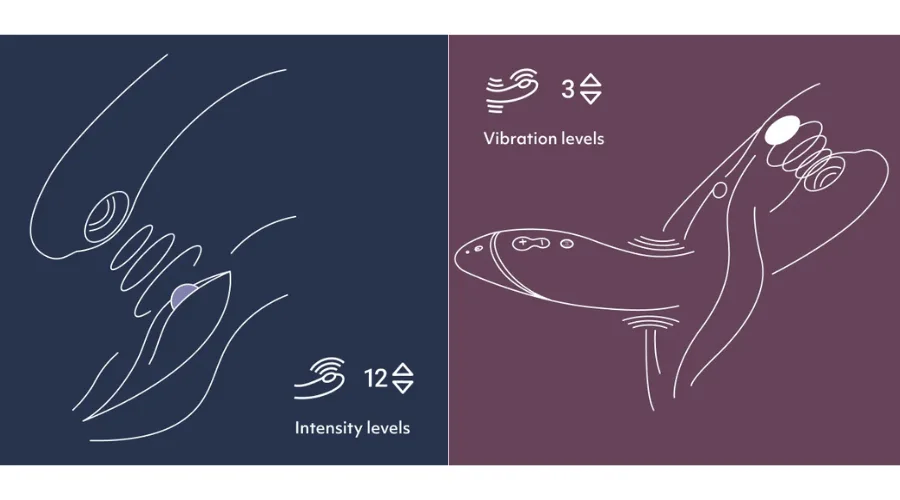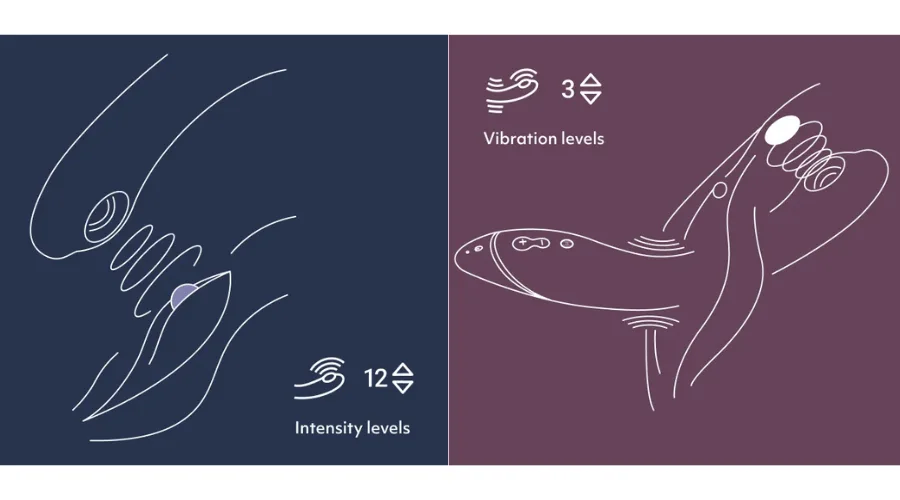 Practicing with the control and suction buttons will help you master the combo of the vibrations and suctions intensity that will take your orgasms to another level.
If you are doing it for the first time, I suggest you start with soft and gentle vibrations /suctions, then powerful and intense ones to see what works for you.
If neither of the above works, try something in between or a combo of clitoral and G-spot stimulation.
The +/- button also helps activate or deactivate the smart silence feature. All you need is to long-press it for at least 2 seconds.
The smart silent feature
Allows the OG to start when it comes into contact with your skin. This is an essential feature as it helps you save battery power and avoid noise simultaneously.
The after-glow Button
After reaching the peak of your orgasm, some ladies experience painful post-orgasm aftershocks.
If you are one of such, short pressing the afterglow button reverts the OG to its lowest setting to give you a relaxing, pleasurable end of orgasm.
Packaging and Shipment
The Womanizer OG is packed in plain boxes with a discreet label and then shipped from the manufacturer.
Typically, the shipment takes 3-5 business days to reach your doorstep.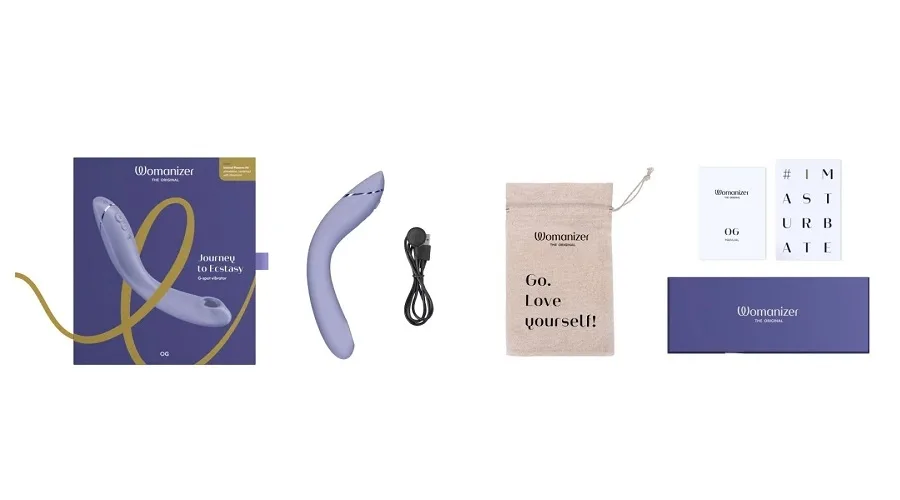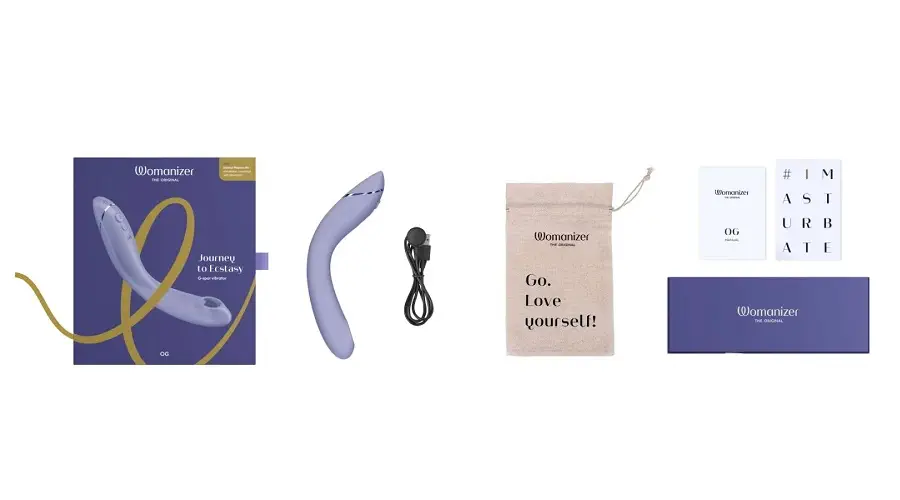 Generally, the package includes:
Womanizer OG Pleasure Air G-Spot vibrator
USB charging cable (AC adaptor not included)
A Quick start guide
Safety instructions
Cotton storage pouch
How To Use The Womanizer OG Pleasure Air G-Spot Vibrator
First, you need to understand that G-spot orgasms take time, so you need to build them.
For best results, the manufacturer recommends the users start with foreplay on their clitoris, which helps build up vaginal lubrication.
If you don't have a clitoral stimulating toy, apply a water-based lubricant on the opening of your vagina and the clitoris for a smooth start.
Then, insert the OG's pleasure air stimulator's head slightly inside your lips for efficient stimulation of the clit.
Once your arousal starts. Insert the Womanizer OG vibrator into your G-spot, with the curved head (with indentation) facing the G-spot
Hold the toy's base and move its head in gentle circular motions or back and forth to stimulate the G-spot.
Use the buttons at the base of the Womanizer OG to set your perfect combination of vibrations and suction intensities.
If you are unsure of your perfect combo, try to work with different combinations of vibration and suction intensities to identify the one that sends pulse-y and throb-y sensations throughout your being. You can also try to rotate the OG's head to locate the area that feels pleasurably good in response to the vibrations and pulsating waves from the Womanizer OG.
Once you hit your climax, short-press the after-glow feature at the base of the OG to revert the device to its lowest settings. This will give you a pleasurable end to orgasms.
My Experience With Womanizer OG Pleasurable Air Vibrator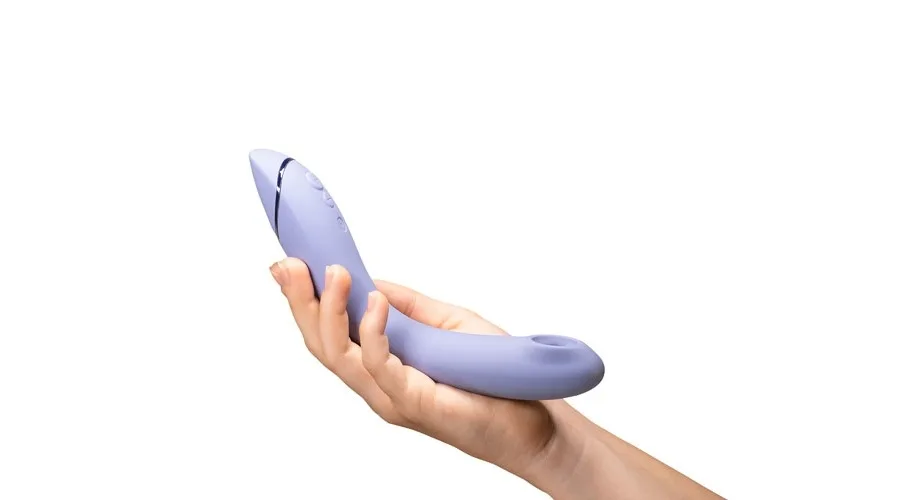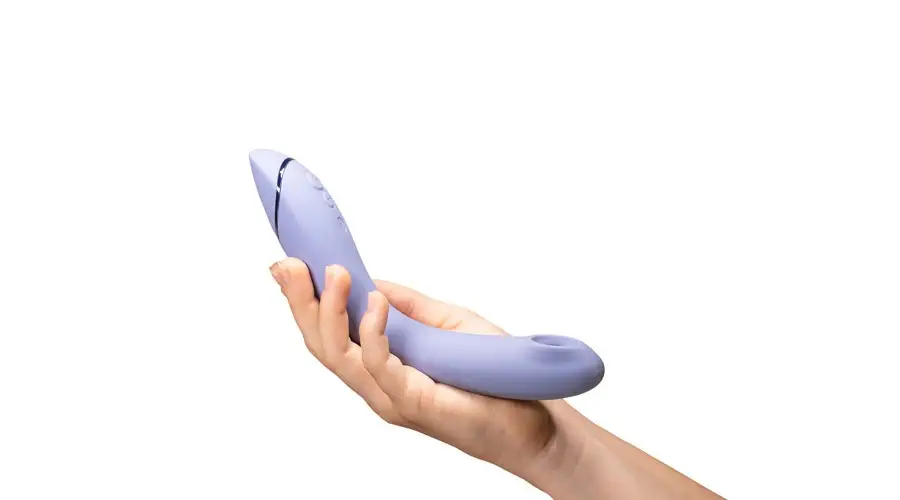 I am fond of sex toys. At first, I was so obsessed with clitoral stimulation, so I dumped my guy and fell in love with womanizer premium 2.
Oh yes, the premium 2's touchless pulsating waves on my clit, gave me the satisfaction I could not get from any living being.
Honestly, I could see nothing coming between us until I encountered this beast, 'Womanizer OG,' during my online tours,
As usual, anything bearing the brand name, Womanizer means the world to me. So I paused to learn about its perks.
First, the statement that Womanizer OG uses a combination of the pulsating airwaves and vibrations to stimulate the G-spot left me squirmy.
I could imagine transferring the sensational feeling from clitoral stimulation to my g-spot and topping it with a gentle massage from the vibrating OG motor.
I decided to test it, and I was right in my speculation.
First, I'm grateful that my Womanizer OG features matched the ones described on the manufacturer's advertisement page.
Another exciting thing about this toy is its unparalleled G-spot stimulation.
First, the soft silicone body, coupled with the clever design of the OG, allows for seamless penetration.
In addition, the curved shaft, combined with the suction pressure and vibrations, gave me crazy orgasms.
I could swiftly adjust my patterns using the featured vibrations and suction controls.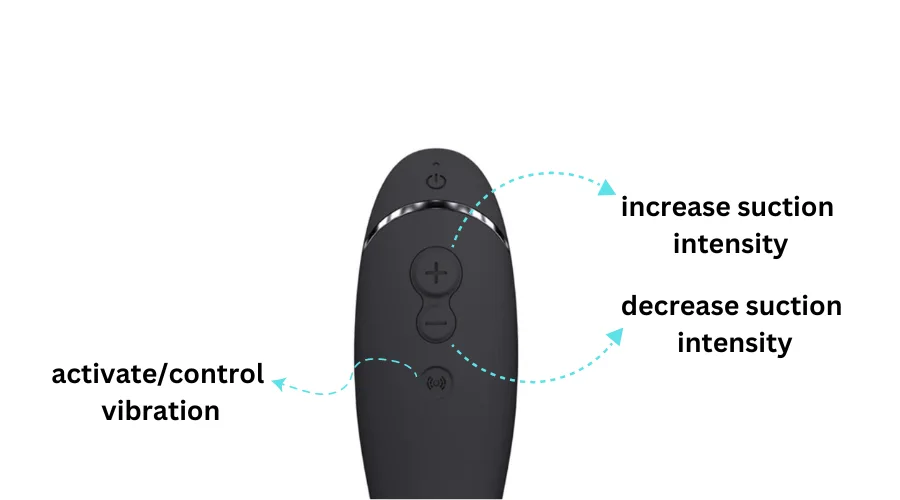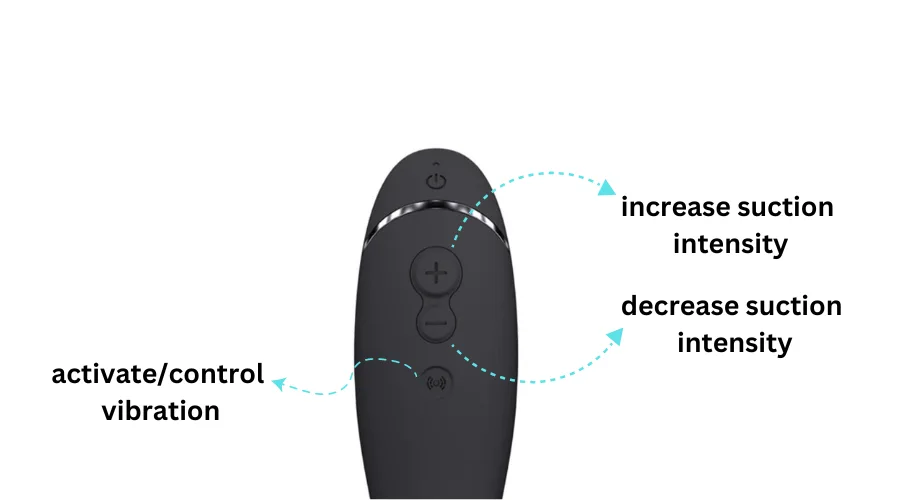 The suctions were gentler, compared to clitoral stimulation with premium 2, and the most satisfying. On the other hand, the vibrations were excellent.
Another great thing I loved about this toy is that its soft silicone body adapts quickly to the body temperature. The whole experience is uniquely thrilling.
Next time I'm thinking of using both premium two and the Womanizer OG at a go, but I fear that pleasure from the duo might kill me. Any advice, please?
Frequently Asked Questions About Womanizer OG
This section outlines the questions that vulva owners have asked about the Womanizer OG and their answers.
How do I locate my G-Spot with Womanizer OG?
Many vulva owners claim that their G-Spot is 1 to 2 inches from the clitoris inside the vagina.
To locate your G-Spot, insert your Womanizer OG 1 to 2 inches inside your vagina and press it against the upper wall of your vagina.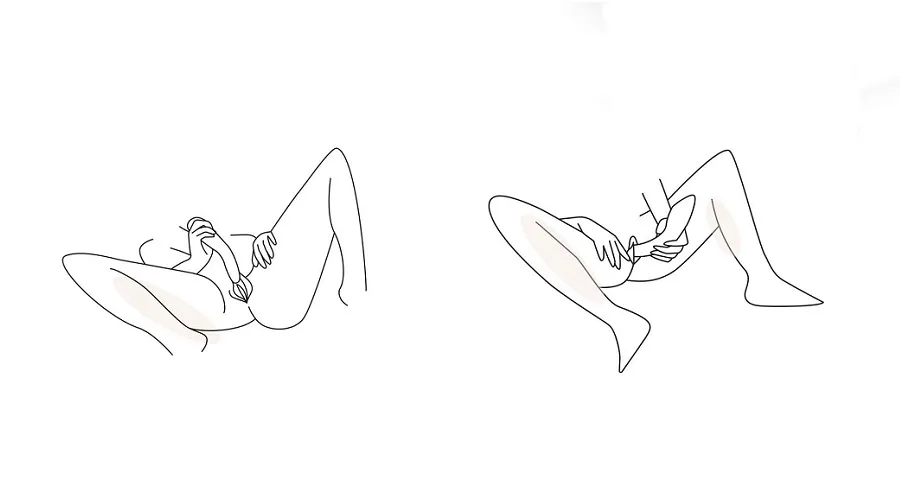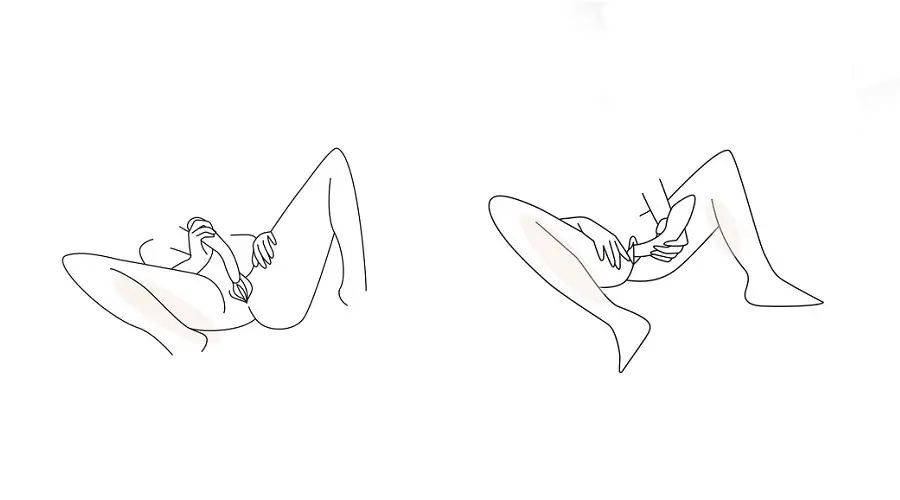 Find an area that feels more textured and concentrate your stimulations there.
As the stimulation builds up, you will feel a soft spongy swelling develop, which feels good as it is being stimulated. That's it.
I have received a defective item, how do I claim my warranty?
First, you must ensure that your defective item (Womanizer OG) is within the warranty period, then visit the manufacturer's warranty page to fill out an online form for returning your Womanizer OG.
Are there any alternatives to Womanizer OG?
Yes. There are other sex toys from other manufacturers that you can use for G-spot stimulation like Lelo Gigi, MysteryVibe Poco, Dame Arc and Lovense Lush 3 among others.
However, none blends vibrations with pleasure air technology like the Womanizer OG. So, they simply can't match Womanizer OG.
Womanizer OG Pros and Cons
This section outlines the pros and cons of Womanizer OG to help you make an informed buying decision.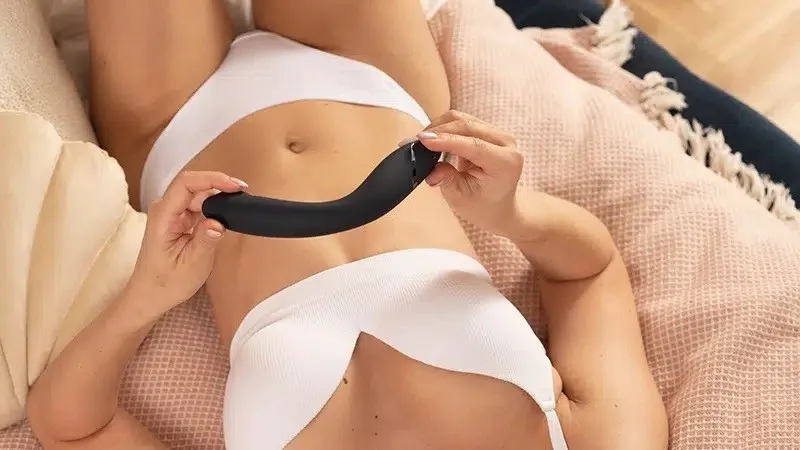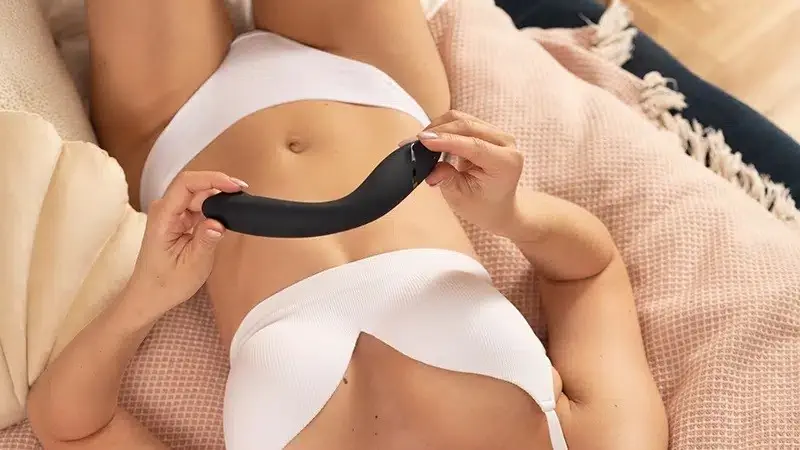 Womanizer OG Pros
It is the first insertable female sex toy that provides a mix of pulse airwaves and vibrations for the G-spot.
Power efficient and relatively silent-the smart silence feature prevents the toy from starting until it comes into contact with your skin. By so doing, it saves power while avoiding noise.
Easy to use, given its slim, lightweight, and flexible design.
Provides gentle and long-lasting orgasms.
Allows for multiple intensity levels using vibration and suction settings.
Includes a five-year warranty, promising you a new device should the device at hand run into system issues or sustain damages while in transit.
It comes with a start-up and safety guide allowing you to use the device flawlessly.
You can use it alongside a clitoral masturbator.
Womanizer OG Cons
It takes time to bring the G-spot to climax
Relatively expensive compared to other insertable G-spot masturbators
It requires time to master the right combination of vibrations and suction intensities to climax your G-spot
Final Words
Womanizer OG is the ultimate sex toy if you are looking for a powerhouse that gives you powerful orgasms and squirts.
It utilizes a unique pleasure air technology you cannot find in other G-spot stimulating tools. It works best for both newbies and experienced solo riders.
Want to take your sexual satisfaction to the next level?
Get Womanizer OG today to discover a new way of hitting your climax using a combo of sexual patterns.