The world of self-sexual satisfaction just got bigger and better. With amazing sex toys cropping up every single day, you will only have yourself to blame if you have ended up having a boring sex life.
These devices have been designed to make sure that you experience the rarest sexual orgasm as well as the highly coveted sexual satisfaction.
The latest entrant in the market, the incredible Jimmyjane focus sonic vibrator is a sex toy you don't want to miss in your toy box. It is just what you need to achieve the desirable orgasm and to satisfy your sexual thirst without any problems whatsoever.
With this remarkable sex toy, you will be in complete control of your sex life and reaching the peak of your orgasm will not be a problem.
https://www.youtube.com/watch?v=T9X6s2dlM30
What is jimmyjane focus sonic vibrator?
Jimmyjane focuses on sonic vibrator is a superb female sex toy that makes use of vibrations to enable you to achieve your orgasm as well as reach your sexual climax.
Owning a piece is one sure step of getting fully satisfied sexually. You get to determine when you stop and when not to.
See it as the perfect remote control designed to make sure that you have a rich sex life. What makes the sonic vibrator even more valuable is that you can easily carry it with you everywhere you go.
It's small and classy design makes it very portable, and no one can even suspect you are carrying it.
This makes it both convenient and more efficient than the traditional vibrators that were bulky and easily noticeable. It has managed to give sexual satisfaction a whole new definition, and it is one masturbator that you will definitely enjoy.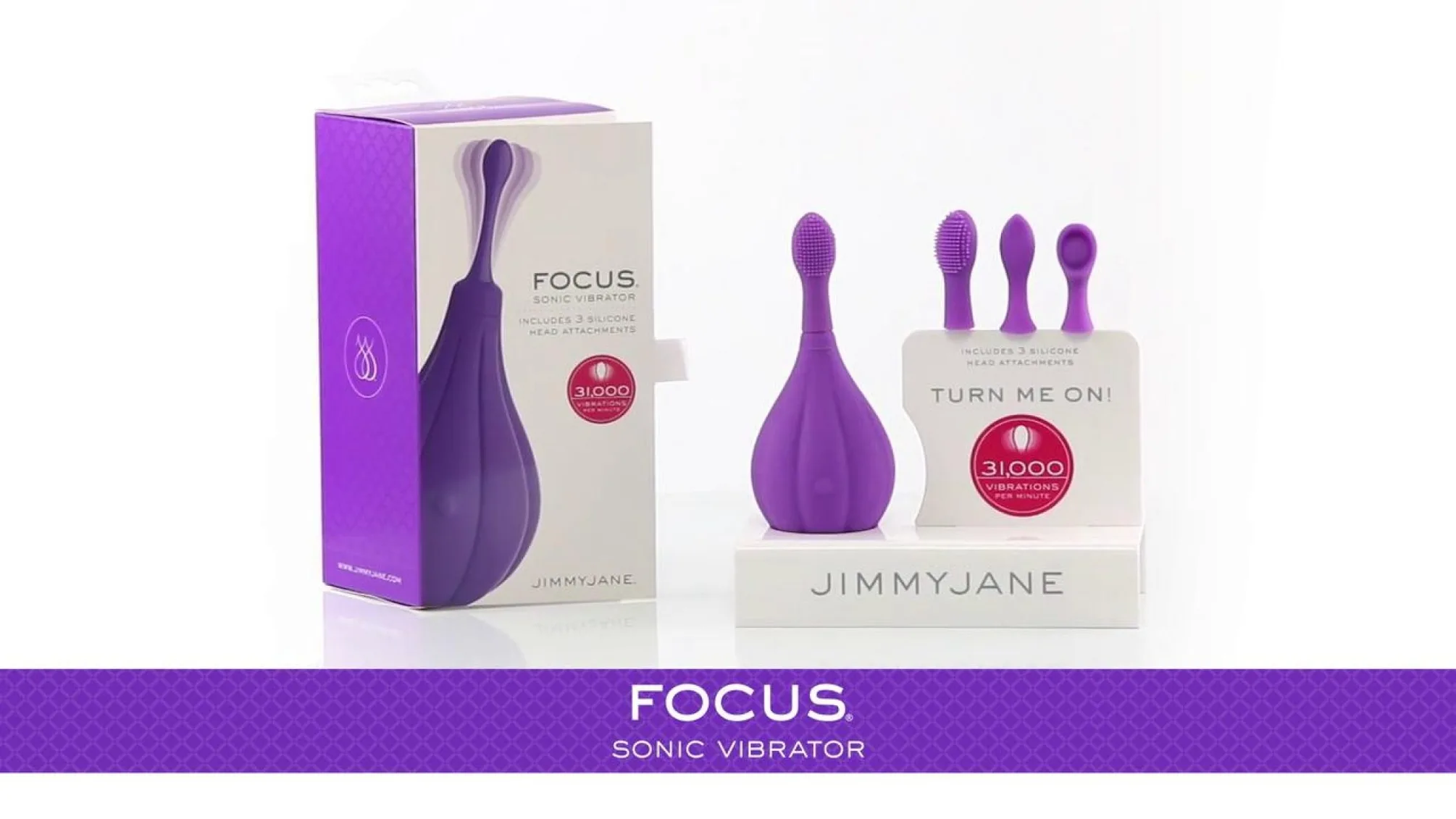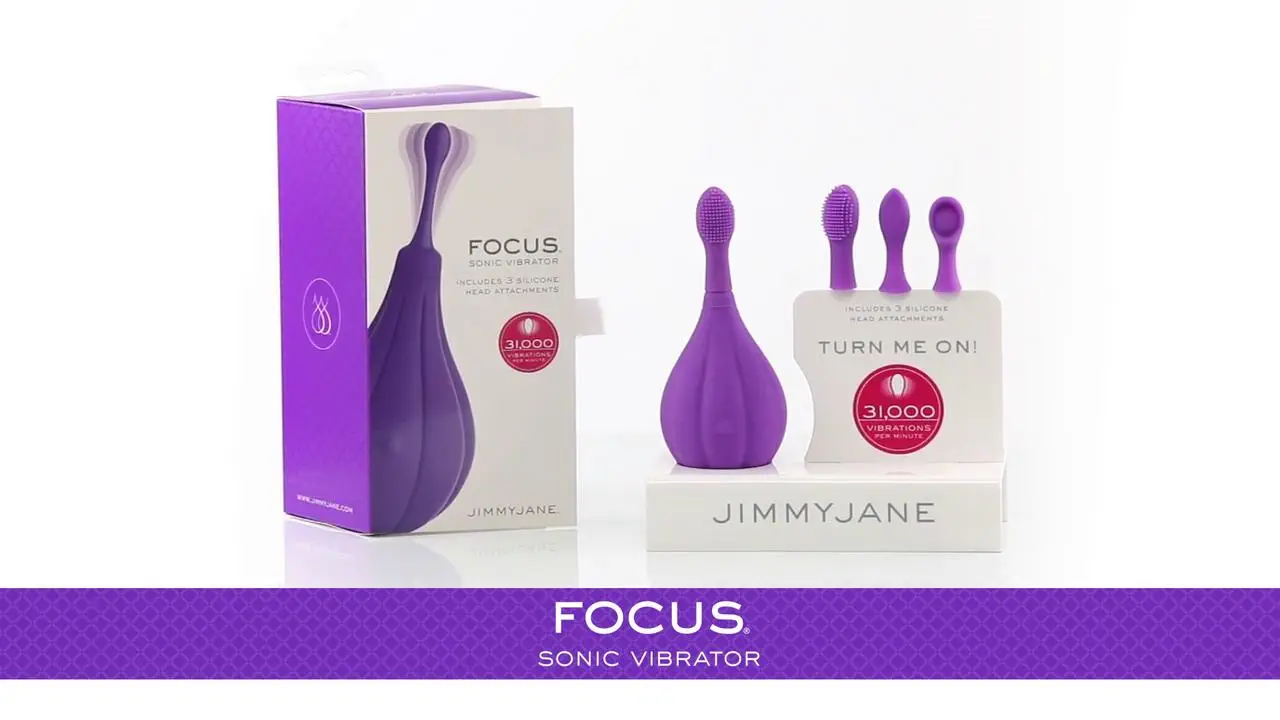 Features of the jimmyjane focus sonic vibrator and how it works
This fabulous sex toy is the one of its kind, and it has some of the most interesting features that will surely leave you gasping for breath. This sexual stimulator has the latest technology that is both bodies safe and convenient to use on any external erogenous part.
It can be used for the stimulation of the clitoris, labia, and breasts thus allowing you to fulfill your sexual desires fully and easily.
Some of the most incredible features to expect from the jimmyjane focus sonic vibrator include.
A patented vibration technology
This is among the main features that make the sonic vibrator unique. It is fitted with a very powerful motor that has the capabilities to produce 31000 micro-vibrations in a single minute. This is an ingenuity like no other, and it is one of its kind to feature such an ingenious technology.
This is assurance enough that you will get the best sexual satisfaction like no other. The technology enables you to get intense and directed stimulation. You get to pick which part to stimulate, and it will get the job done.
The jimmyjane focus sonic vibrator is always ready when you are.
Internal battery
It comes with an internal battery that will give up to an hour of continuous sexual satisfaction, just enough time to get you aroused and catapult you to the peak of your sexual pleasure.
With this sex device, you will be able to activate your sex life with a series of sexual fulfillment whenever you decide to use it. The internal battery is rechargeable, so you don't have to worry about missing any sex moment. You also get to control it with a single button which will give you the sexual intensity you require.
Once you are finished, you can leave it to recharge so that you can pleasure yourself again when the time comes without any inconveniences.
Three body-safe attachments
The Jimmyjane focus sonic vibrator comes with three attachments.
These attachments are designed to offer different pleasures at different places with a completely different feel:
It has the caress attachment that has nodes and stimulating ribs meant for giving you excessive stimulation. With this attachment, you will get to experience the incredible clitoris caress of all times.
It also has the aim attachment that is much softer and gentler for directed stimulations. This attachment will enable you to achieve direct stimulation to a specific part of the body.
The embrace attachment, on the other hand, is meant for stimulating the breasts specifically the nipples. Its cup-shaped end is meant to cover the nipple as it delivered the sensational vibrations.
With these different attachments, you are capable of getting more than just an incredible sexual fulfillment but also achieve orgasm by triggering the arousal of different areas of the body.
It is water resistant
The sonic vibrator is also water resistant. This means that you get to enjoy it in the shower or bathtub under the condition that you don't submerge in water.
You are not limited when using the sonic vibrator like the other traditional female masturbators.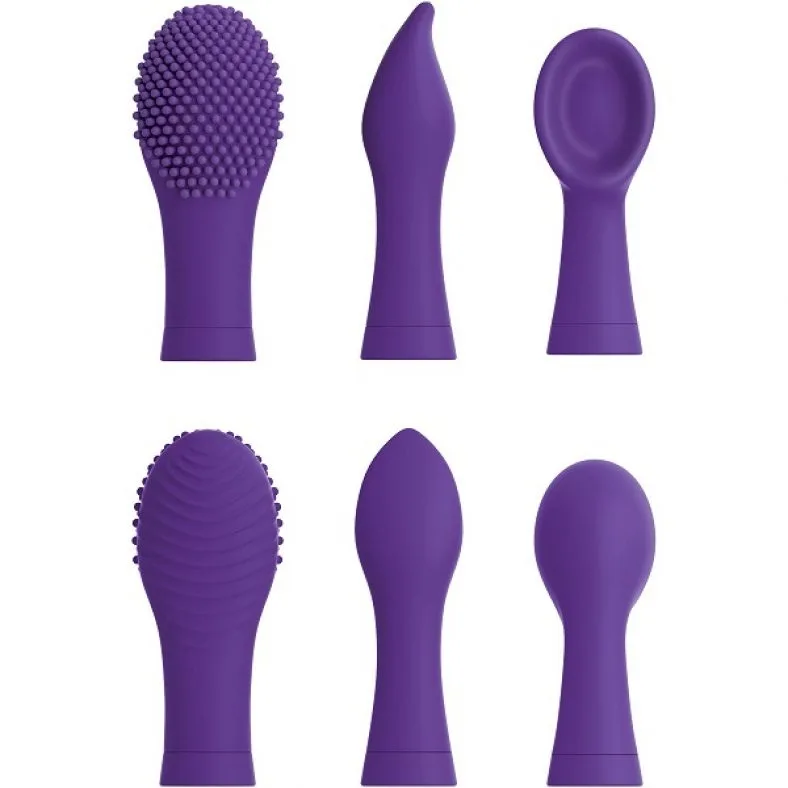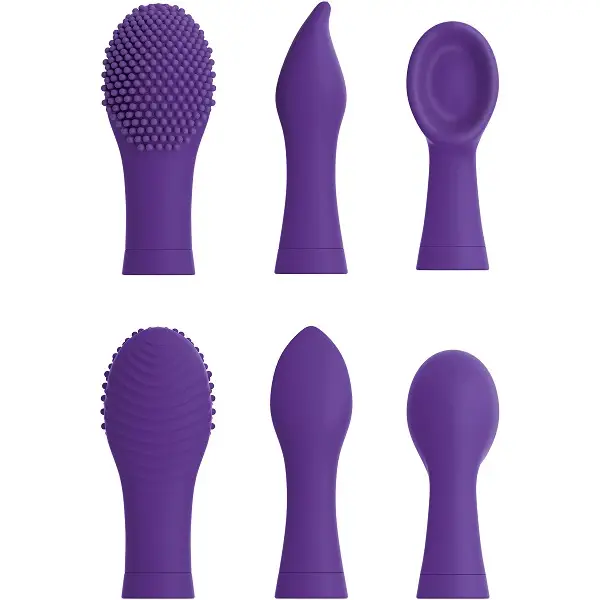 What you get in the box
The Jimmyjane focus sonic vibrator comes in a box which is in turn placed in a very beautiful carrying bag. No one will even speculate that you are carrying a sex toy.
Inside the box, you will get a cool USB cable that you will use to charge your sonic vibrator, three different silicon attachments to improve your sexual satisfaction and the sonic vibrator itself.
The silicone attachments are body safe and medical grade, so you don't have to worry about getting complications.
Pros
It is very portable
The charge lasts longer
Comes with different attachments
Produces high-frequency attachments
Super strong
Cons
It is relatively expensive compared to other vibrators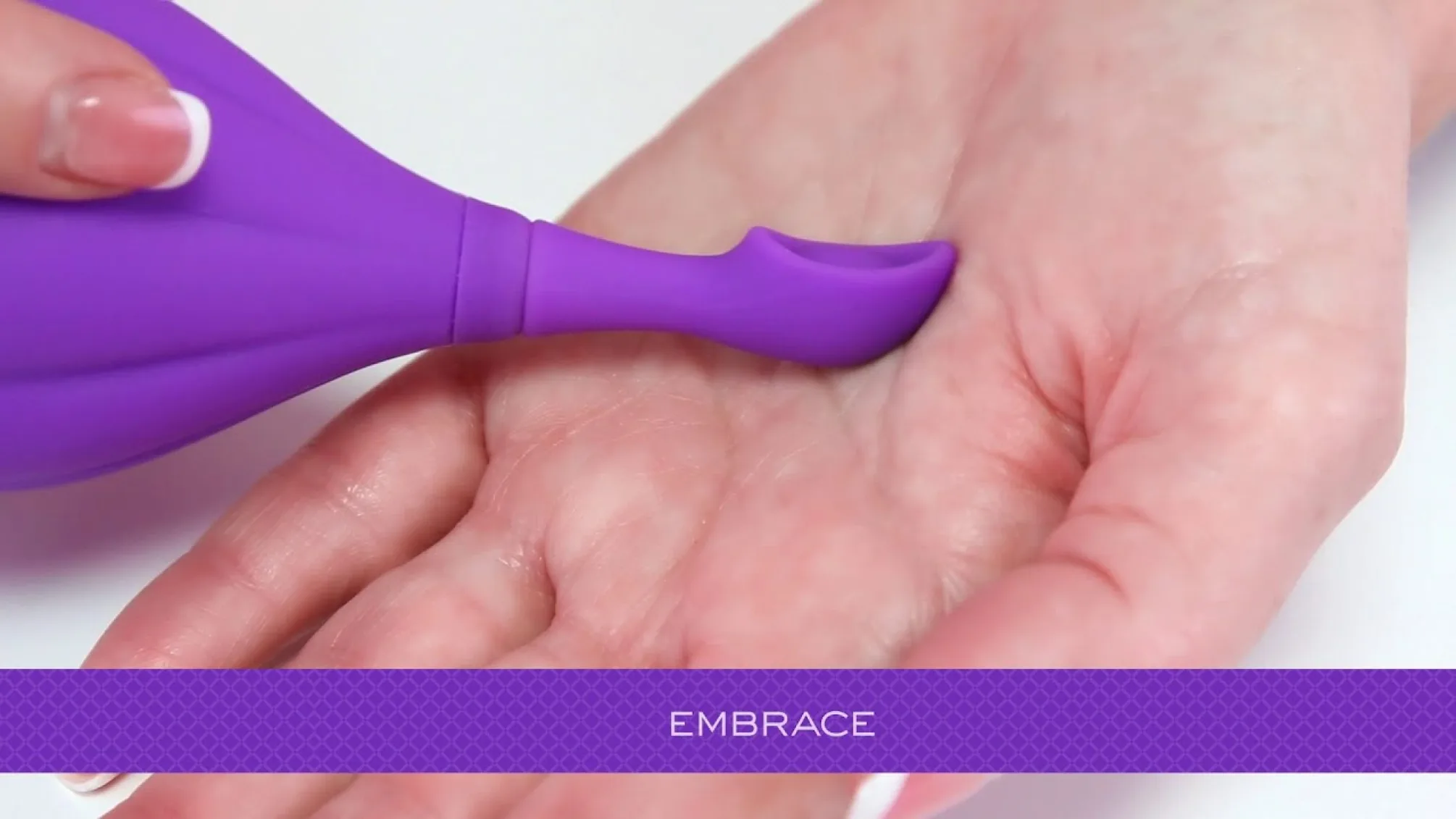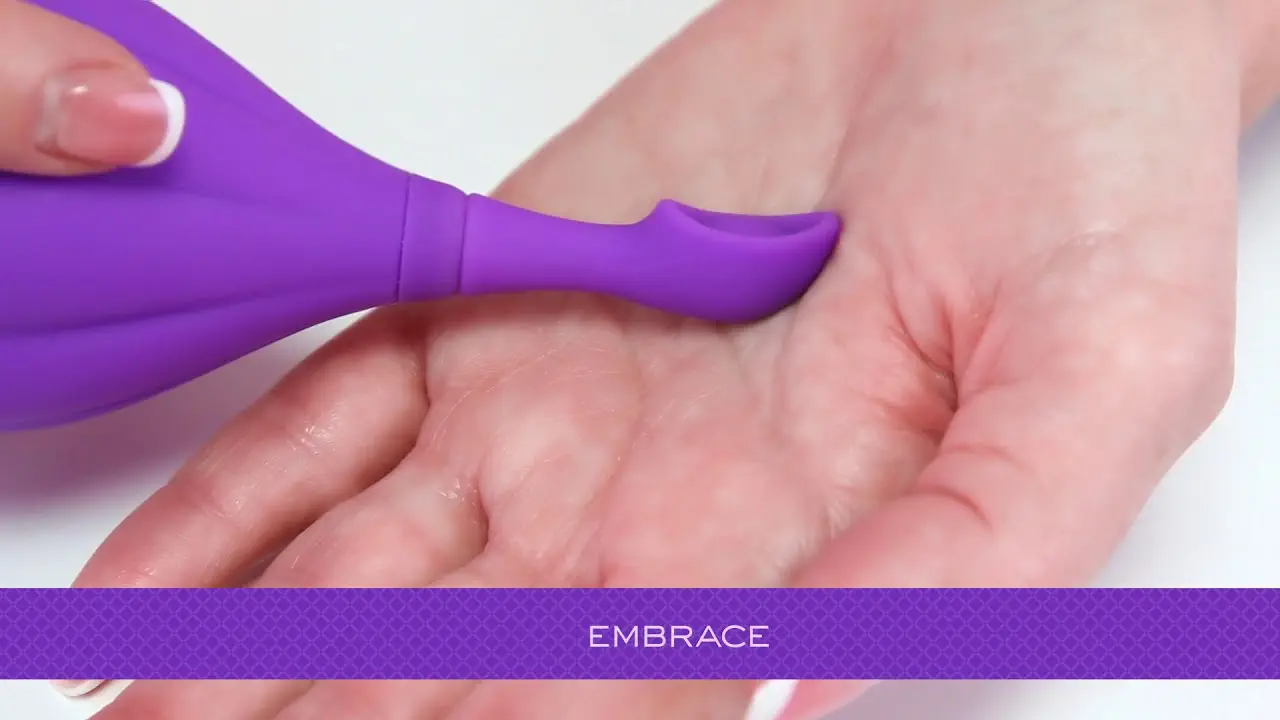 Conclusion
It is undoubtedly true that Jimmyjane focus sonic vibrator is one of the most incredible sex toys there is in the adult industry.
It is designed for women to make sure they get the incredible sexual satisfaction which tends to be very rare among most of them.
With three attachments and high-frequency vibrations expect nothing but the most incredible sexual orgasm and likable sexual fulfillment that money can buy.